When I say a dog is a man's best friend, I'm sure I speak for most of us. I love having my dog around me all the time, a pet provides companionship and a great time you'll be having with them around. Seniors have the same feeling when it comes to pets. Research shows seniors who own pets are healthier and more alert, because pets keep the owner engaged and give them a companion to live with. Unfortunately, existing pet carriers are bulky and heavy, it's difficult for elderly people to transport their pets from one place to another. Sicuro Pet Carrier has been designed to address this issue.
The main concern of existing pet carriers is the lifting part, by adding wheels to the carrier and a telescoping handle, the task of transporting the pet becomes faster and easier. Sliding lid makes it easier to open and close when compared to current latch system, not to mention the design of existing pet carriers are more like a cage. There are small holes in the lowest panel that allow the pet to see out and the owner to check the pet. The telescoping handle allows the user to both extend the handle for easy pushing, as well as lock it in a shorter position to easy lifting. This also comes in handy when storing the carrier. Most pet owners consider their pets as family members instead of just pets, that's why Sicuro has been designed to look like a baby carriage to remove the connotation of a cage. The small size of Sicuro came from interview results. Most seniors interviewed say that they prefer small pets because they are easier to take care of.
Designer : Alex Kehoe and Brian Jeffcock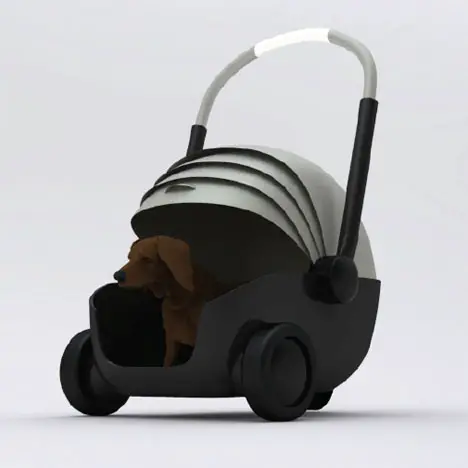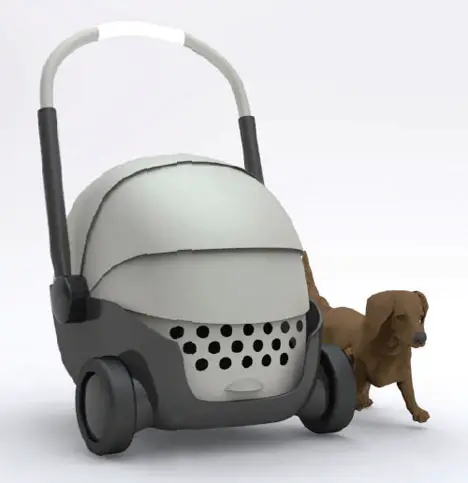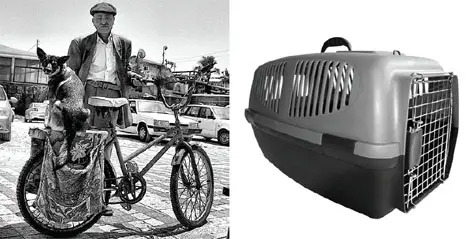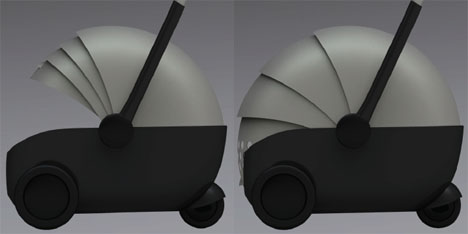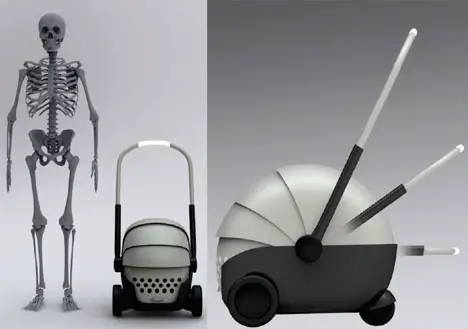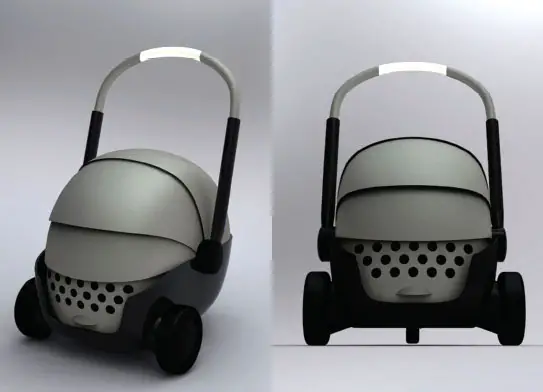 *Some of our stories include affiliate links. If you buy something through one of these links, we may earn an affiliate commission.