As a leading digital media and advertising company, Show Media wants to create a mobile café that also functions as a vehicle that sells advertising space. It's not a new idea, but since the company targets hi-end brands and companies, the mobile café design should reflect the same style and quality. During design process, the design team wanted to find out what it's like selling coffee on the street, they wanted to get feedbacks from customers and operators also at the same time, they realized that they have to offer maximum display area for the ad. It's important to address the size, safety, mobility, sanity, and city regulation requirements.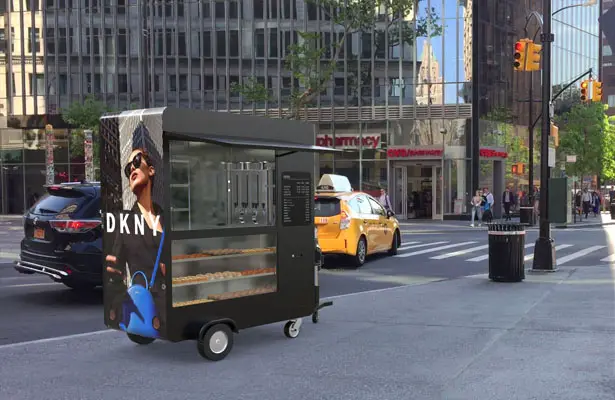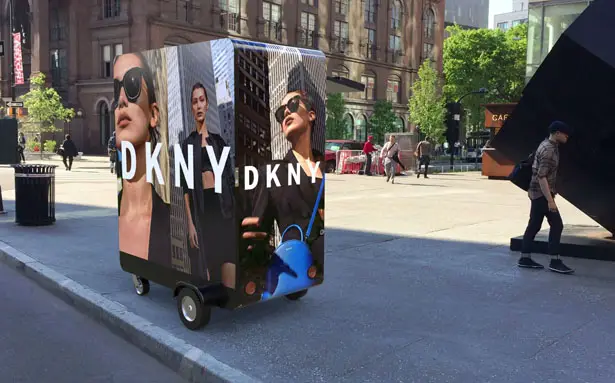 Show Media Mobile Café by Bluemap Design offers simple form of the cart to allow the advertising panels become the focal point. The back side of this cart is one single sliding door, thus providing an unobstructed advertising space and improving air circulation when it is slide open. Additional advertising panels are added on either end of the cart. This vehicle is equipped with fold-up canopy to provide shade from the sun and rain, the built-in solar panel provides all needed electricity for this mobile café.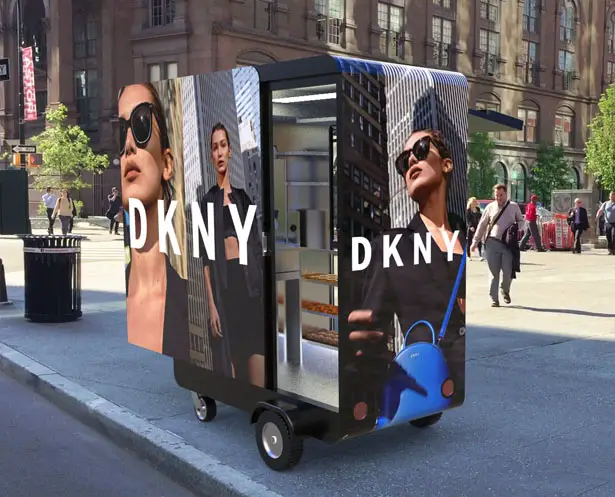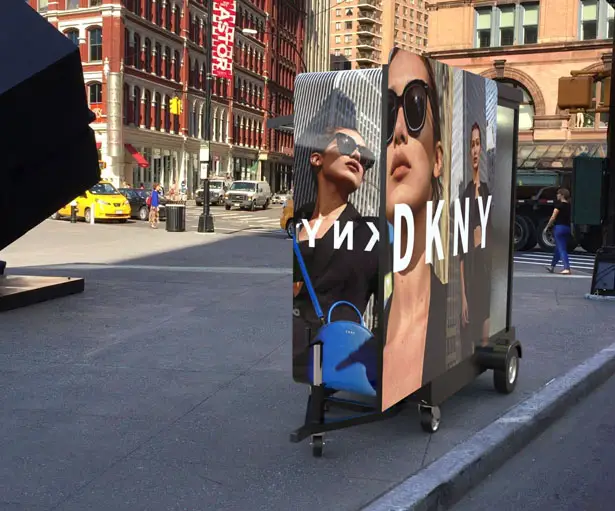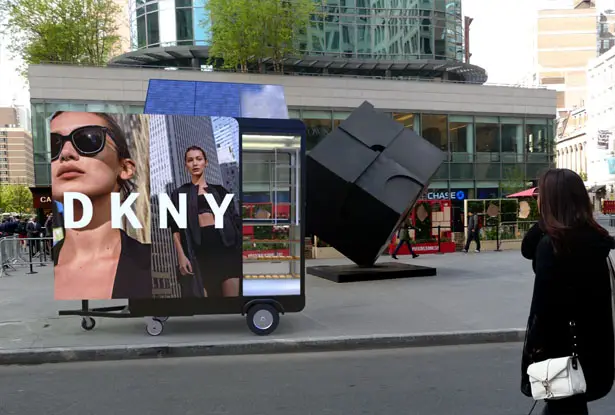 *Some of our stories include affiliate links. If you buy something through one of these links, we may earn an affiliate commission.