Shelter cart design that can be said to be a nice solution for homeless is designed by Gregor Timlin and Barry Shehan. The shelter cart as it has been named is a mobile living unit which can be used as junk collection cart during the day and during night it can act as a place of shelter. It is light weight and the wheels help in moving the same around while it is used as cart, however the height of the roof can be adjusted accordingly. This social awareness campaign is a nice way of bringing to notice the plight of homeless. Way to go guys ! The homeless will be very eager to have this shelter cart.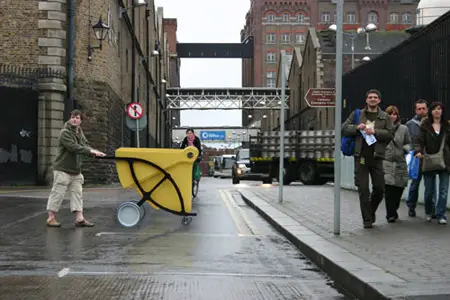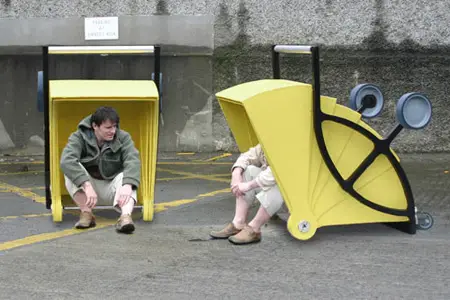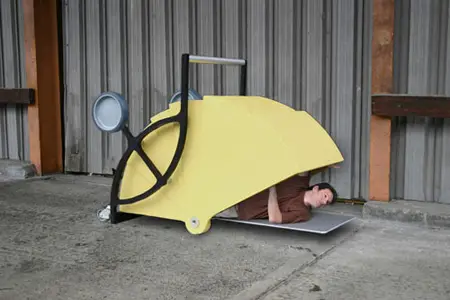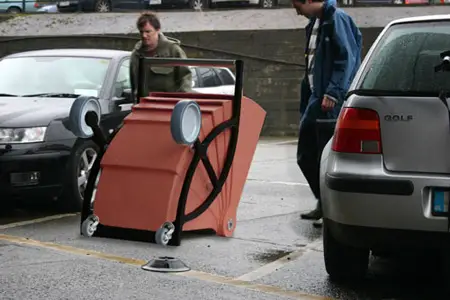 Designer : Barry Sheehan and Gregor Timlin via DesignBoom
*Some of our stories include affiliate links. If you buy something through one of these links, we may earn an affiliate commission.