Seven & Me delivers the perfect espresso as Moka Pot but this time, everything can be done automatically without sacrificing the quality of your coffee. It's quick and easy espresso maker, allowing you to create an authentic top quality coffee latte art as well. This appliance is a dual espresso maker and milk frother, it is designed to provide you with unparalleled convenience, versatility, and exquisite taste. Brewing barista-quality coffee can be done by anyone, you can also froth milky effortlessly with a single touch of a button.
Seven & Me espresso maker promises you high quality coffee just like you usually taste in professional coffee shops. There are 5 pre-programmed modes to create a variety of beverages where you can enjoy creamy latte, dark and refined espresso, or velvety cappuccino, everything can be enjoyed from the comfort of your home. This machine helps you brew coffee and froth milk simultaneously using a single click operation. In less than 3 minutes, you can enjoy café-style coffee in your kitchen. [Pre-Order]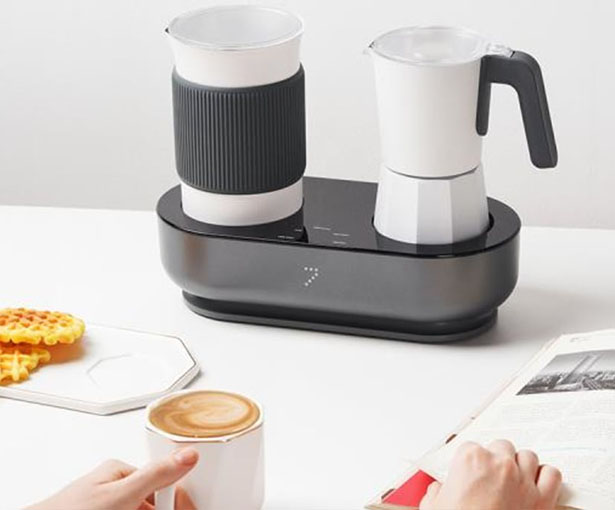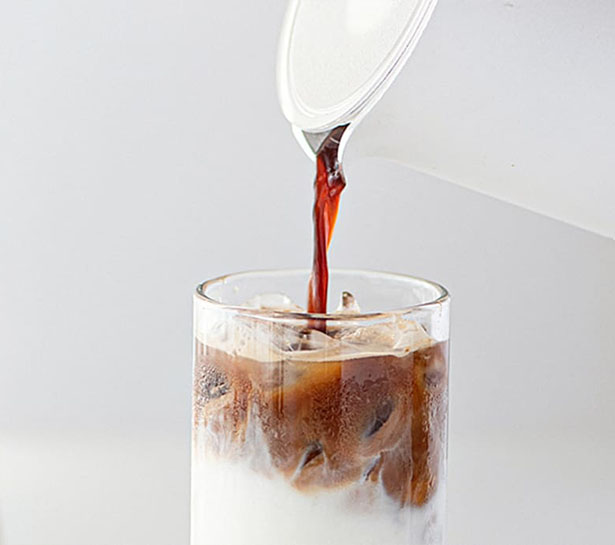 Seven & Me combines classic moka pot with technology to help you produce authentic Italian espresso the easy way. Thanks to a smart control system, everything can be done automatically, from brewing time, pressure, and heating. It uses 16 grams of ground coffee, that pressurized boiled water produces a double shot of 60ml bold espresso, no more weak tasting coffee. Do you prefer coffee latte? Don't worry, that automatic milk frothing helps froth your milk effortlessly, you get to enjoy a variety of milk-based beverages easily. This espresso machine is capable to bring out the natural sweetness of milk through precise temperature control of 60-degree while it is frothed to its perfection. The 5000 RMP high-speed magnet creates silky smooth milk foam without fail. Also, it's 100% mess-free. Coffee rituals are very crucial to some people, but Seven & Me Espresso Machine can help you out when have to hurry to go to work without sacrificing the quality of your morning coffee. [Pre-Order]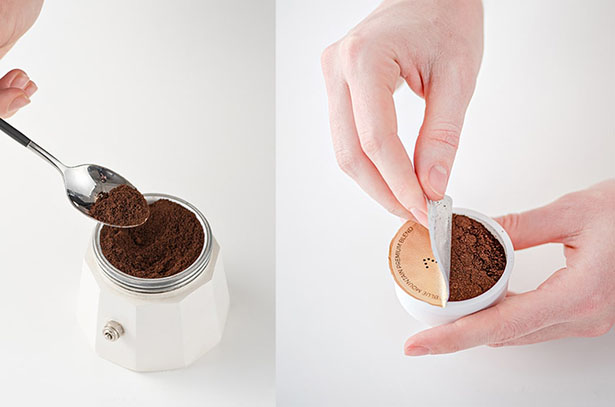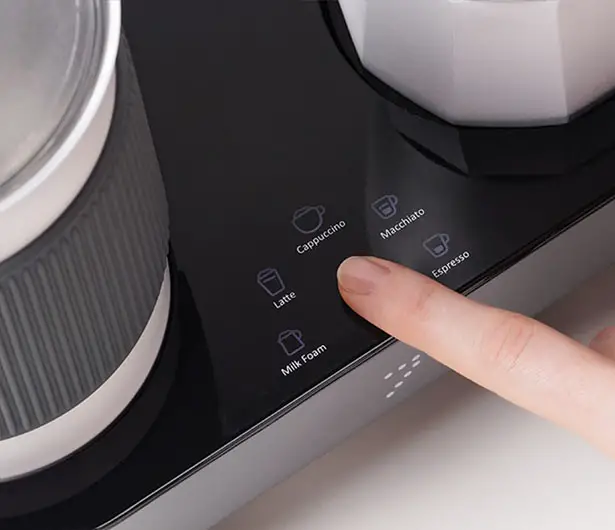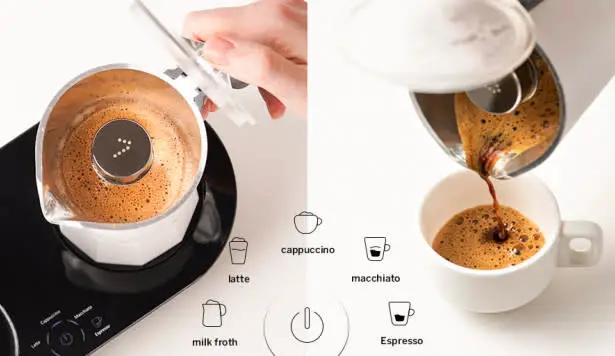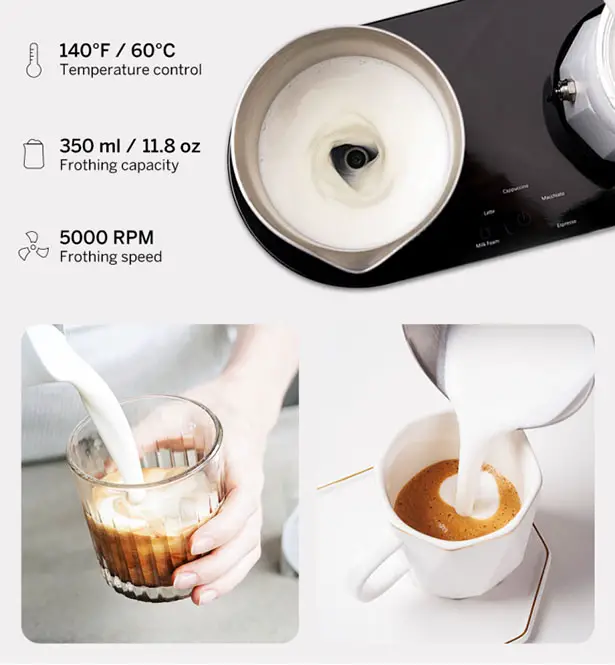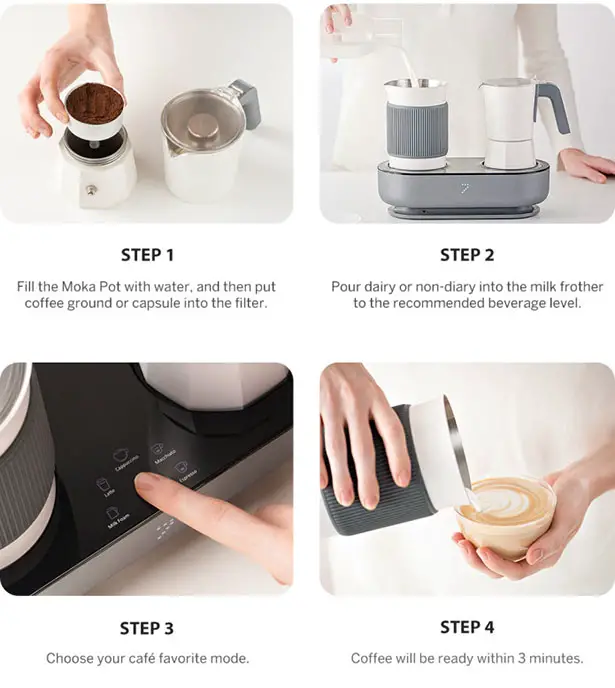 *Some of our stories include affiliate links. If you buy something through one of these links, we may earn an affiliate commission.