Turn your smartphone into a flying drone to record video from the air. SELFLY is a cool concept phone case that allows you to take hands-free photos on-the-go, it turns your smartphone case into an autonomous flying camera device. Using high-tech stabilization technology, this flying camera doubles as a phone case when not in use, just snap off your phone, set it in the air and let it do its magic.
SELFLY flies … it's like having an invisible tripod, it hovers autonomously in an accurate point and wait for your next orders sent by the special app. This device is built from scratch to perform as a camera system operating to work with your phone. HD video is recorded to the RAM on SELFLY, saved as raw data. But the lower quality 1st pilot view is sent to the app for you, once you are satisfied with the settings, you can take high-res photos which immediately transferred to the phone.
From : SELFLY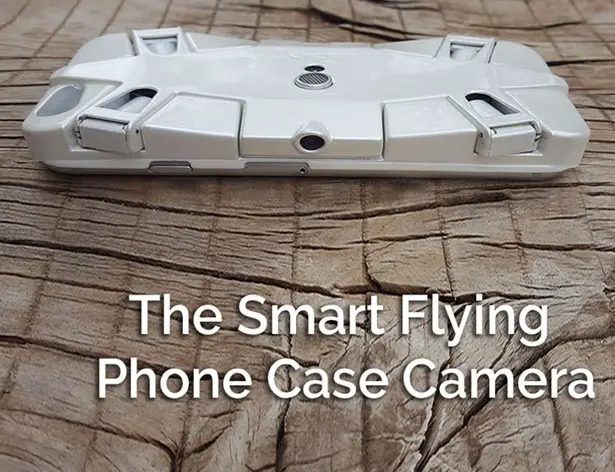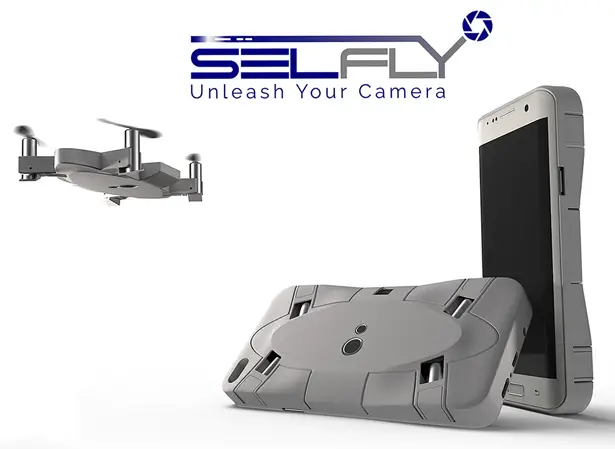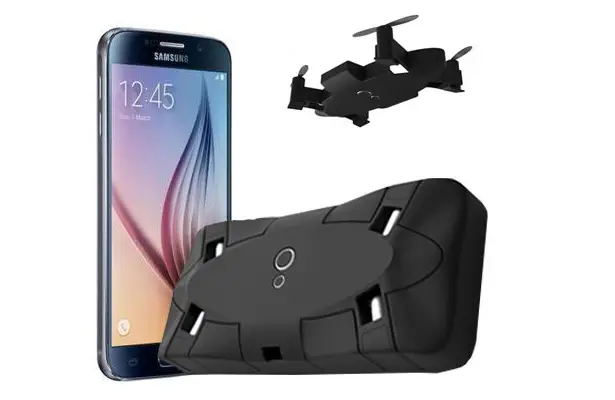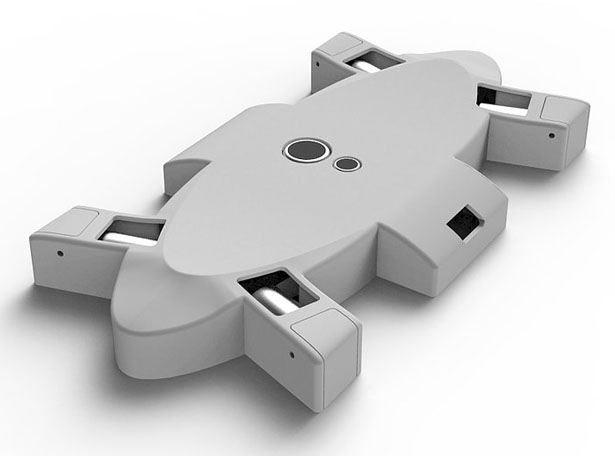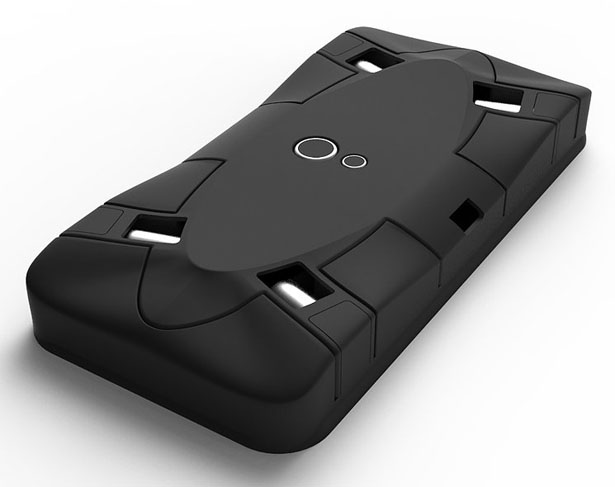 *Some of our stories include affiliate links. If you buy something through one of these links, we may earn an affiliate commission.