Self Rescue Bracelet is a great floating device for swimmers, especially when you usually swim alone. During emergency situation or if user is having difficulties in water e.g. leg cramps, he or she can activate this floating device simply by pulling. This action will make compressed air in the bracelet to expand rapidly to help its user floats while waiting for rescue team to arrive. The pulling action breaks the barrier between compressed air chamber and its surrounding chamber, thus the air will rush out and expand the bracelet into a floatation device. User can wear it as bracelet, very thin and light, it won't interfere with swimmer's activities in water. Too bad it's still a concept at the moment.
Designers : Wu Xuexing, Zhu Linghui and Zhu Peizheng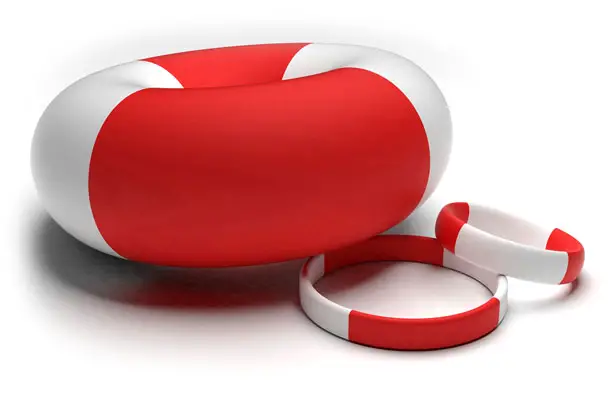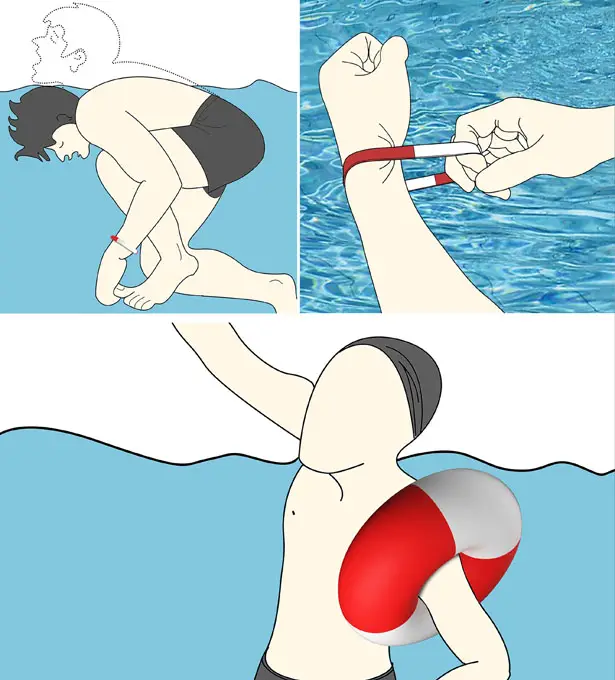 *Some of our stories include affiliate links. If you buy something through one of these links, we may earn an affiliate commission.