In order to help bikers riding their bike safely, Seil Bag has been designed to display left and right signals, well actually various signals that the rider wants to display instead of using hand signals. It's an innovative wearable technology that brings style and safety to bike riders, it comes in a form of a backpack. Bicycle riders are usually use a pouch or backpack to carry their essential stuff such as smartphone, music player, a wallet, a water bottle, or more, that is why this bag will come in handy. There's a small controller which can be used to transmit basic signals to LED display, thus, giving a custom message for others are driving or walking around the rider. A custom signals can be added through custom mobile app, but currently the app is only available for Android-based phones. You can back this project here.
Designer : Lee, Myung Su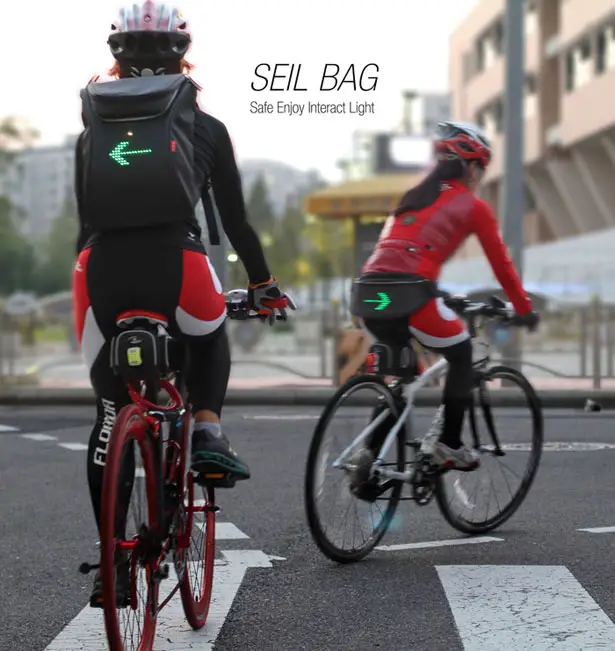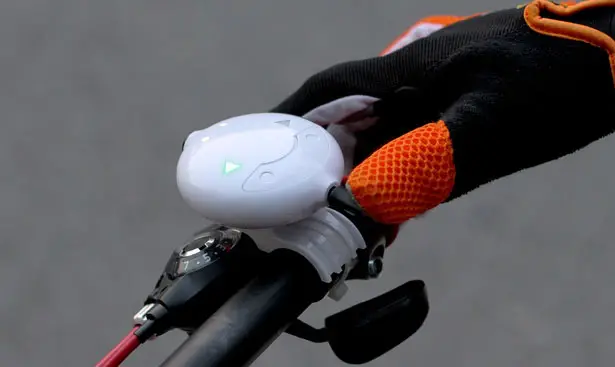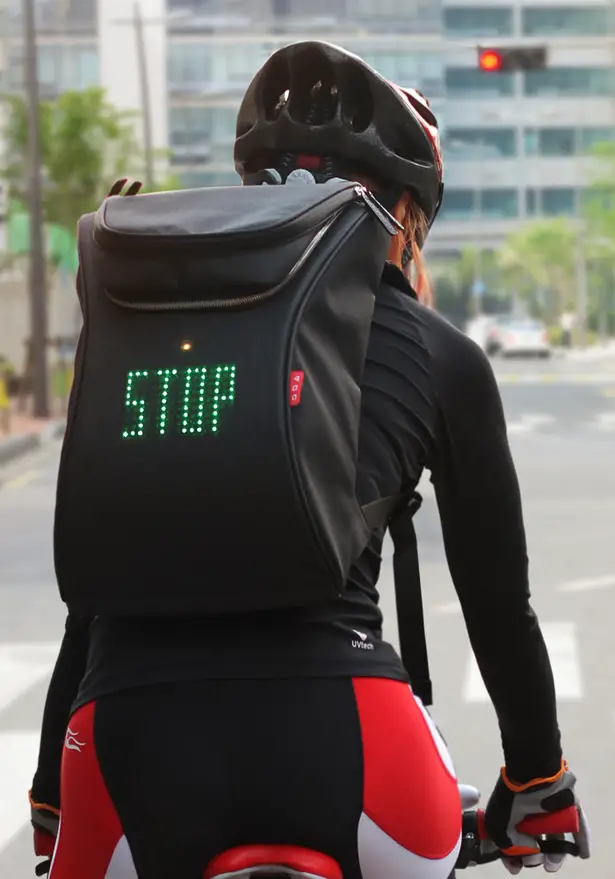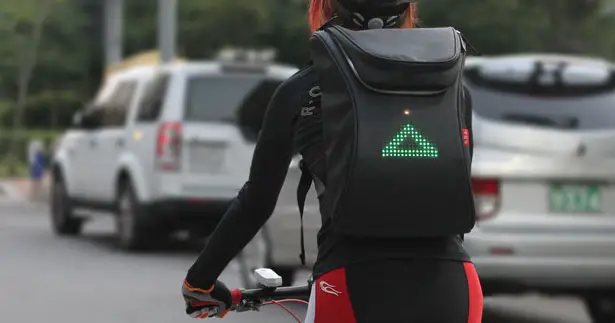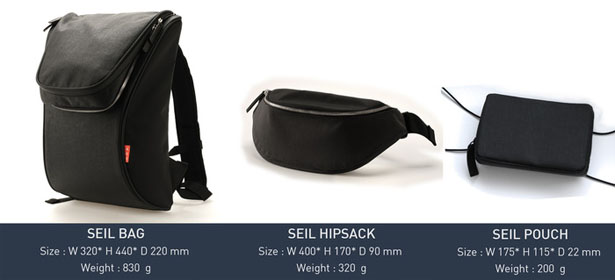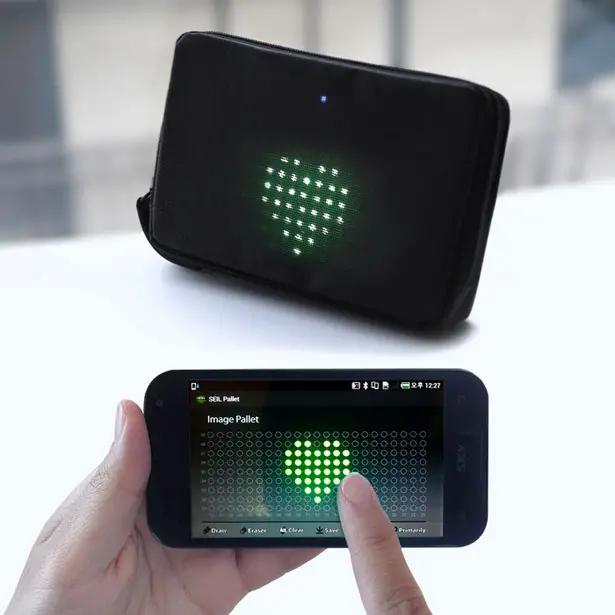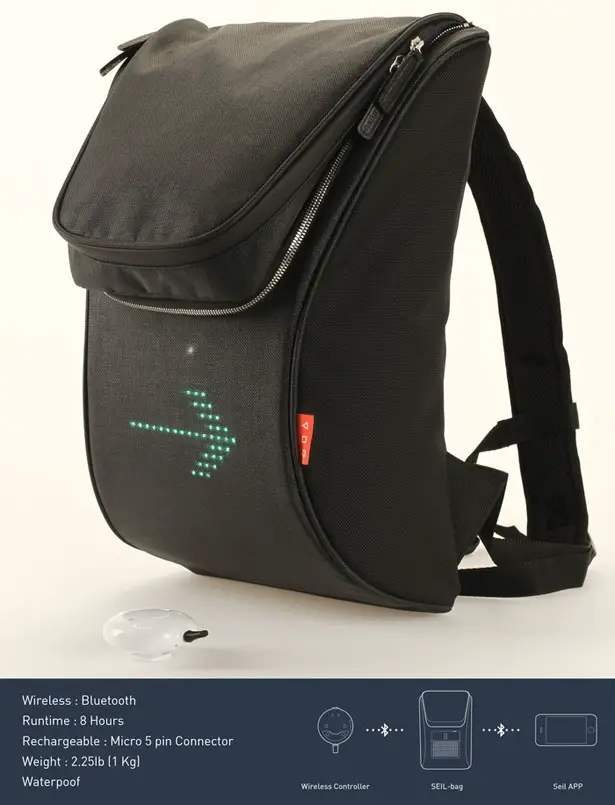 *Some of our stories include affiliate links. If you buy something through one of these links, we may earn an affiliate commission.