Looking for more power and challenge from Segway? Well, Segway One S1 offers a unicycle faster than a hover board. This cool ride is not for everyone, yes, not for everyone, it's for you who love challenge and thrill ride. It's a personal vehicle that gets you where you want to go, it'll get you there quickly and in style.
You can connect One S1 to the app, it allows you to access a New Rider Tutorial as well as firmware updates. The 310Wh lithium-ion battery (one on either side) allows you to travel up to 15 miles range on a single charge (around 4 hours), it reaches a maximum speed of 12.5mph. [Buy It Here]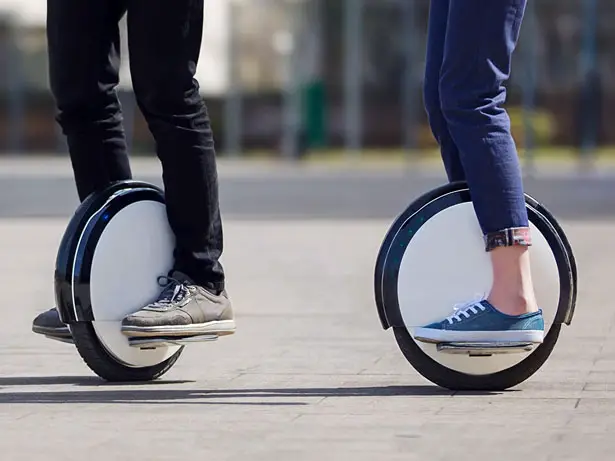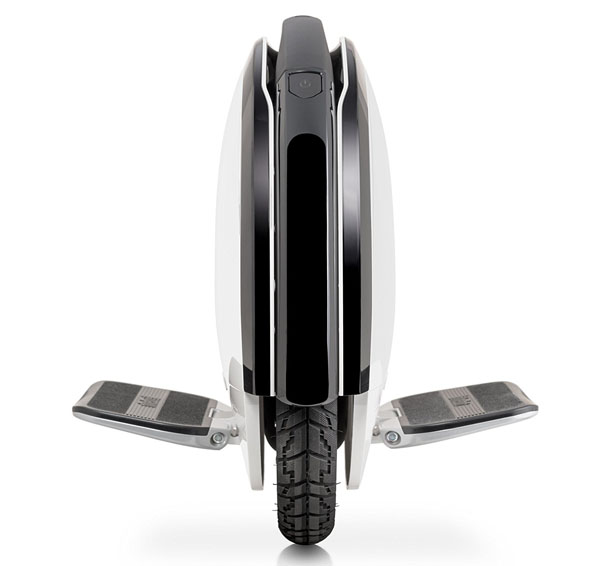 Segway One S1 weighs just 25 pounds, it can accommodate weigh up to 220 pounds and it is designed for riders between 16 to 50 year olds. There's a reason for the age limitation, younger or older people from that age usually have problem with balance, unless they are actually active Segway users of previous Segway versions. Since One S1 is a unicycle, you might need sometime to learn to master this ride. The Segway app not only allows you to control the speed of One S1, it also allows you to customize light colors, safety features, and many more. [Buy It Here]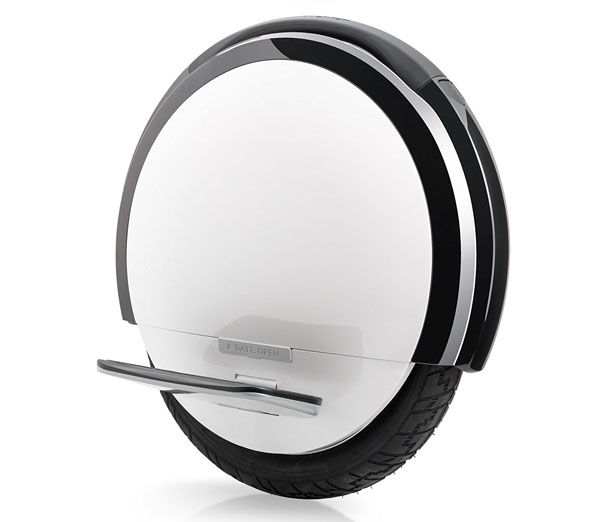 *Some of our stories include affiliate links. If you buy something through one of these links, we may earn an affiliate commission.