An eco-friendly electric dirt bike with superior off-road performance, this what Segway Dirt eBike promises you. This bike has been designed and built to perform just like other dirt bikes and even better, it is lightweight, compact, low maintenance, and easy to master. Segway wants to make it possible for more people to enjoy exciting off-road adventures, something that they usually only dream of before.
Due to its lightweight aluminum alloy frame, this dirt bike weighs at only 105.8lbs for X160 model and 121.3lbs for X260 model. It's perfect for fearless riders to power through more tough terrains. [Buy It Here]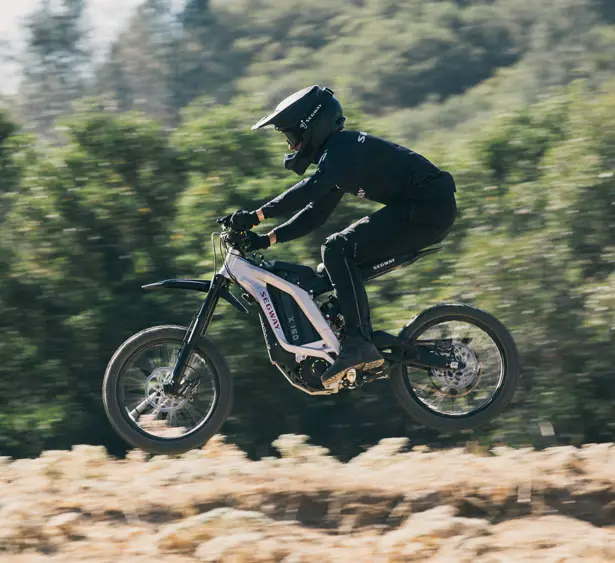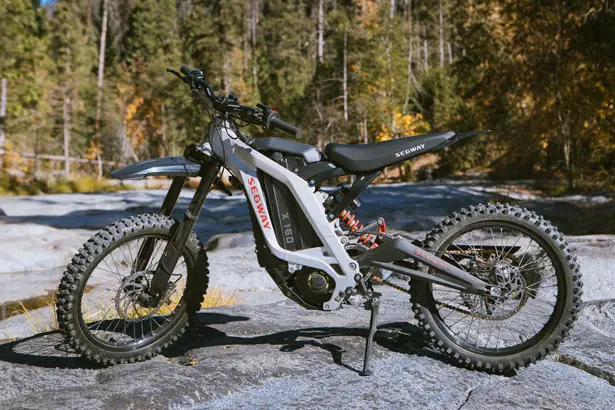 Want to challenge rugged mountain trails, tight and twisty trails, steep rock, or steep hills? Well, you will have the confidence when you ride Segway Dirt eBike. Segway promises that you will be able to confidently explore all off-road terrains thanks to Field Oriented Controls (FOC) that help to stabilize and adapt to your riding habits. Segway Dirt eBike is equipped with IP67 grade waterproof level for controller and IP65 for battery, don't limit your adventures.
Segway Dirt eBike can reach a top speed of 46.6mph, it has high-speed stability, agility, and it has responsive communication between road and rider. In partnership with Panasonic, battery from Tesla, Segway Dirt eBike is able to secure optimal level of battery power that delivers 74.6 miles in one single charge for X260 model. It takes just 4.02 seconds from 0 to 31mph.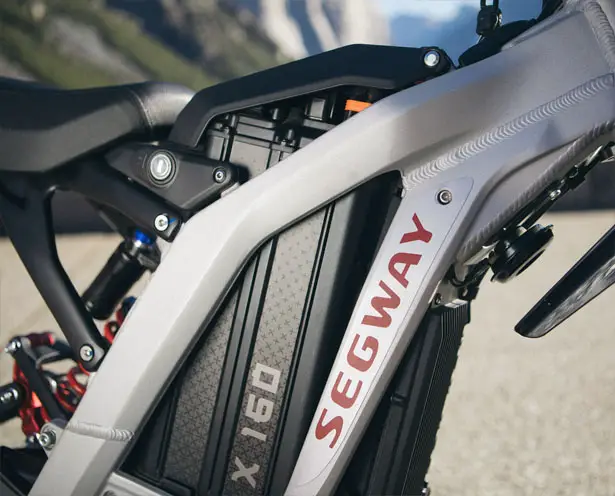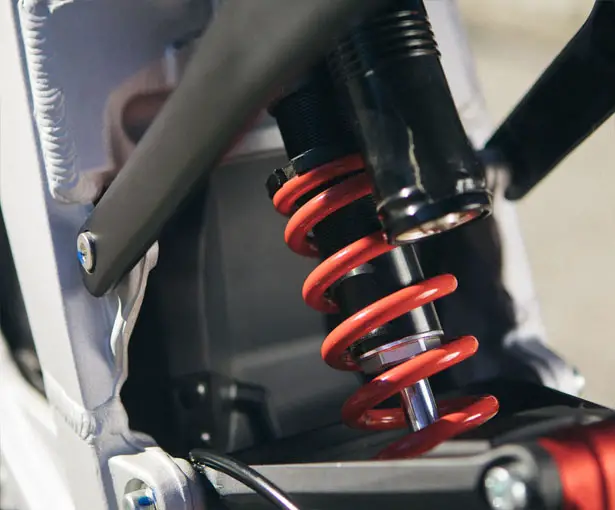 The in-house developed suspension system is designed to make your off-roading powerful yet comfortable. Segway Dirt eBike can also be paired with Segway-Ninebot app where you can track your riding stats and route. There are two riding modes that will suit different level of riders. If you're craving for speed, choose "Sport" mode, but if you prefer for better range, you can choose "EP" mode.
Segway wants you to forget about your assumption that off-road bikes are energy consuming and high-maintenance. Segway Dirt eBike is a fully electric-powered bike where you don't need to buy gas, replace filter, engine oil, spark plugs, or timing belt. Designed to be compatible with almost all bike parts, it means that you can easily refitted to your individual needs with endless possibilities. The seat height is also adjustable to fit users of different heights and sizes. [Pre-Order]
More images of Segway Dirt eBike: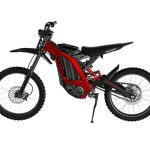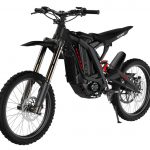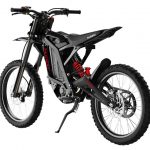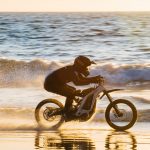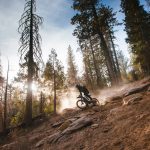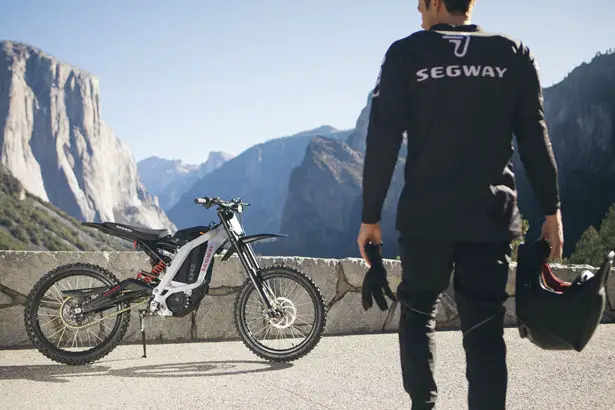 *Some of our stories include affiliate links. If you buy something through one of these links, we may earn an affiliate commission.