Segway has released its first smart eBike, it's called eMoped C80. It's a personal vehicle with smart seating detection, anti-theft system, and auto lock mode. Featuring moped-style design, you don't need a license in most states in the U.S. to ride this vehicle.
Go anywhere around the town with eMoped C80, it's easy to use and convenient, simplify your ride. This electric bike has a top speed of 20mph and 52.8 miles range. It has RideGo! Intelligent System with powerful sensors that detect when you are leaving, thus automatically locks the vehicle in three seconds. Your electric moped is always safe and secure. Use AirLock system, you can kiss goodbye to keys, unlock this bike with just a tap on your phone via Segway-Ninebot App. [Pre-Order]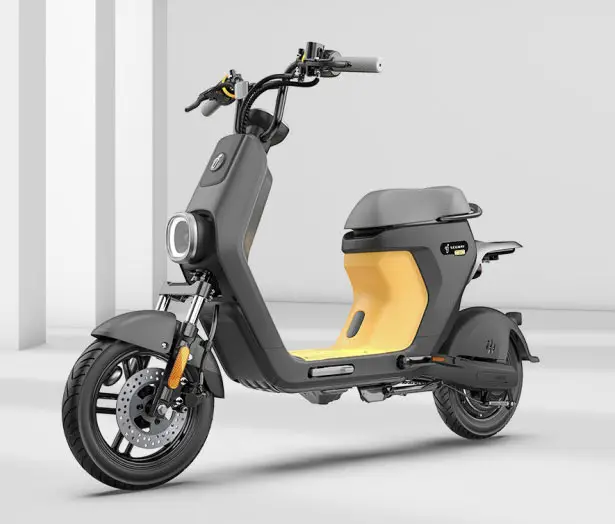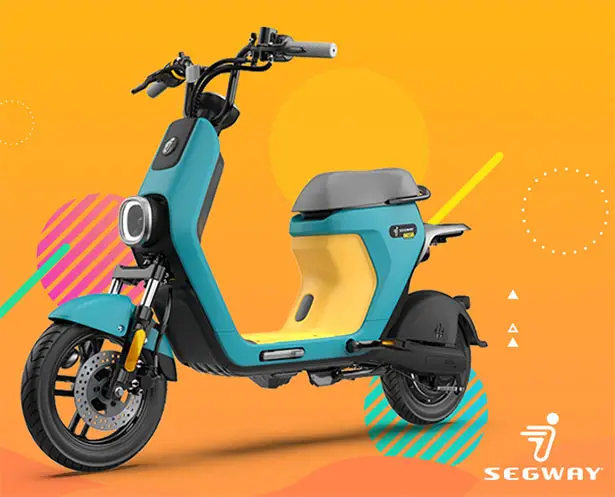 Connect your eMoped C80 with Segway-Ninebot app, it'll automatically identify you as its owner. In this way, when the smartphone is near, it'll automatically unlock it self, start your journey by sitting on the seat and release the kickstand. This bike also comes with two NFC tags, you can easily swipe the NFC Tag above the dashboard to lock/unlock the vehicle.
The Smart Seat Detection is equipped with intelligent sensors under the seat that works together with an electric handlebar lock. It means that when you leave the seat, it'll unlock itself in 3 seconds. If you are not properly seated, C80 won't start as well, even when you twist the throttle.
Each unit comes with newly designed 1152 Wh lithium-ion battery, it can take you up to 52.8 miles range on just a single charge. This detachable battery can also be removed when needed. The GPS feature allows you to track your C80 at any time and have notifications sent directly to your phone. In fact, once C80 is locked, the smart security system will detect any irregular movements, such as moving, pushing, or accessing the vehicle, it'll immediately send notifications to your smartphone. [Pre-Order]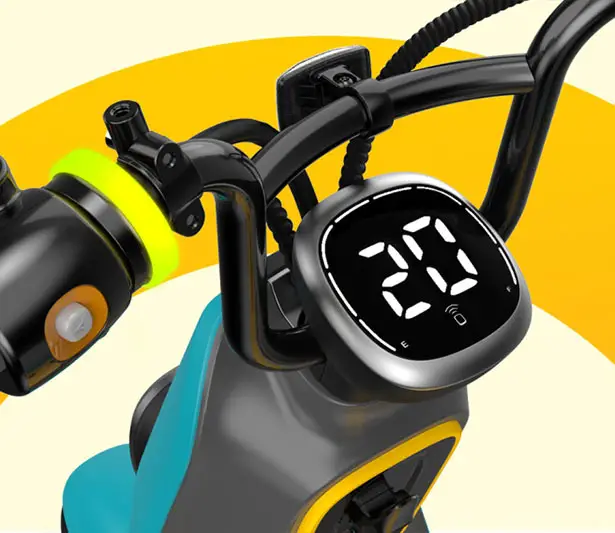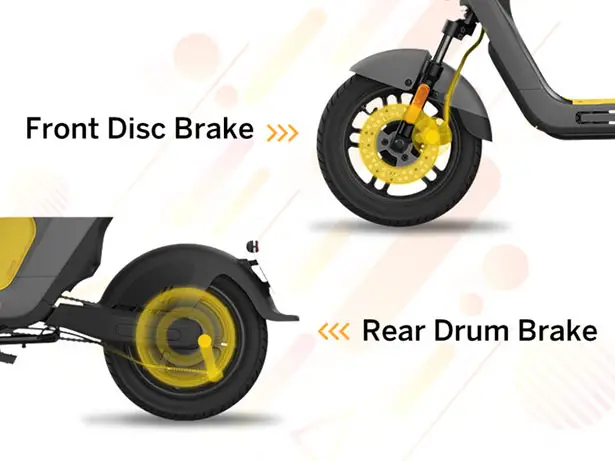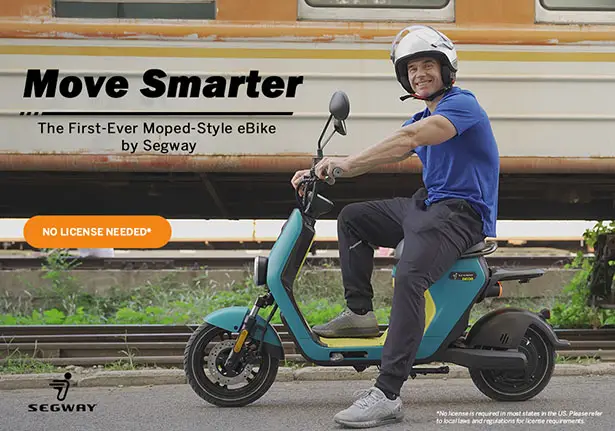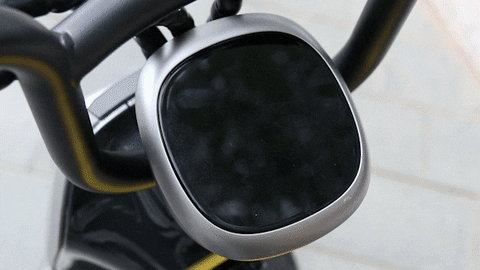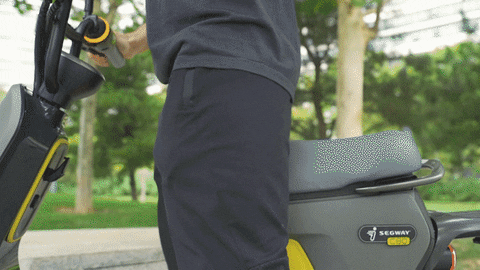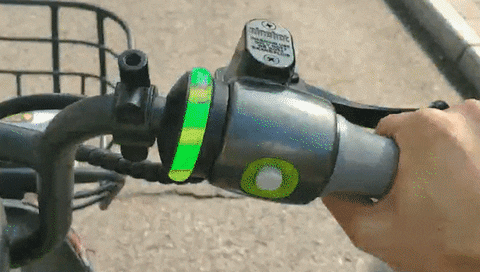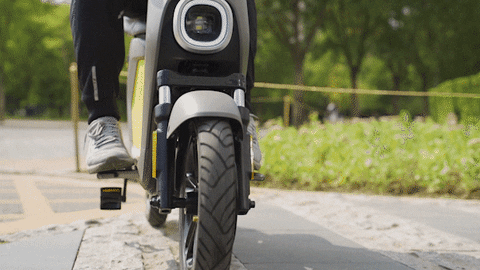 *Some of our stories include affiliate links. If you buy something through one of these links, we may earn an affiliate commission.