Equipped with true thermal sensor, Seek Thermal phone camera allows you to see what can't be seen. This little device creates high-tech thermal imaging to your phone, available for both iOS and Android, the compact design makes it easier to carry anywhere, you don't need any bulky add-on.
Now, you have the power to see the unseen, Seek Thermal phone camera detects any infrared light that all objects emit. Using more than 32,000 thermal pixels, this little add-on creates a visible image on your smartphone, so, even in complete darkness, you'd be able to see of your surroundings.
Designer : Seek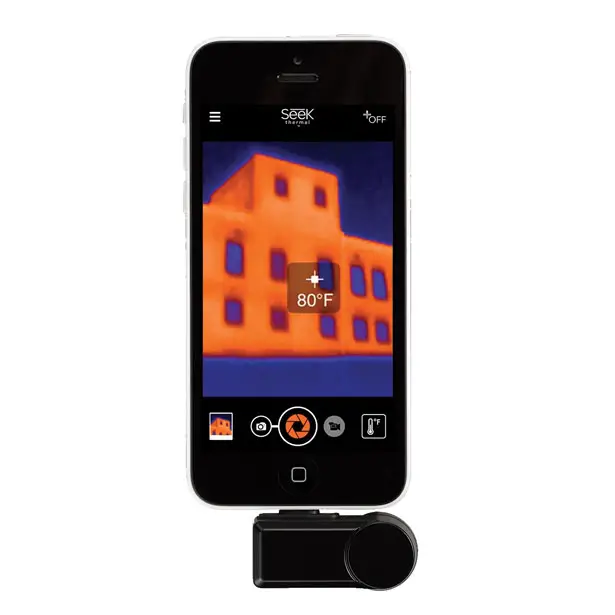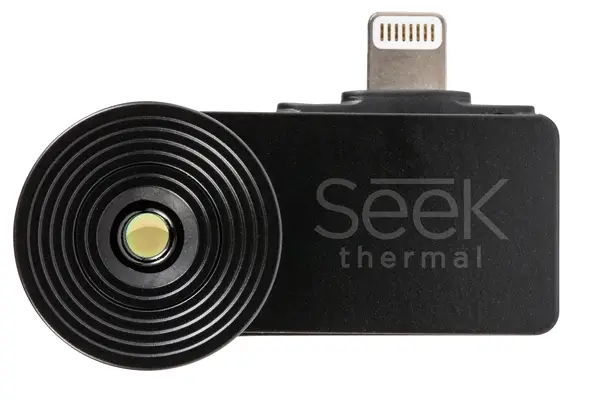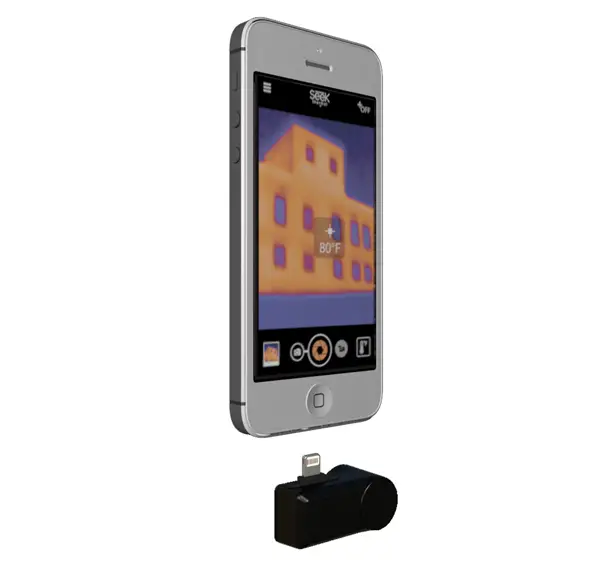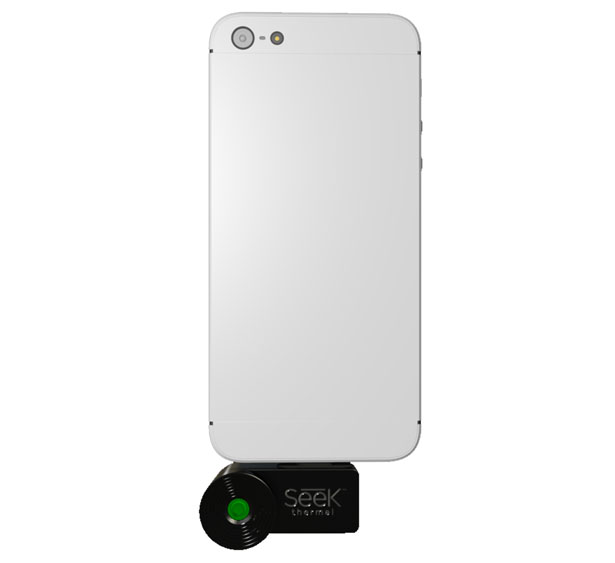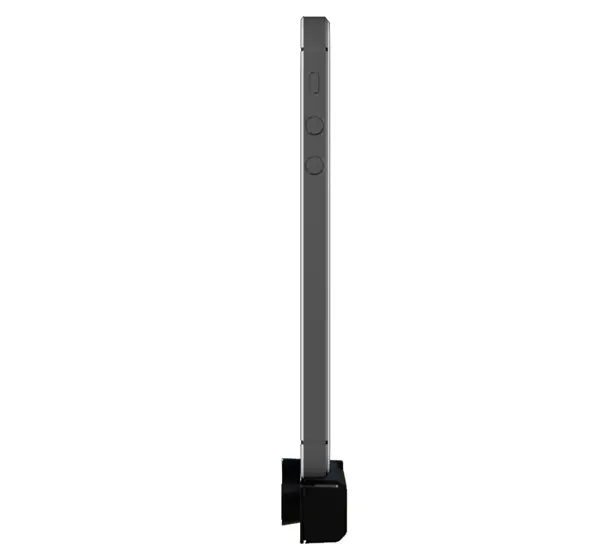 *Some of our stories include affiliate links. If you buy something through one of these links, we may earn an affiliate commission.