Color picker pen by Jinsun Park has gained a lot of fans since the day the concept was featured on our site. Unfortunately, there's no real product that we can buy, it's only a fascinating idea until now. Scribble has announced that it will bring the same idea to reality, an accurate color picker pen that picks any color you choose and duplicate it so that you can draw/write in the same exact color. If the product as good as its promises, then it opens up the entire world of color opportunities for everyone, especially designers.
Basically the idea here you can pick any color around you and Scribble pen will duplicate it instantly so that you can draw using that same color on paper or on your mobile device (using Scribble stylus). The pen holds more than 100,000 unique colors in its internal memory which means, it is able to reproduce over 16 million unique colors. Thanks to its color sensor and microprocessor, this pen detects the color you choose and automatically mixes the required ink to re-create the same color. The pen looks like just ordinary pen, you can carry it in your pocket or purse, it's really easy to use.
Designers : Mark Barker and Robert Hoffman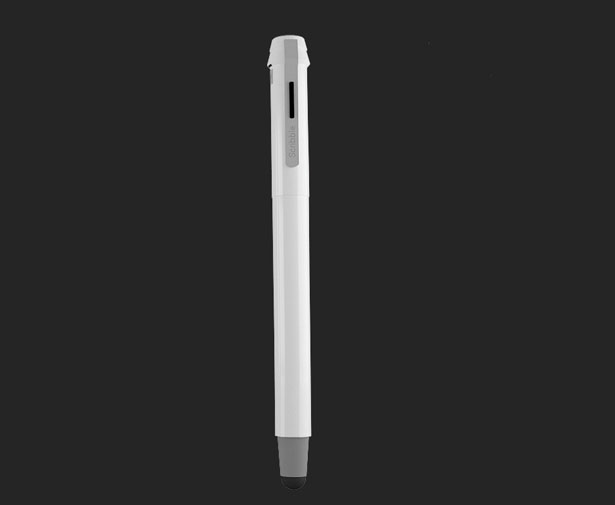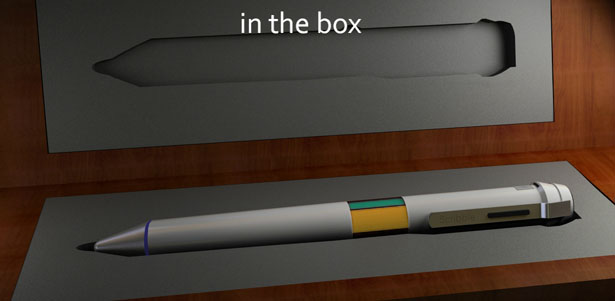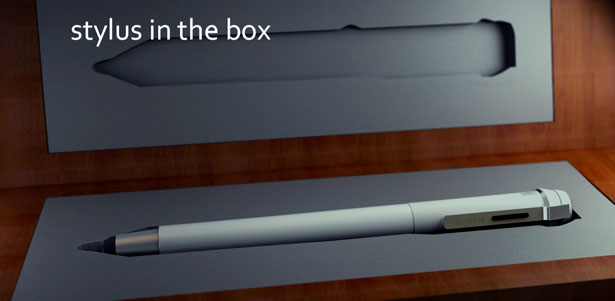 *Some of our stories include affiliate links. If you buy something through one of these links, we may earn an affiliate commission.