The Scratchophone is an ultimate portable scratching gadget that includes a turntable, mixture, tonearm, a rechargeable battery and a couple of speakers. This is a really an autonomous and portable instrumental unit which is very much useful for scratching. Carrying Scratchophone is convenient and can be used virtually anywhere such as performing live on stage, jamming with friends and even scratching outdoor. There are some professional and unique features of this instrument like tangential micro-tonearm for scratching in a non-skipping manner, an exclusive rotary fader box and a high torque direct drive that can be set apart from Scratch DJ' other products.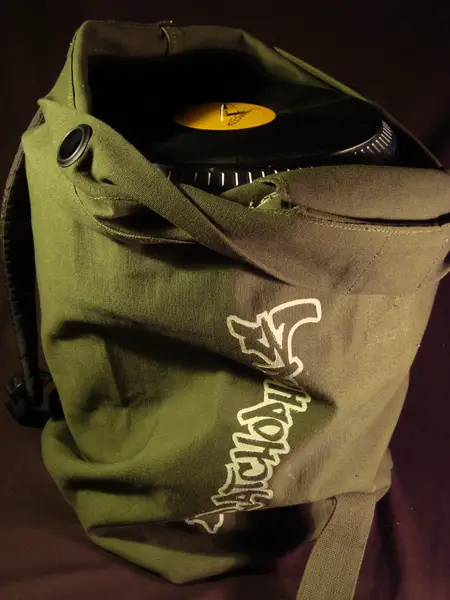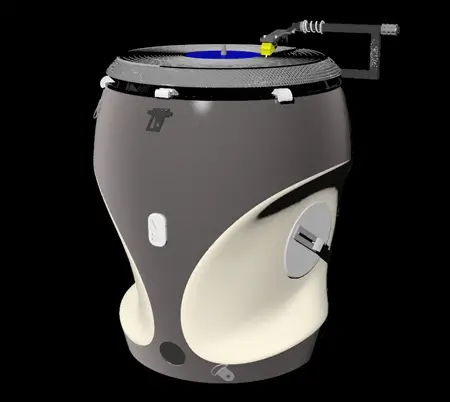 Thierry talks about Scratchophone:
"I was exasperated with my classic DJ gear setup, I couldn't move it to play with others musicians, I couldn't practice in the sofa or outdoors unlike the guitar …
I gave myself the mission to design a new scratch instrument to solve this problem: the Scratchophone. After a dozen of prototypes, I had what I wanted : the first portable, all in one and autonomous scratch instrument."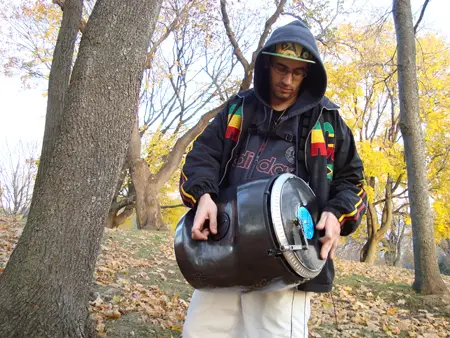 Designer : Thierry Alari
*Some of our stories include affiliate links. If you buy something through one of these links, we may earn an affiliate commission.