Thin ice can be dangerous, there are many accidents involving someone drown in an ice crack. Saviour Ice Rescue Board has been designed to become rescue equipment for this situation, since it would be really hard for rescuers to approach the accident site without risking getting drown themselves. Currently, ice rescue board requires 2 person at least to do the job, a rider and assistant that pulls the board out of ice crack. Well, Saviour is designed to be operated by a single rescuer, it means that only one person can do the rescue thanks to towing coil inside the board that pull the victim out of the ice crack. Consequently, this feature reduces work load while enhancing the rescue quality in convenience way without extra hands needed.
Designer : Yoon Hoon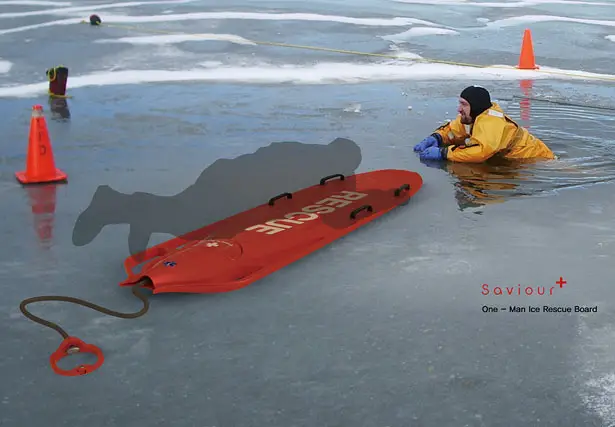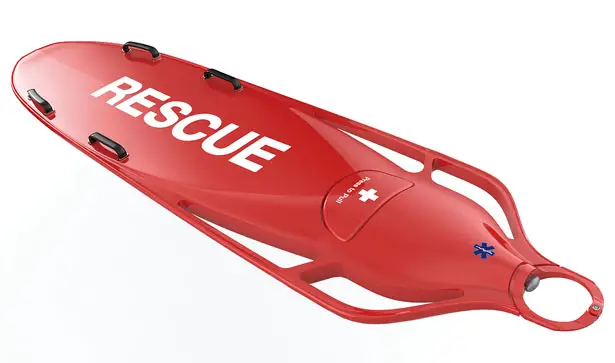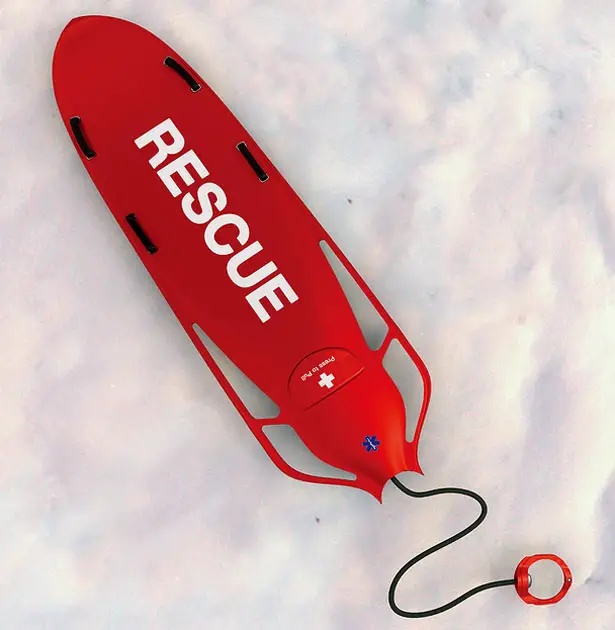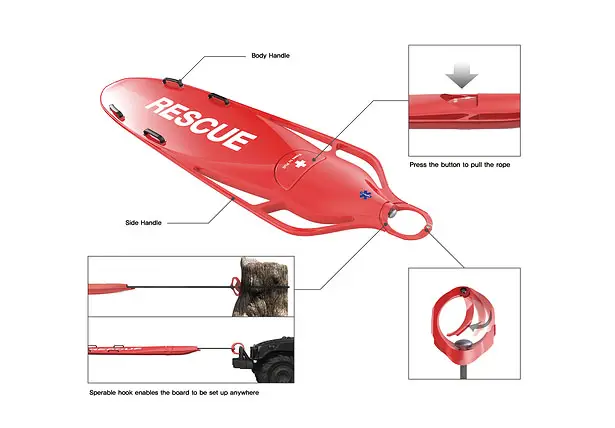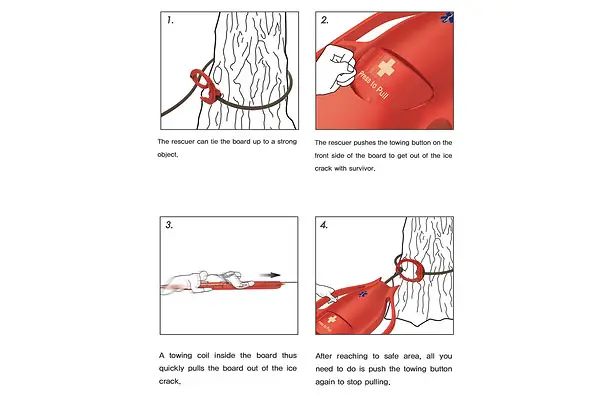 *Some of our stories include affiliate links. If you buy something through one of these links, we may earn an affiliate commission.