Saroléa and Bridgestone has teamed up to release Saroléa SP7 Electric Superbike. As we all know, Bridgestone is one of top tire and rubber manufacturers in the world, this company has promised Saroléa to provide technical sport and tire expertise for Saroléa SP7's track testing, this ambitious racing plans debut this year, 2014. This superbike revealed for the first time on 26th April at the Mettet circuit in Belgium during the Speed Trophy.
As an electric motorcycle, SP7 doesn't offer slow speed. The agile electric machine can switch from 0 to 100kph in only 2.8 seconds, and it's working its way to reach 250kph at full throttle. In order to be able to reach that, Bridgestone equipped this bad boy with Battlax V02 racing slicks which are constructed with Bridgestone's latest GP belt technology. Saroléa SP7 will race the TT Zero Challenge at the Isle of Man TT series, one of the world's most prestigious motorcycle races.
From : Saroléa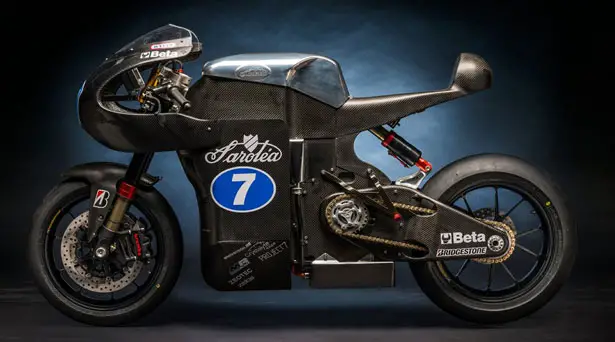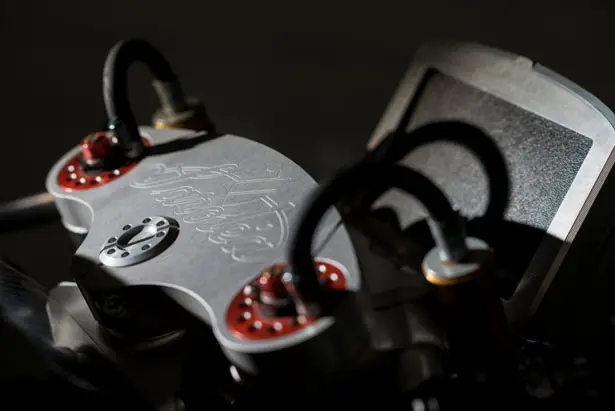 Bridgestone has made a commitment to a future with a sustainable mobility, thus, this partnership with Saroléa has given the company a chance to proof its commitment. This cooperation is in line with the company's long term environmental vision to focus on ecological conservation, resource conservation, and reduction of CO2 emissions.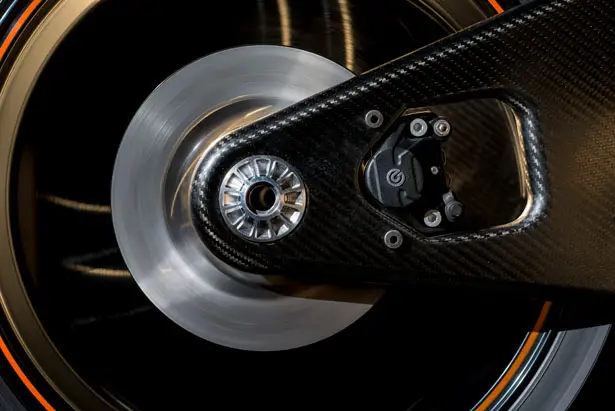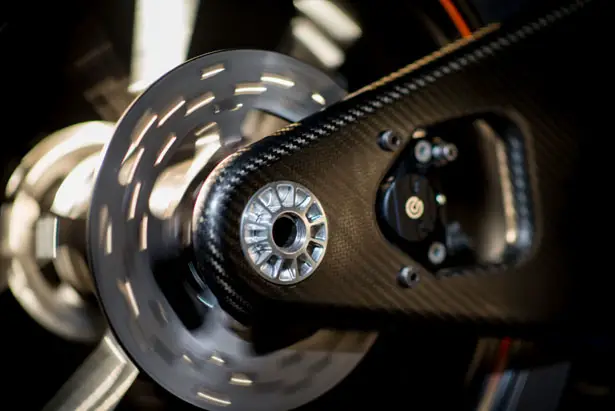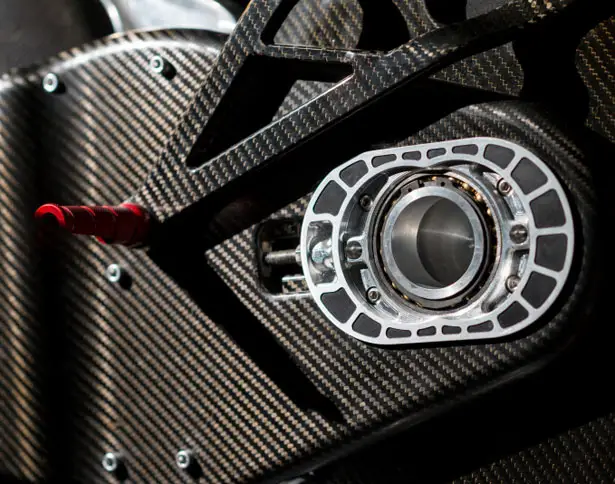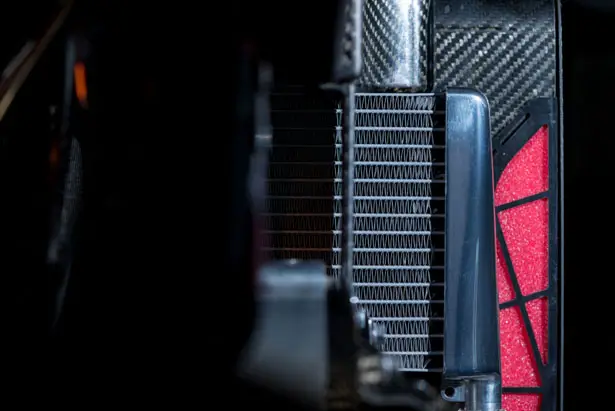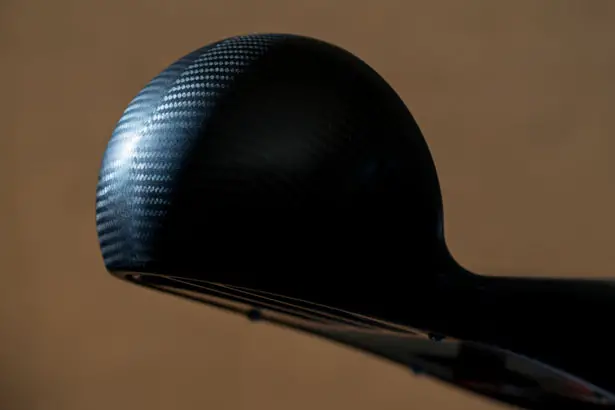 *Some of our stories include affiliate links. If you buy something through one of these links, we may earn an affiliate commission.