Can you imagine to have a Stormtrooper or a Darth Vader cleaning your house? It's made possible by Samsung POWERbot robot vacuum cleaner. This is new limited edition Samsung VR7000 feature new look and design to appeal to Star Wars fans around the world, this model is available in limited edition. This unique robotic vacuum cleaner is the result of cooperation between Star Wars fans and Samsung, it delivers iconic Darth Vader and Stormtrooper design to captivate fans for the final film "Star Wars: The Last Jedi", released in December. [Pre-Order]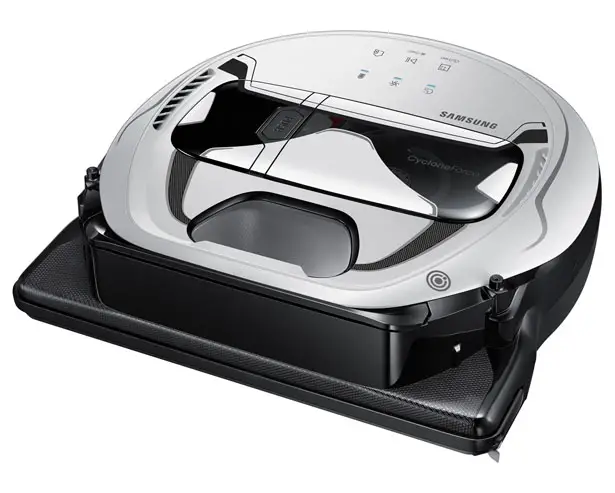 This version of POWERbot robotic vacuum features specially created cover, it uses custom premium materials just like Darth Vader's all-black mask. The Stormtrooper version replicates the look of white/black Stormtrooper's helmet. It's a smart vacuum cleaner, the Darth Vader model is equipped with Wi-Fi connectivity and its own remote control, both models can emit fun and unique sound effects, just like each character. Turn on the Darth Vader unit, and enjoy that cool, infamous breathing. This unit is certainly designed by the fans and built for the fans.
Even though this robotic vacuum is designed with sci-fi character, it doesn't sacrifice its suction power. Samsung POWERbot robot vacuum cleaner features power capacity of 10watts, CycloneForce technology, and Edge Clean Master. You can set this unit to work autonomously, use Visionary Mapping Plus feature to remember the room and find fastest cleaning routes around your home.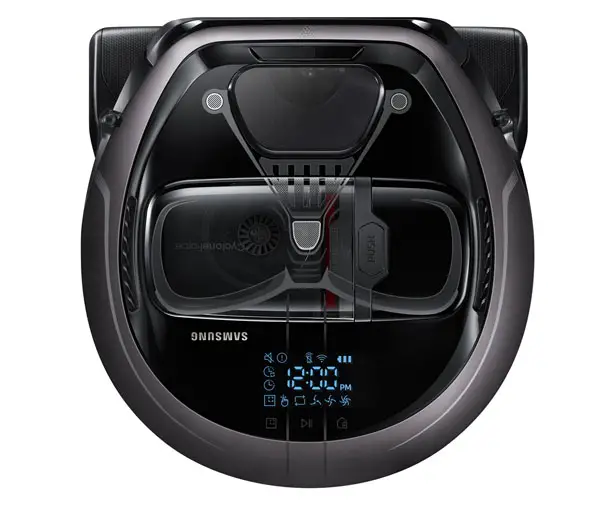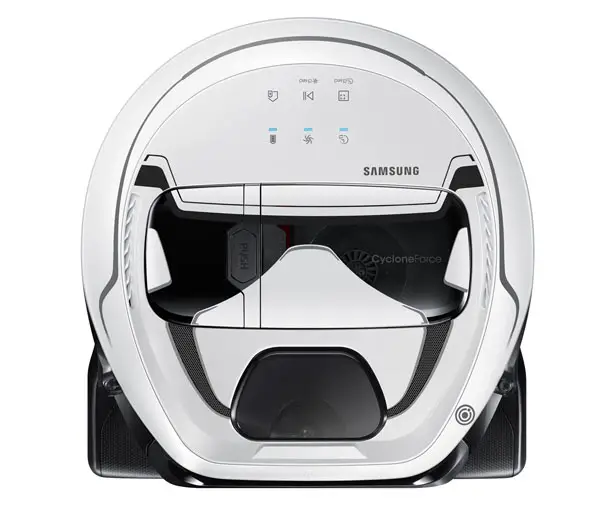 *Some of our stories include affiliate links. If you buy something through one of these links, we may earn an affiliate commission.