Capturing 360-degree footage is easy with Samsung Gear 360 VR Camera. It features an eyeball like design with a camera on either side to capture great moment as it happens. Connect this device to your S7 or S7 Edge over Bluetooth and Wi-Fi, it turns into both viewfinders and editors, you can also access that it captures right away. It captures great amount with its 15 MP sensors and f/2.0 lenses that provide 195-degree fields of view along with stitching algorithm 15 degrees of overlap to play with. As a result, you'll be able to view 3840×1920 video and 30 megapixel stills that look very solid on your phone or inside a Samsung Gear VR headset (highly recommended).
Samsung Gear 360 VR Camera aims to bring you back to the best moments of your life, with VR Headset, you'll be able to relive the moments, anytime. This device has been designed to be sturdy enough for outdoor activities, simply toss it inside your backpack and go outside, from camping to dining, the dust and splash resistant material can withstand your world.
From : Samsung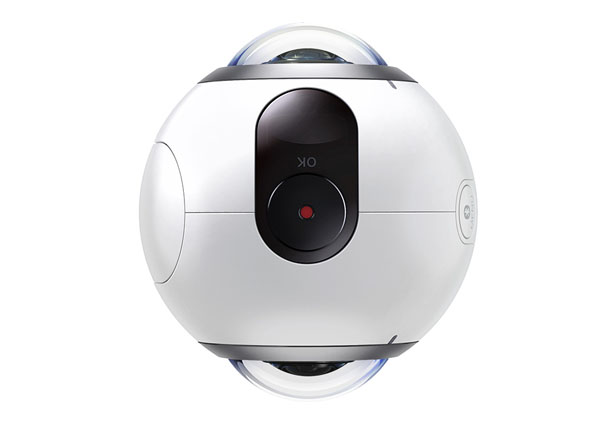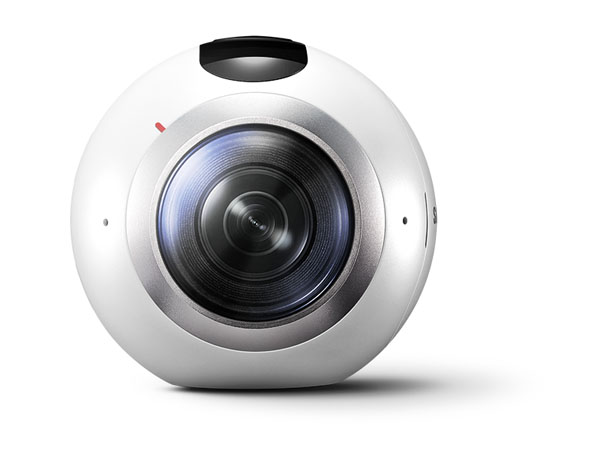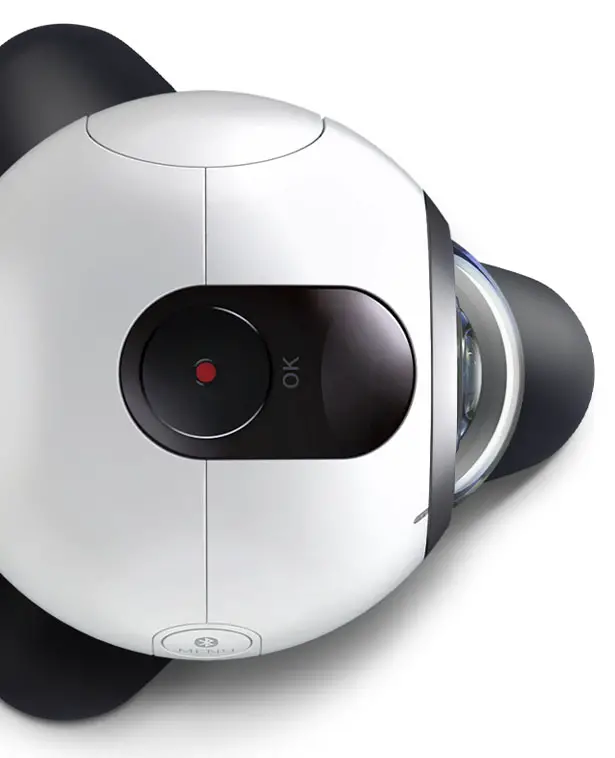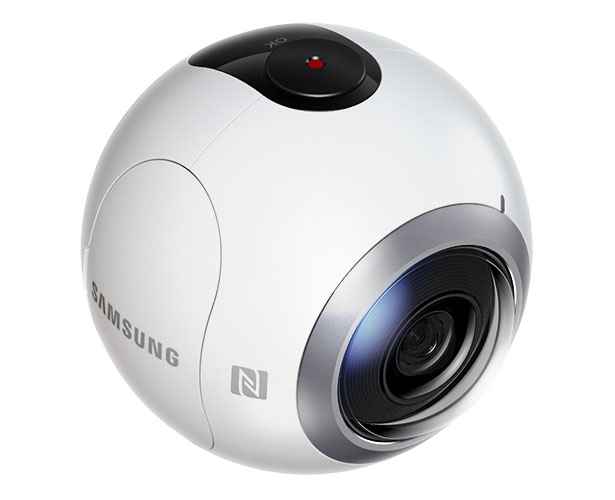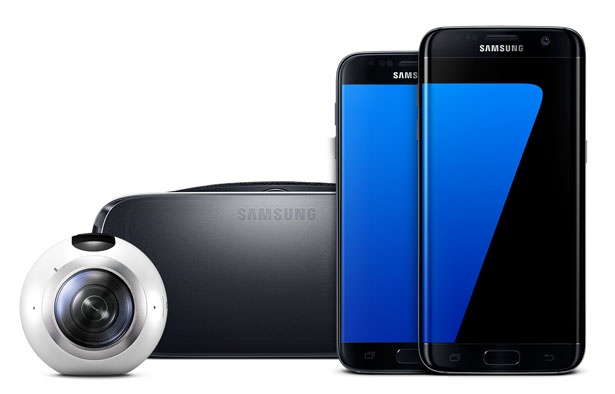 *Some of our stories include affiliate links. If you buy something through one of these links, we may earn an affiliate commission.