Crafted by Croatian woodworkers and pottery artisans, SAL⊥ is a unique portable saltworks. Through this product, you can witness and experience the moment of salt harvesting, doing the process also helps you to relax and gently reach a meditative state. This moment is so simple and essential yet unknown to many of us.
SAL⊥ offers you a salt container where you can place unique crystal patterns and allows you to harvest your salt in your own authentic way. Using T-shaped tool, it works just like those used by traditional sea salt harvesters.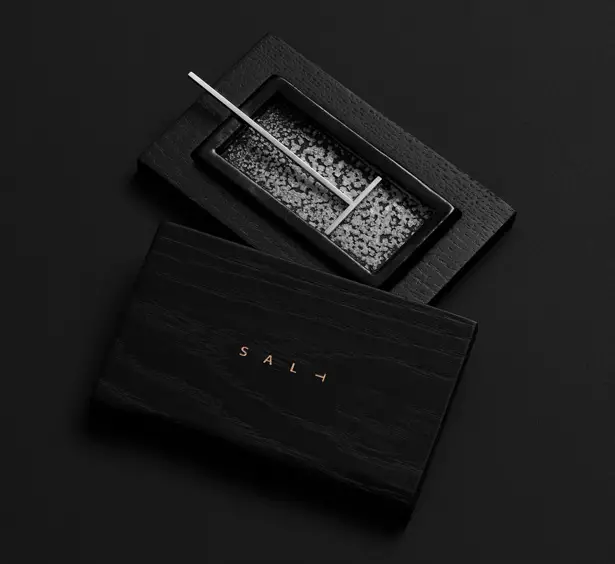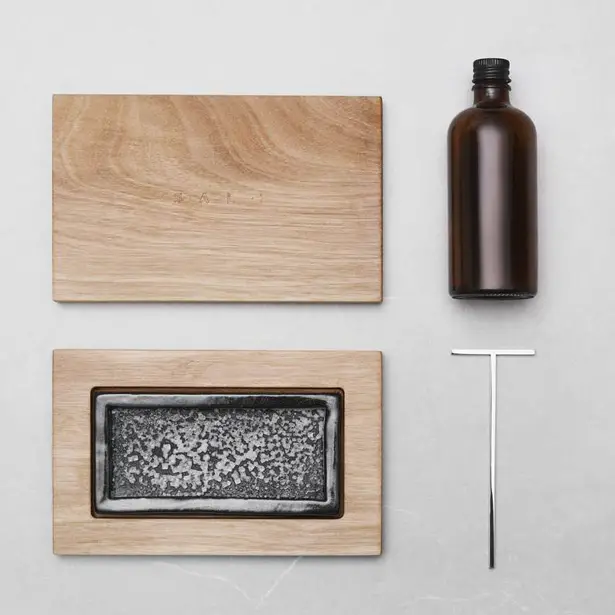 Designed by BOIR Studio, SAL⊥ consist of ceramic vessel, in which the inside is coated with waterproof enable to allow for optimal salt crystallization. All materials are safe for alimentary use, each piece is finished with care. There's a bottle of Nin 28 Bé° (concentrated Adriatic sea water) is included in the set.
First, you can pour a thin layer of Nin 28 Bé° onto the vessel, then expose it to sunlight for about an hour or you can heat it up in the oven. When crystal pattern appears, it's ready to be served and harvested using that special metal T-shaped tool. Each unique pattern of white crystals will appear against the dark background and every time you pour the sea water, it'll leave a different mark on the enamel due to varied evaporation speed and different salt concentrations within the layer.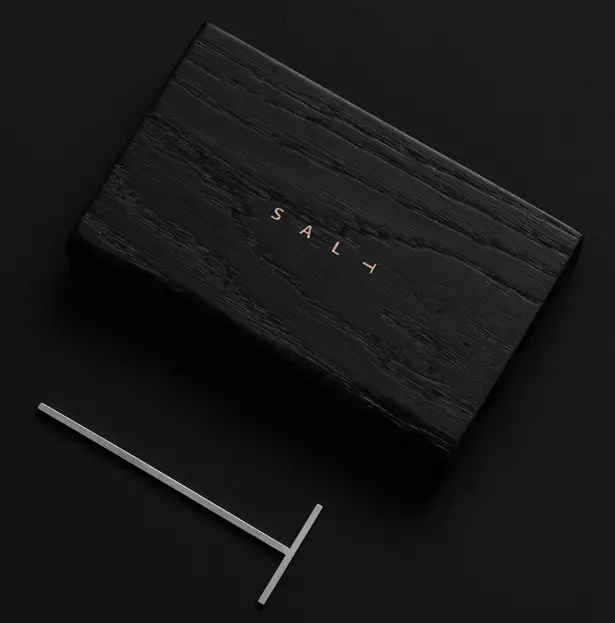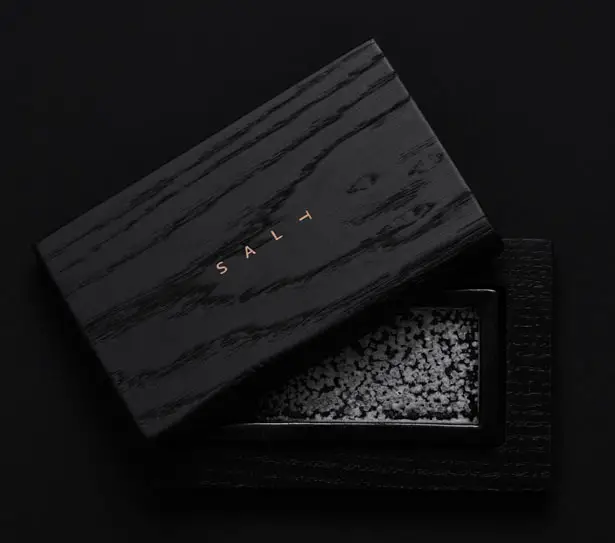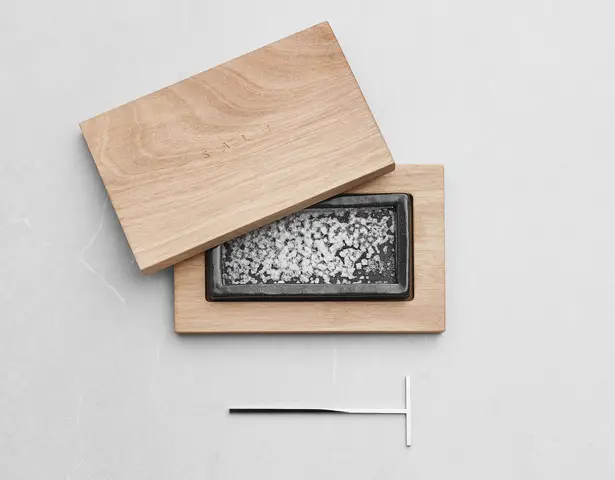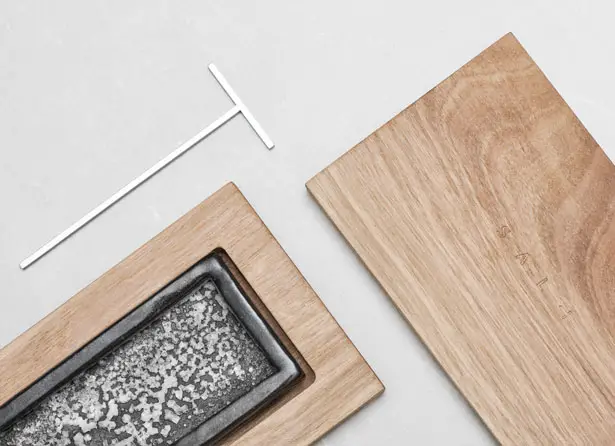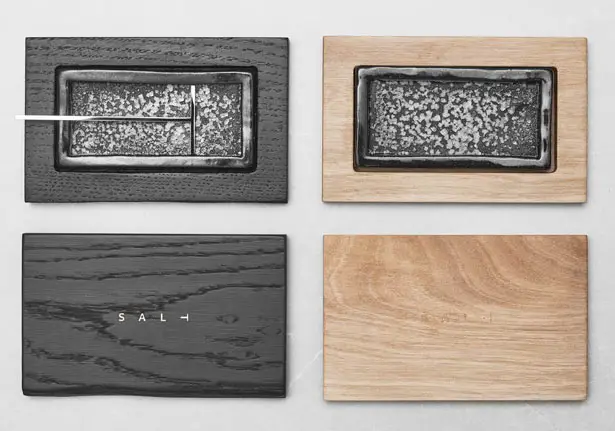 *Some of our stories include affiliate links. If you buy something through one of these links, we may earn an affiliate commission.