The S 333 toboggan is made in a cantilever design by using steel instead of bentwood like before, making it more beautiful and modern, while keeping the most excellent Thonet tradition. This impressively timeless and elegant piece of sports gear boasts a consistently modest design, inspired by the earlier S 333 tubular-steel-chair. The minimalist outlook of this chair has been achieved by using lightweight, durable and clear materials. The S 333 is consists of few components only, they are, a couple of runners at the side and one bar at the frontage of the seat that works as tension frame simultaneously for the seat made of open-mash and weather-resistant fabric. The toboggan can be compressed for storage and car-transportation, and when transporting up to the mountain, it can be carried as a backpack.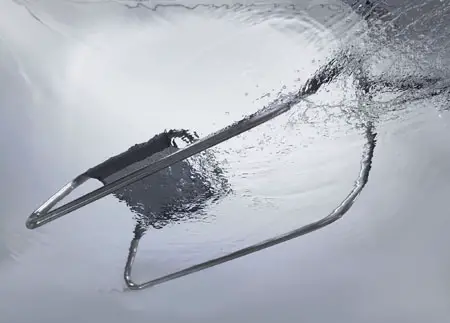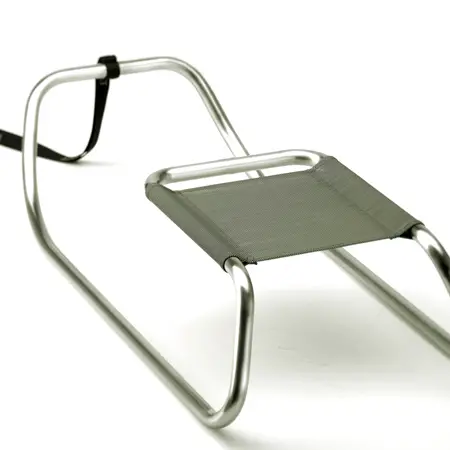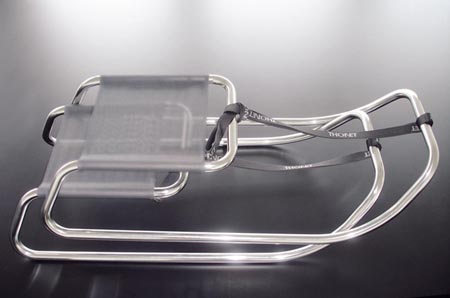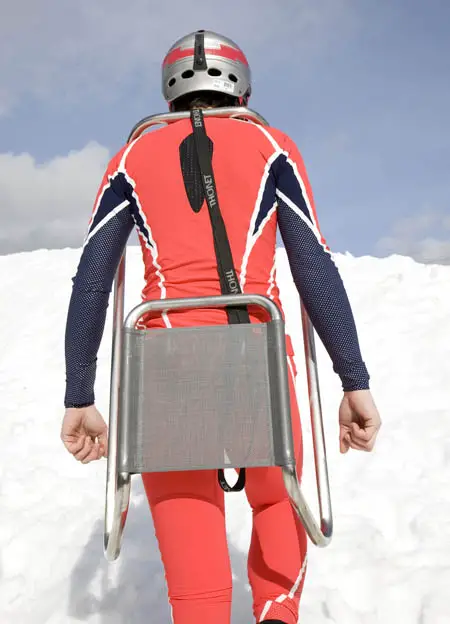 Designer : Holger Lange
*Some of our stories include affiliate links. If you buy something through one of these links, we may earn an affiliate commission.