S1 is an award winning design concept for electric flying motorcycle. This futuristic vehicle features a canard-wing configuration around the driver in motorcycle-like orientation, yes, it's a single person vehicle. There are two electric motors with ducted rotors that power S1, it's like an aircraft that makes a 90-degree transition from vertical take-off to horizontal cruise flight. The company claims that S1 can fly for about 30 minutes and land in an area the size of a parking space.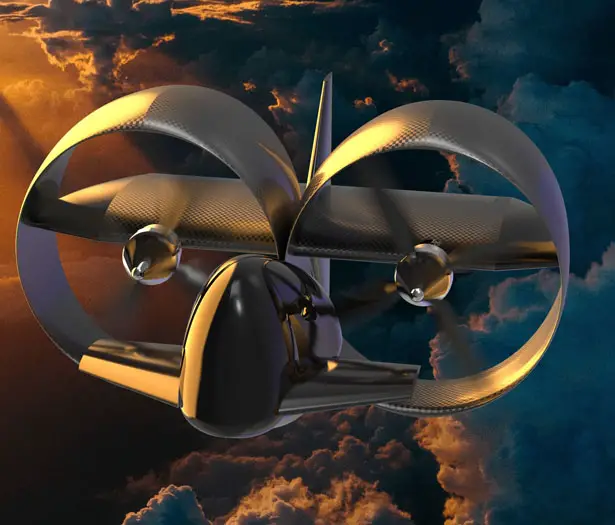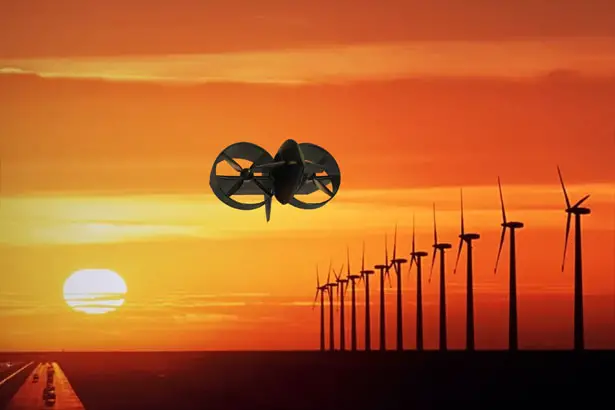 Designed by Silverwing, S1 is compact enough to fit a parking space yet don't underestimate its ability to provide you with exciting riding experience. This futuristic vehicle is fully electric, it's good for the environment, so quiet, it's good for your ears. There are no specifications just yet, but the company promises to reveal more details soon.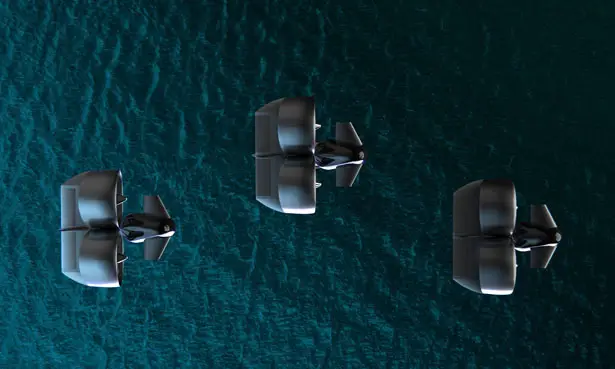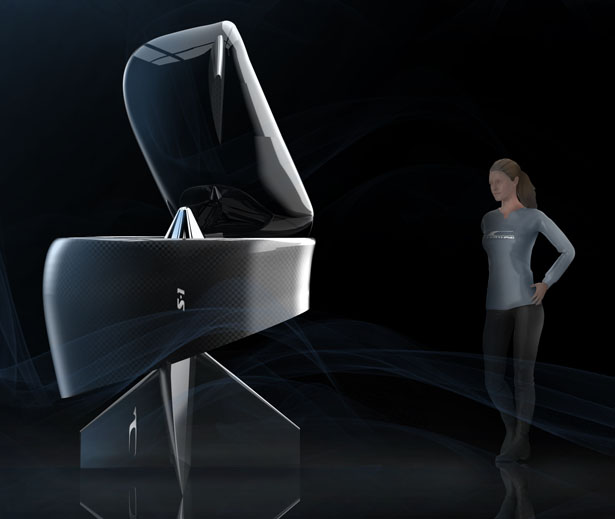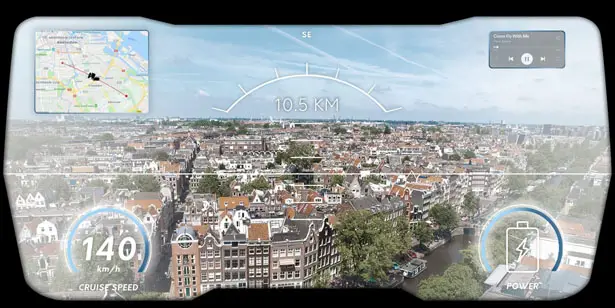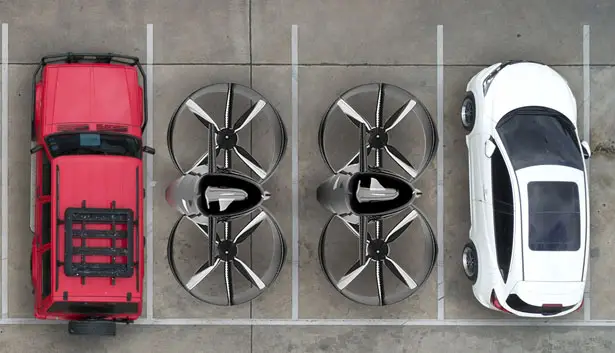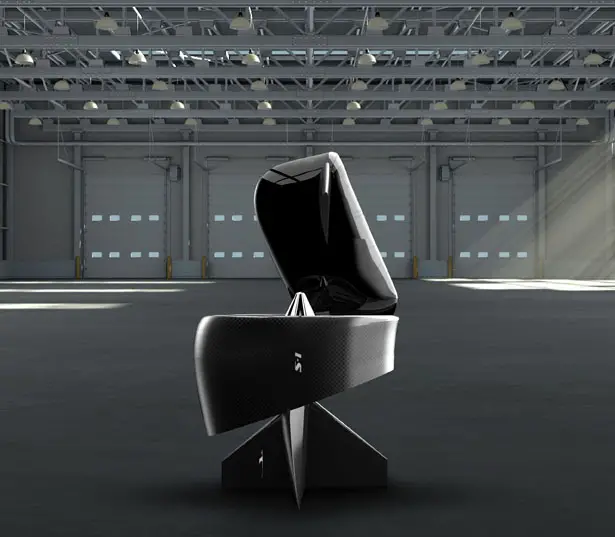 *Some of our stories include affiliate links. If you buy something through one of these links, we may earn an affiliate commission.