Rum is a device that provides a solution for commercial, large spaces. It's a Bluetooth pendant speaker with built-in 360-degree surveillance camera module. It stands out as a decorative element but it's also highly functional. The first generation of security cameras has robust and aggressive exterior design, but, fortunately, nowadays company starts producing more consumer-friendly alternatives to complement other home electronic devices. RUM 360-degree Camera and Speaker features invisible design, it would go unnoticed and won't interfere with the privacy of passers-by.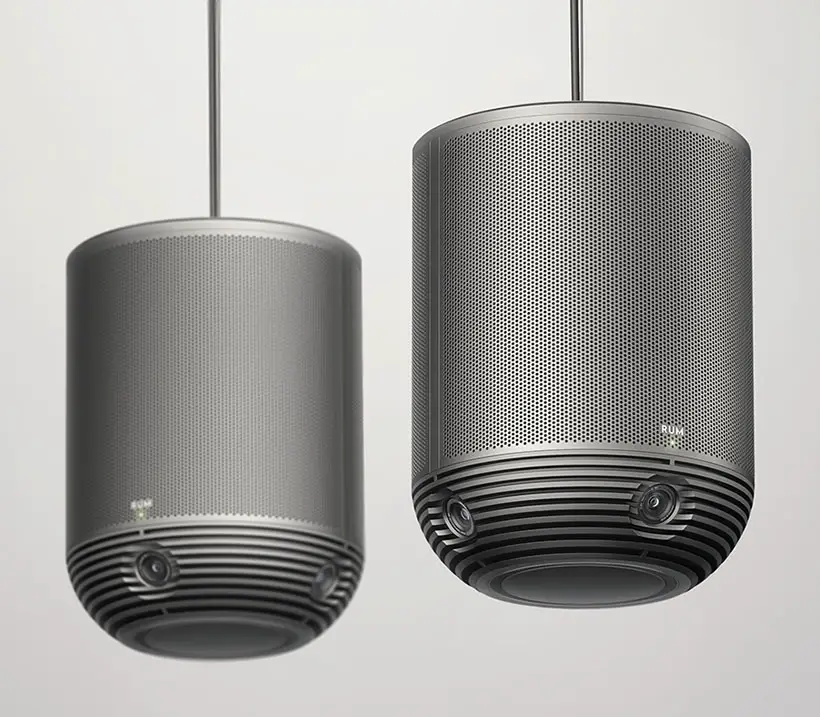 The goal of RUM was to rethink solution that would provide a functional product that solves problems with cables and connections. Joaquín de Sant'Ana and Tomás Resnik of Rume Studio decided to take advantage of Bluetooh connection for RUM where it can share music and high-speed internet to stream live video without having to deal with multiple cables. Through the use a single power cable, everything can be remotely controlled.
Access your RUM device through an app, it is programmed to simplify the use of the product. The interface is pretty straightforward, you can easily find each settings and options to control the camera module and audio system individually.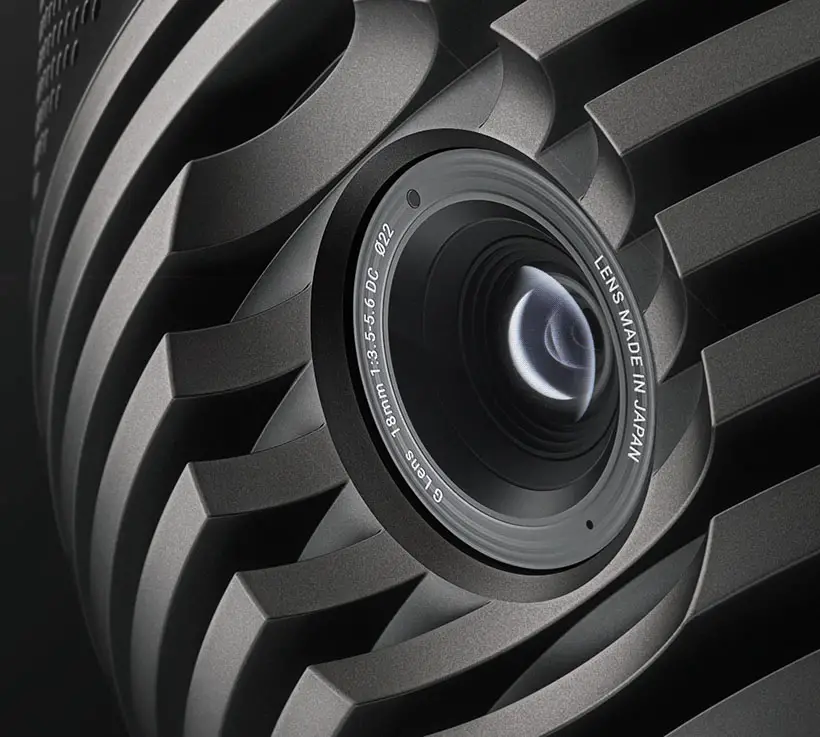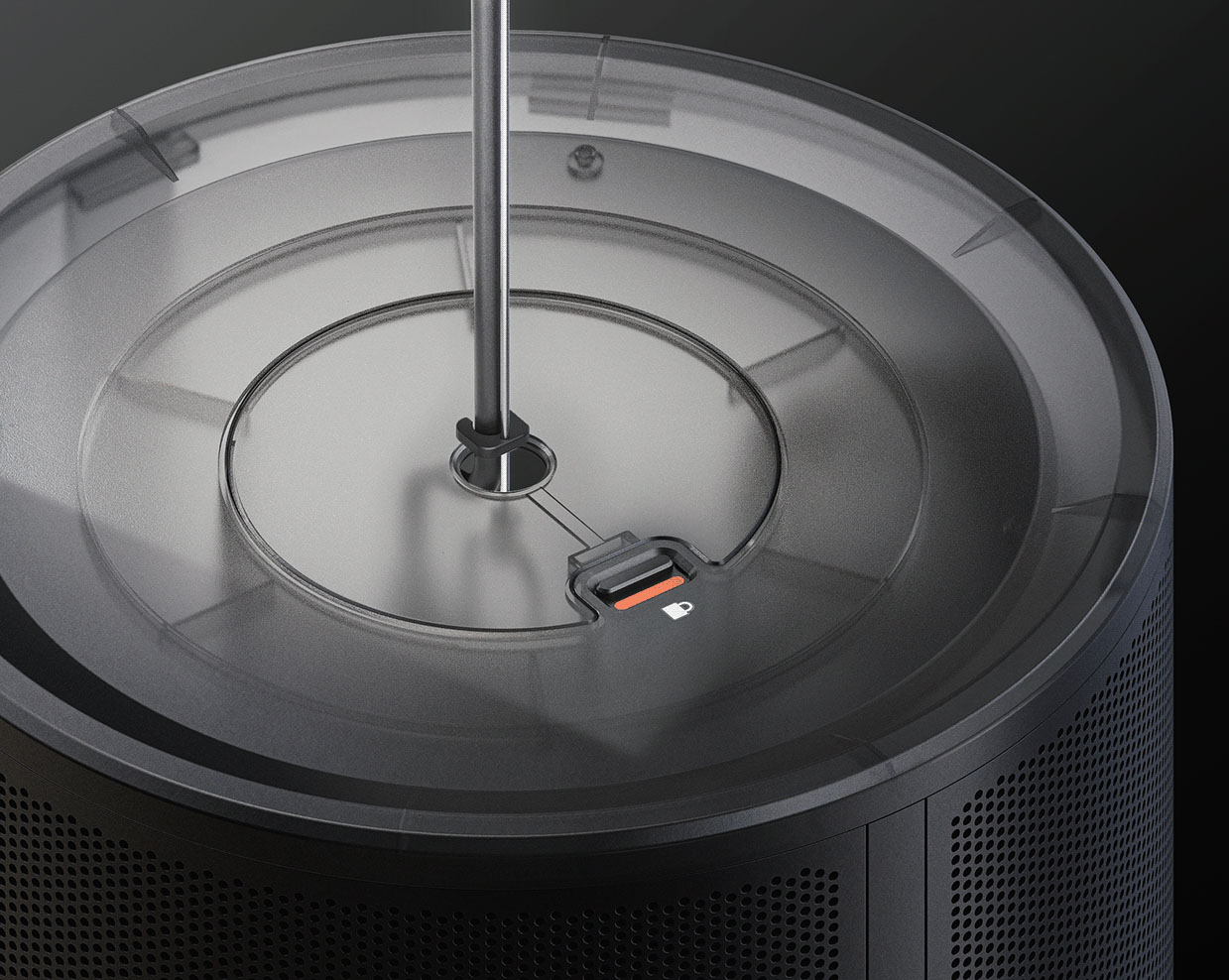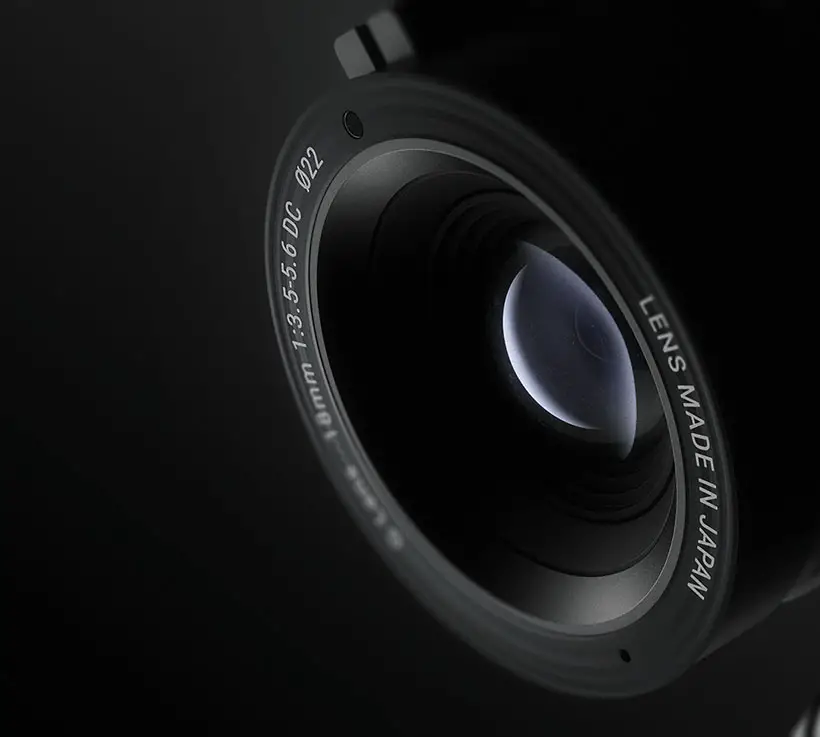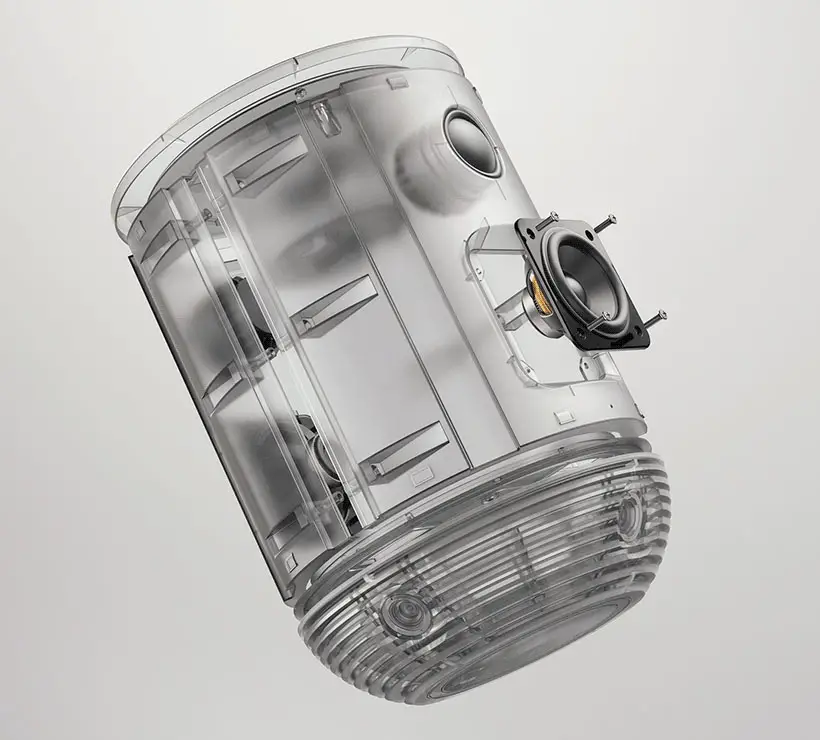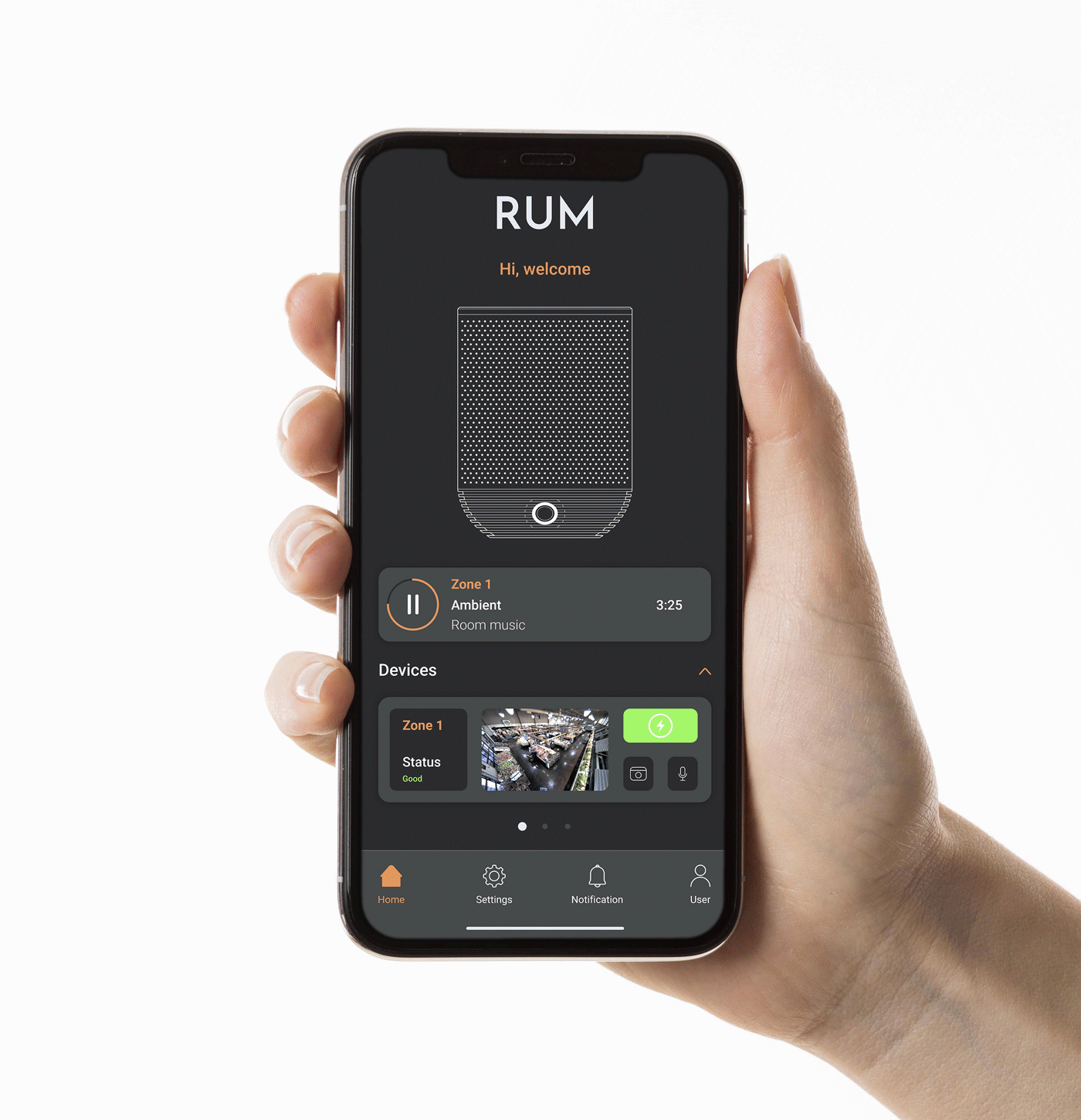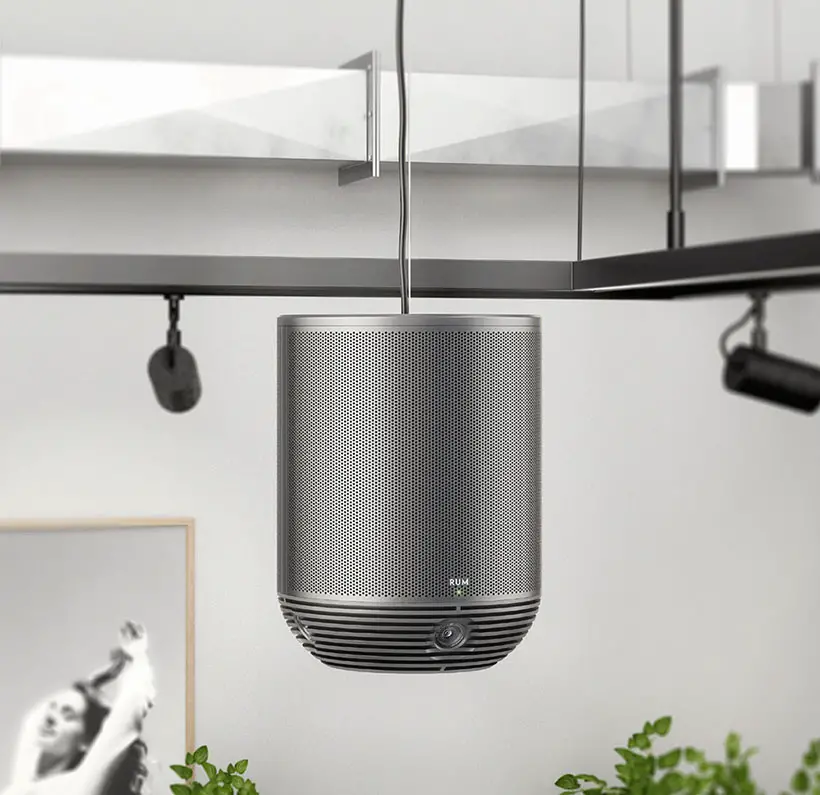 *Some of our stories include affiliate links. If you buy something through one of these links, we may earn an affiliate commission.