Planning to grow your own food but live in an apartment? There are many mini gardening system out there, the latest one on the market is Rotofarm. It's a smart mini gardening system that allows you to grow herbs and vegetables no matter the season. It's unavoidable when human population is increasing, living space would become smaller and smaller, especially nowadays, this decreasing outdoor space is also combined with volatile climate. Rotofarm wants to contribute a solution to your gardening problem by providing you with a mini platform where you can grow a range of leafy greens or edible flowers all year round. It doesn't need any soil, it is completely hydroponic. [Pre-Order]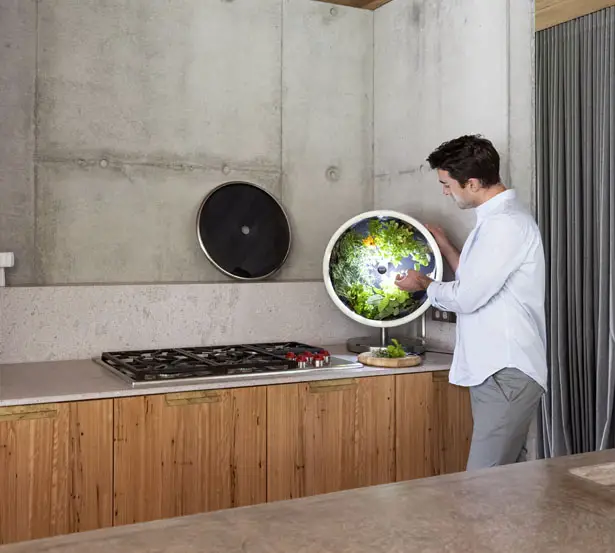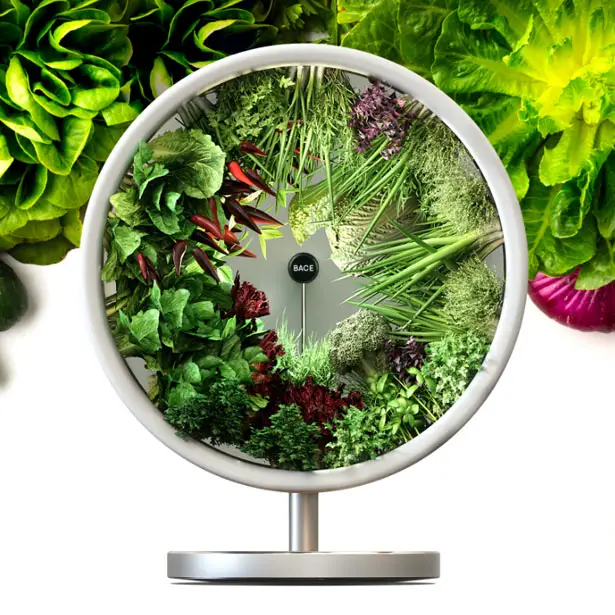 Rotofarm Indoor Gardening is a smart gardening system that can be controlled with an app. It means that you can automate watering and lighting for several days without the need to top up that base water reservoir.
It's an innovative system inspired by NASA research. Rotofram rotates a precise 360-degree every 46 minutes. As your crops rotate, they spend time upside-down, eliminating the growth-restricting force of gravity. Yes, it's pretty cool, heh? In this way, everything inside Rotofarm can grow faster and more plentiful.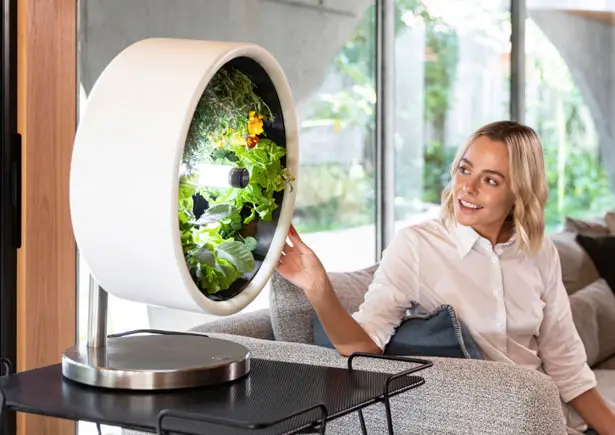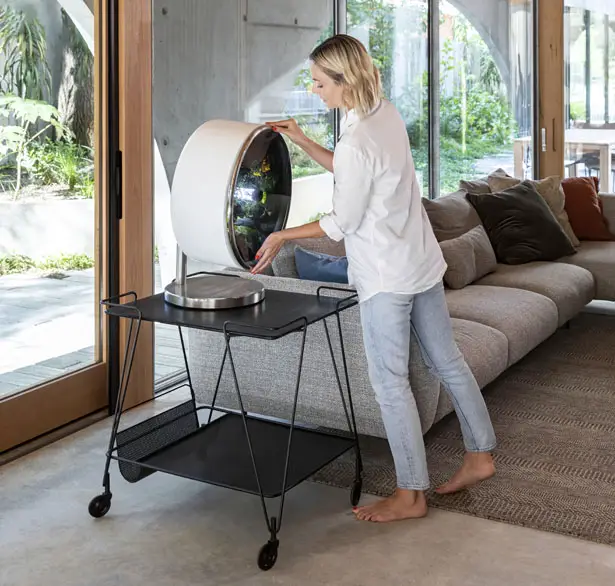 The modern and luxurious aluminum body design integrates with your home kitchen in harmony. All your fresh home-grown produce floats inside a single-piece BPA-free cylindrical farmbed, it is suspended on a sturdy arm that rotates 180-degree for maximum accessibility. The energy efficient LED light tube is called Sun+, it mimics the color emission of sunlight then boosts purple and red tones for optimum plant health and growth speed.
Don't worry about any glare, thanks to eclipse cover (optional), it will protect your eyes. The cover also increases humidity inside Rotofarm whilst maintaining good airflow across those growing crops. [Pre-Order]
More images of Rotofarm Indoor Gardening: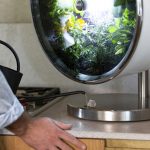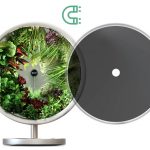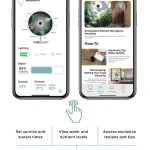 *Some of our stories include affiliate links. If you buy something through one of these links, we may earn an affiliate commission.