If you have already watched the video, I am pretty sure you are feeling like just waked up from a fascinating dream and can still feel the power and functionality of the Rolltop computer system which always was your dream computer.
Rolltop is a portable computer system concept that has been designed for active people who always dream of a portable computer that can stun both the users and other people around with its superior functionality and aesthetics of course. We featured Rolltop design sometime ago here: Futuristic Rolltop Foldable Notebook. Now the designer has made some update. Rolltop is actually a folding computer concept that resembles with a roller painter, when unfolded through a similar action of a roller painter, it turns into an all through touchscreen display with the ability to work as a conventional laptop or a full fledged 17 inch screen for better visibility. The core, named as base, features power cord, loudspeaker, webcam, USB port and many more, making it an all-in-one portable computer solution with a never-seen-before design. The backside can be decorated with a variety of options as per the user's preference and includes a stand to give the flatboard a standing position.
Designer : Evgeny Orkin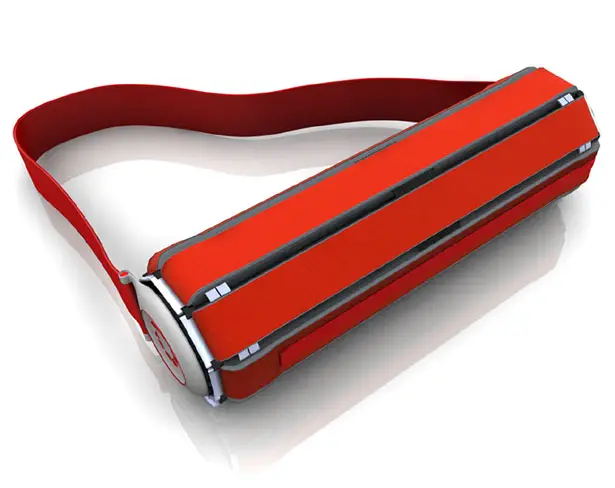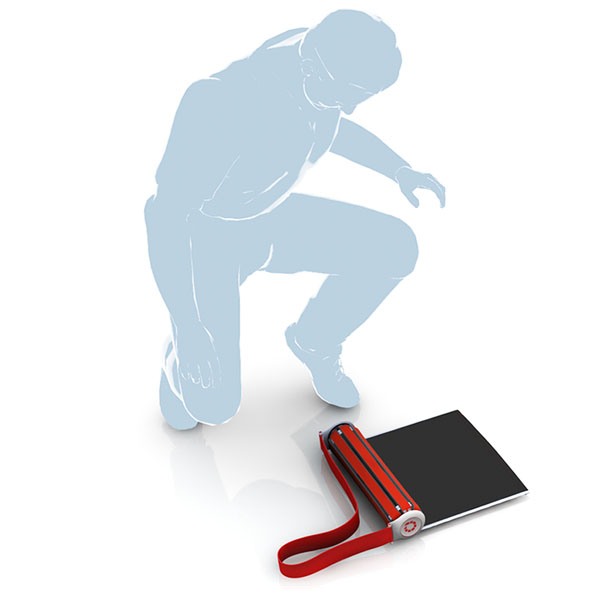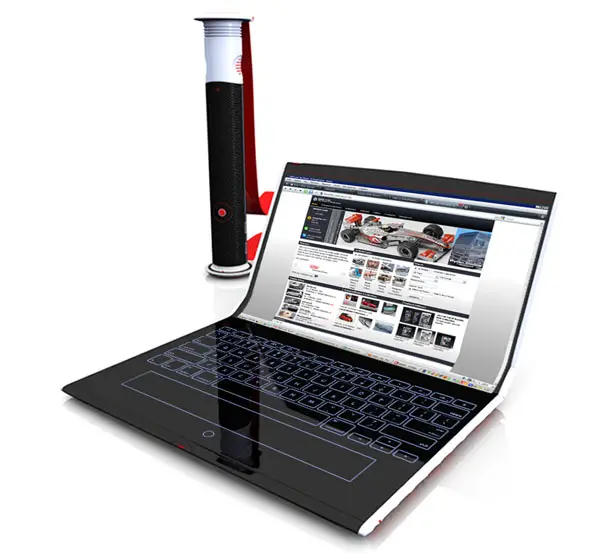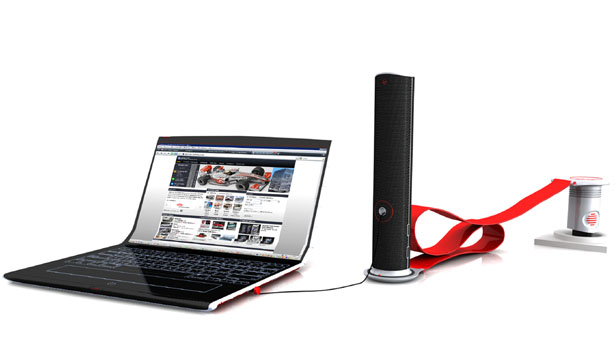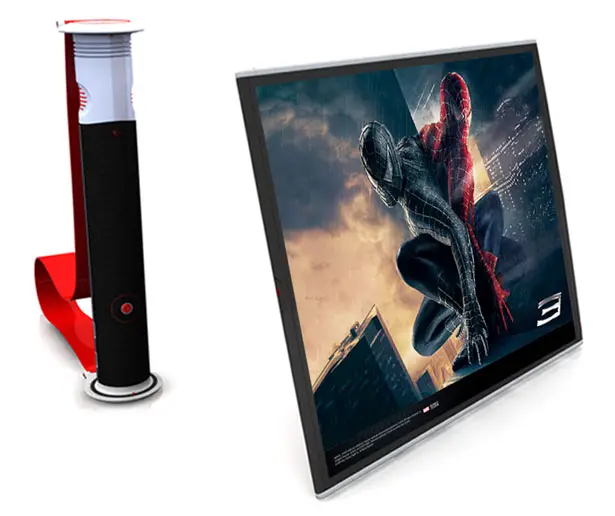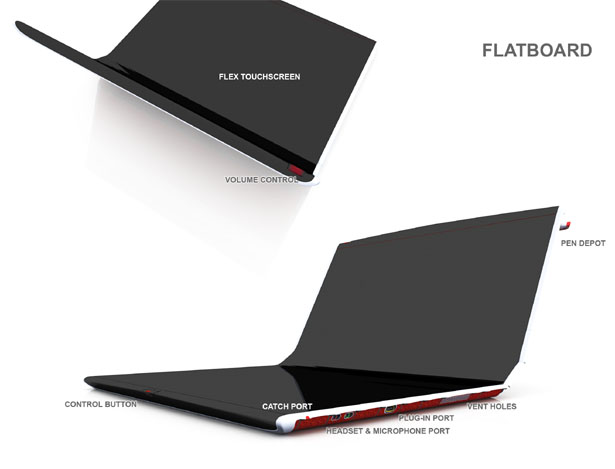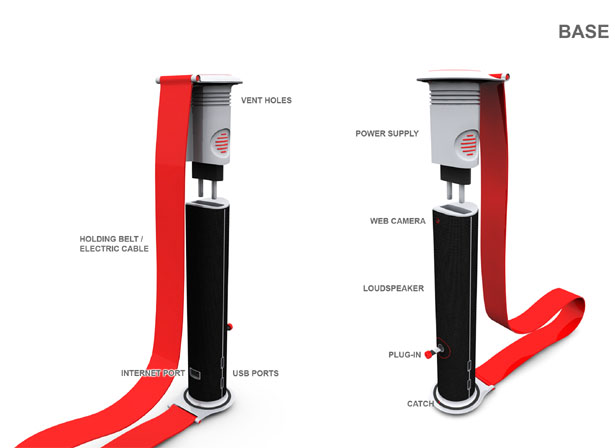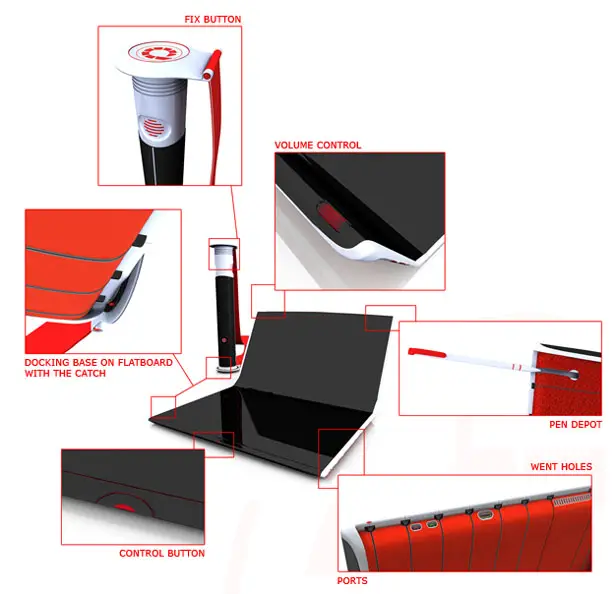 *Some of our stories include affiliate links. If you buy something through one of these links, we may earn an affiliate commission.