Rolleiflex Instant Kamera, it's the latest edition to Rolleiflex Camera that features legendary twin lens design. Many of you would not remember about the golden era of Rolleiflex, it was produced by Rollei, a well-known German brand, in 1927. Unfortunately, the last Rolleiflex TLR (Twin lens reflex) camera was released long time ago. There are only vintage cameras behind for true photography enthusiasts. However, it's pretty amazing that the design of this camera that offers different angle of view and ability to capture precious moments can still be seen in magazines, movies, or art related projects nowadays. [Pre-Order]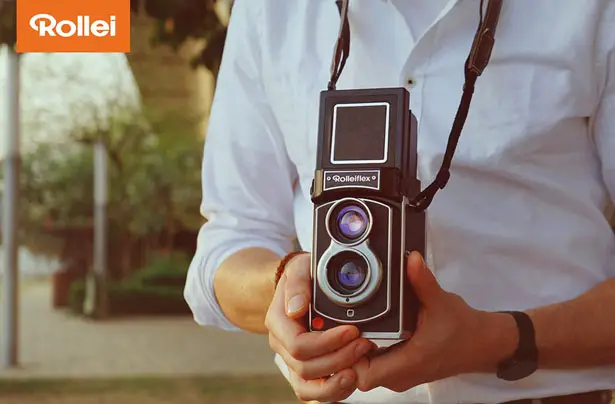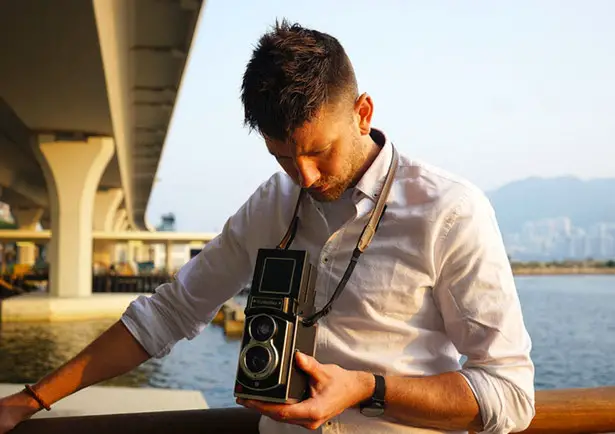 Rollei decided to gather TLR lovers, camera enthusiasts, experienced technicians, along with other camera manufacturers to brainstorm new ideas to re-introduce TLR for modern era. This new camera is hoped to be able to evoke beautiful memories when these cameras are in the hands of people who grew up in the 60s. However, this new camera should also meet the demands of new generation of analog photographers to help them released untapped creative potential.
Rolleiflex Instant Kamera is designed with the same legendary twin lens that produce high quality images optimized for use with Fujifilm Instax Mini film. It features wide range of aperture from f/5.6 to f/22, focus from 48cm to infinity with cinematic viewfinder, built-in electric flash with automatic light emission control. This new generation dual lens camera gives you a taste of instant photography with high-tech twin lens system. [Pre-Order]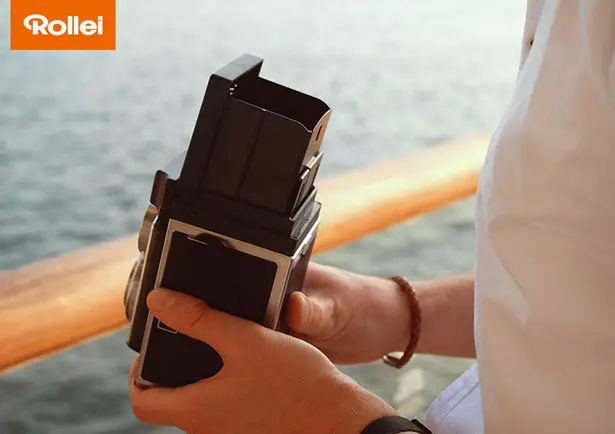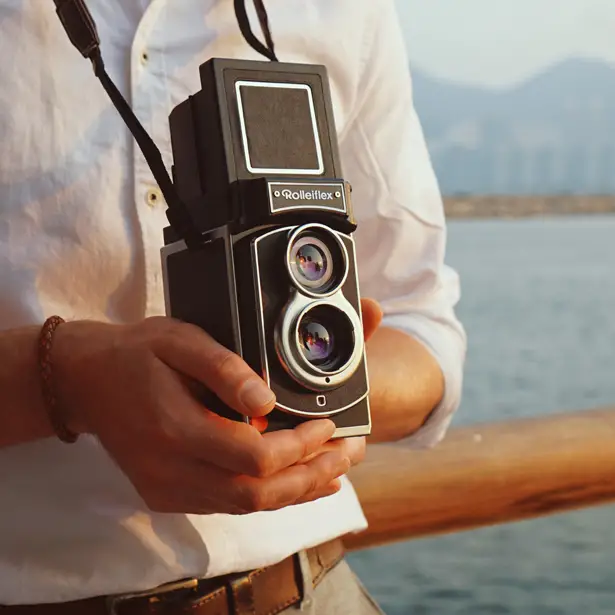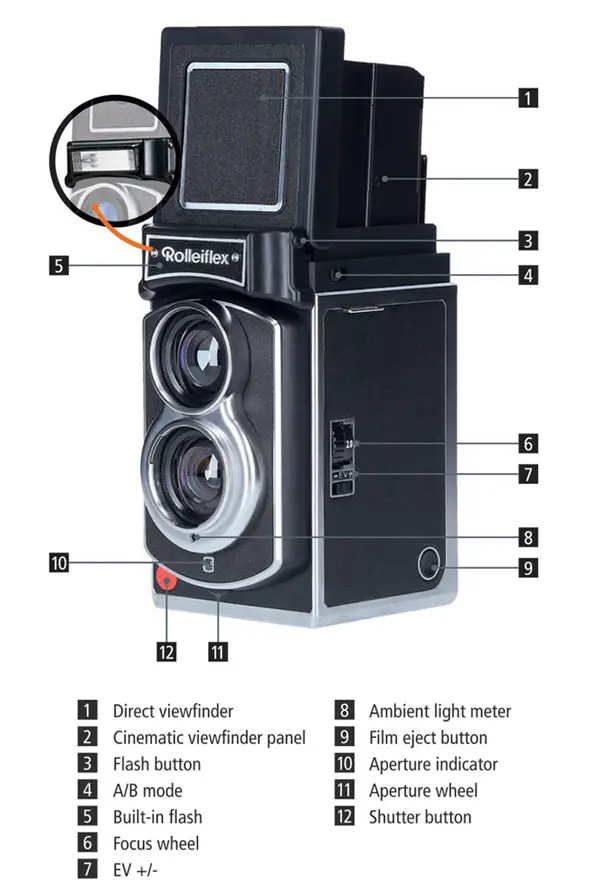 *Some of our stories include affiliate links. If you buy something through one of these links, we may earn an affiliate commission.