Roll is a concept airtight container that features cute, round form. It's a redesigned form of our conventional, square container. Targeting single-person households, Roll food container would become handy to keep take-out food in the fridge and bring them out on dining table without the need for a separate plate. It would improve your lifestyle and deliver more enjoyable container experience. We admit that placing your food appropriate on a plate does provide better dining experience, however, in a single-person household, meal times are usually not like traditional meal experience. When you live alone, you prefer practical and quick way to enjoy your meal.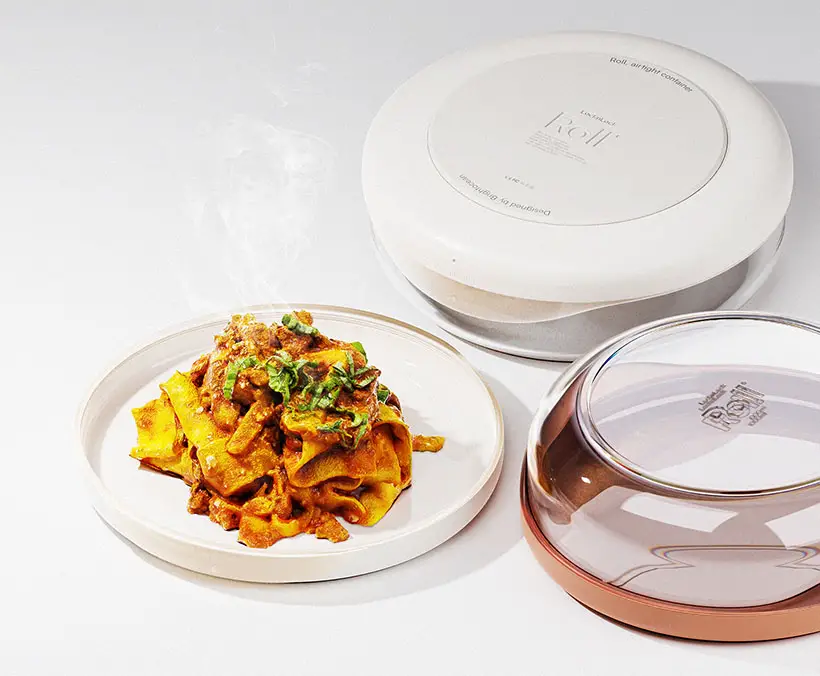 Designed by Haechan Ryu, Roll Airtight Container not just keep your food organized in the fridge or storage room, it also maintains the original taste. Realizing that a good dish is completed by good cooking method and good ingredients, then served on a beautiful plate, Roll is designed in a way that functions as an airtight container and a beautiful plate as well. Every detail was carefully thought of, from design, shape, and colors, everything has to go well with food and soft toned colors. Each set of Roll contains dish cap and bowl container.
Well, in a typical food container, the role of the lid and the role of the container are clearly distinguished. However, in reality, it's not uncommon that people inconveniently use the lid as a plate. That's why Roll is designed with inner silicon lid that holds the glass bowl tightly while the strong friction of the outer lid holds the bowl firmly so it doesn't fall out.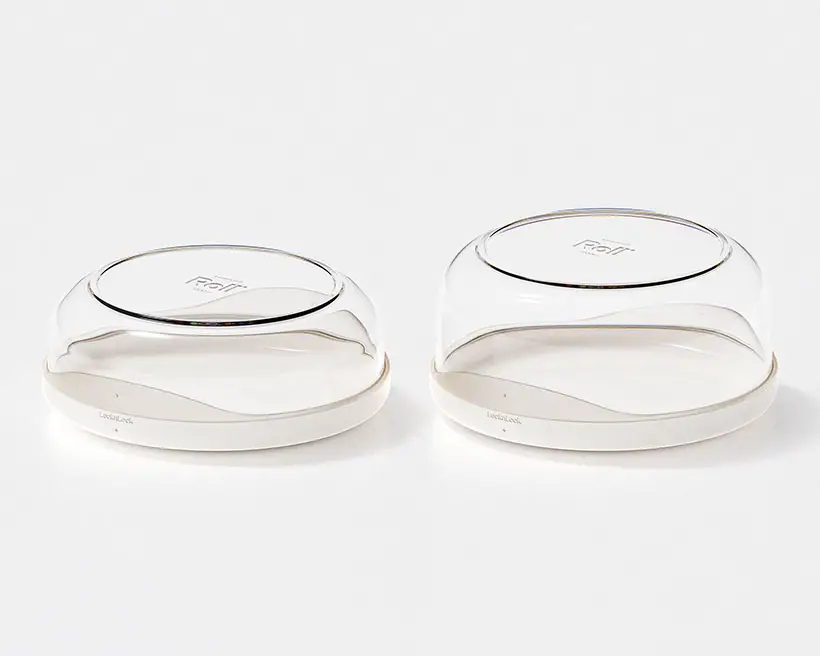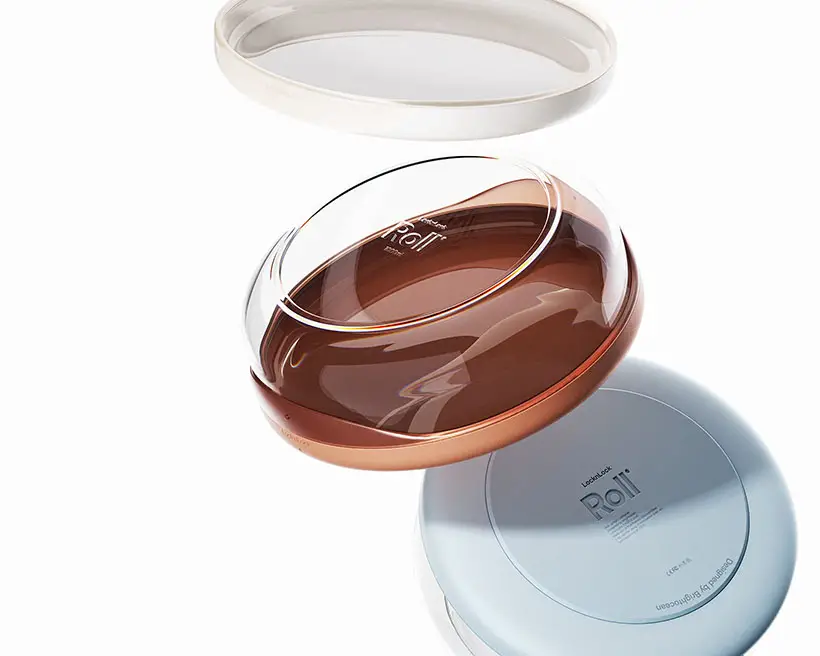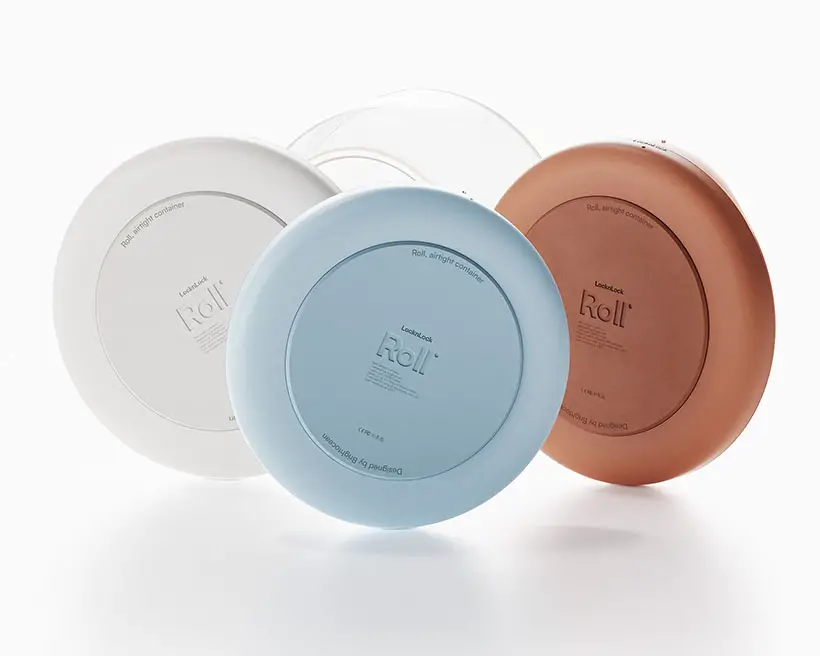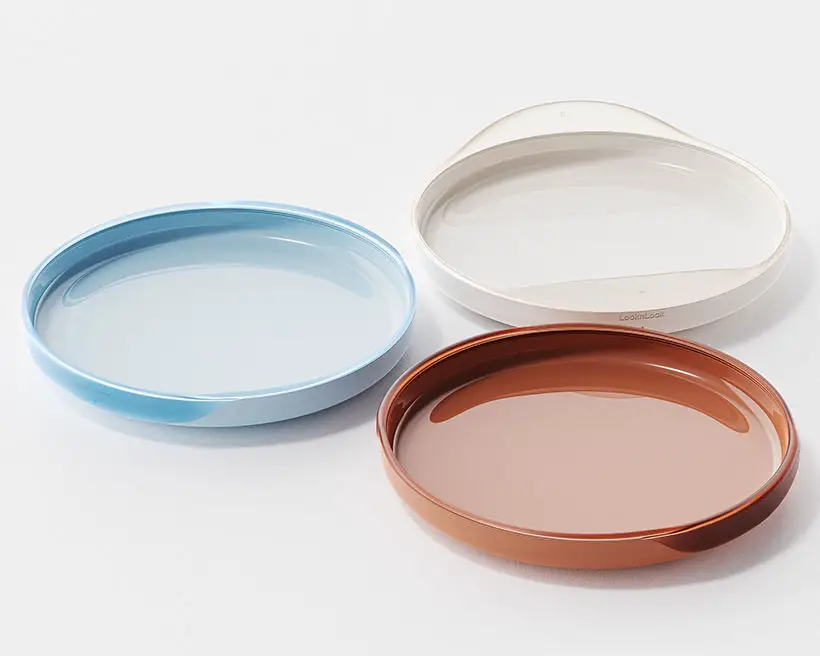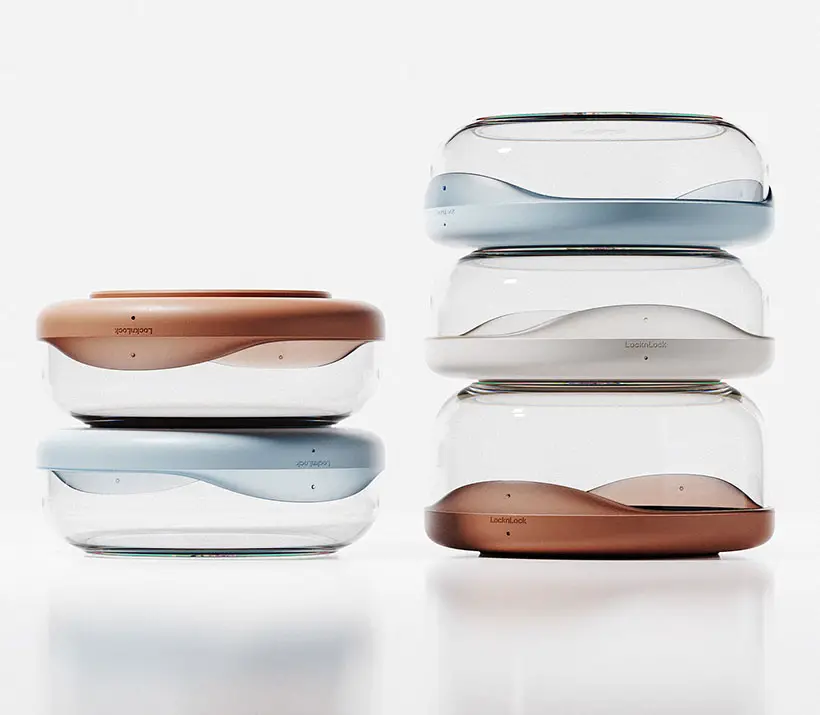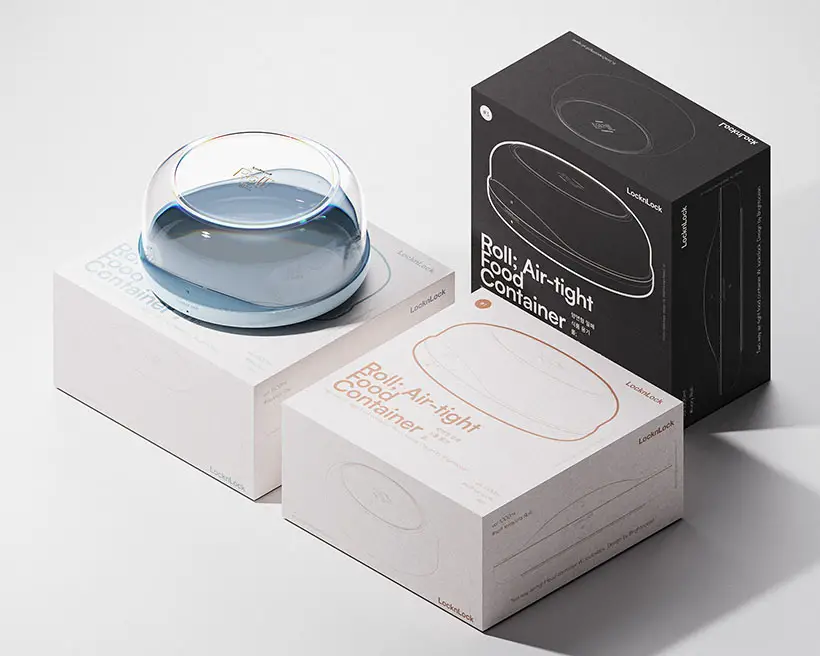 *Some of our stories include affiliate links. If you buy something through one of these links, we may earn an affiliate commission.