Roland Taiko offers classic Japanese percussion infused with modern technology. It's an electric percussion that would remind you of Japan's historic Taiko drumming tradition that's been woven deeply into the country's culture. Taiko drums are known as "wadaiko", they are an essential part in Japanese traditional arts and rituals, usually they are played at local events or festivals.
Since Roland is a Japanese company, they want to honor Taiko culture. This musical instrument is a representation of a strong desire to contribute to the old tradition while delivering the dedication and artistry of traditional Japanese music to a wider audience. [Buy It Here]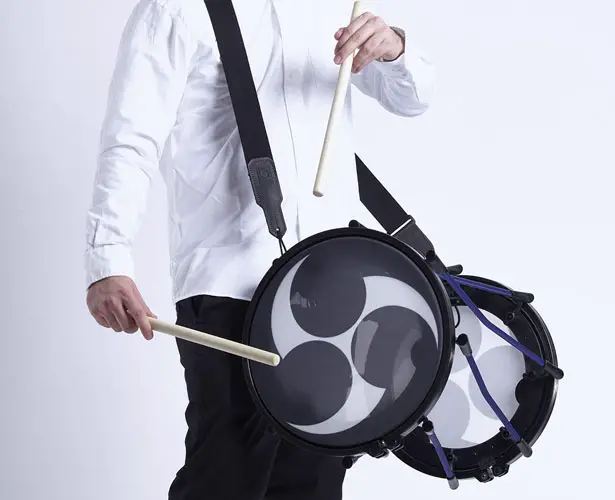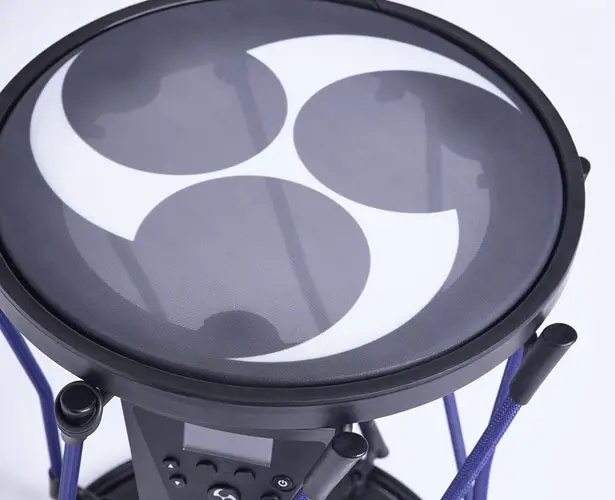 Rolad Taiko electric percussion instrument provides user with classic Taiko experience but benefits of modern music technology. It makes playing Japanese percussion even more fun and accessible than ever before. The sound engine offers a wide selection of Japanese percussion instruments such as shime daiko, nagado daiko, okedo daiko, and more. Just in case you live in an apartment, simply practice with headphones, this music instrument is also easy to disassembly for carrying convenience. [Buy It Here]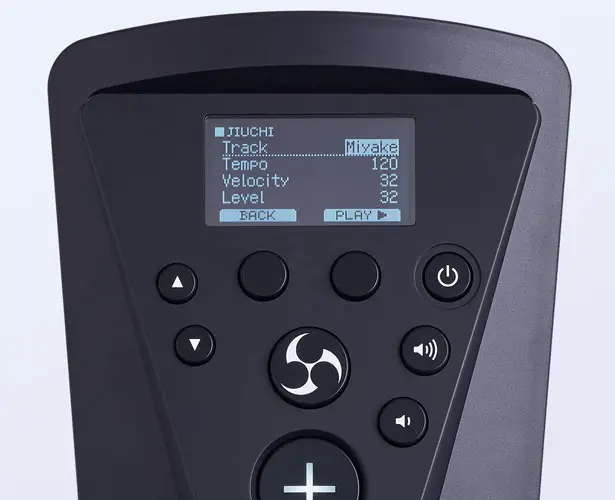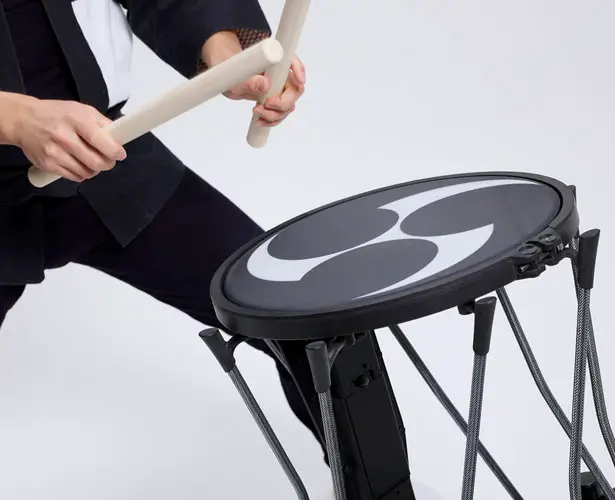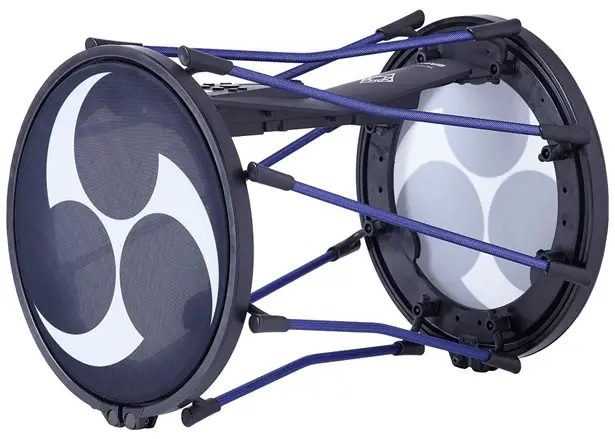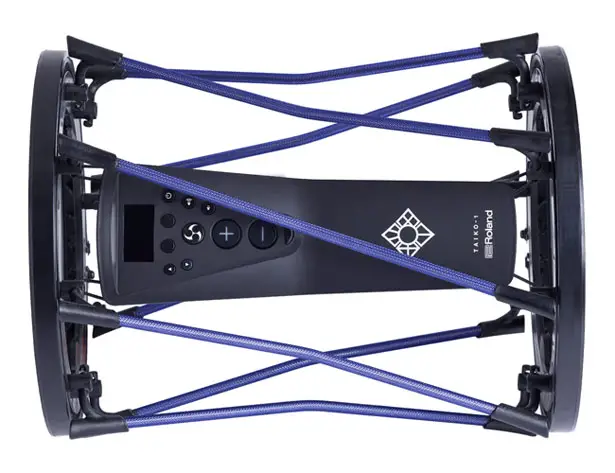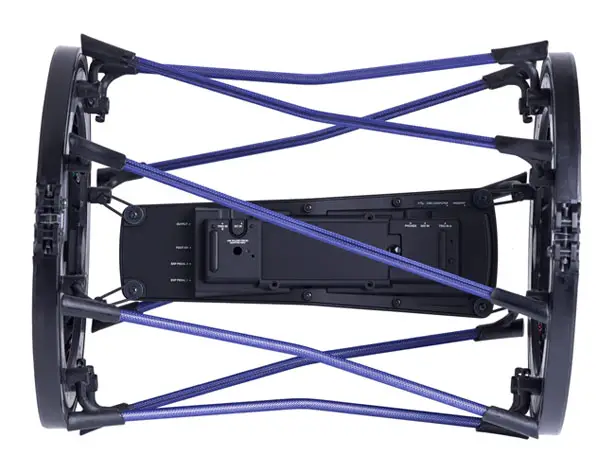 *Some of our stories include affiliate links. If you buy something through one of these links, we may earn an affiliate commission.