You can play multiple wind instruments with ROLAND Alto Saxophone, it has eleven onboard tones such as flute, clarinet, violin, and four sax variations. In fact there are more than 50 sounds available through Aerophone Go Plus app for both iOS and Android. The sound of saxophone has captivated many music lovers of all ages, this type of wind instrument can deliver powerful emotions upon music, especially in the genres of jazz, blues, and classical. Many people would love to play wind instruments but sometimes, it's hard to choose one, with this music device, they don't have to.
Since it's a digital wind instrument, you can wear headphones to play anytime, anywhere without disturbing others thanks to that battery operation and a built-in speaker.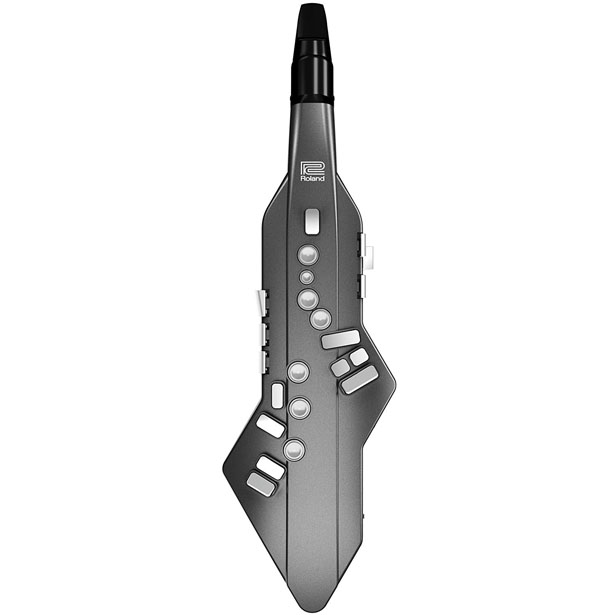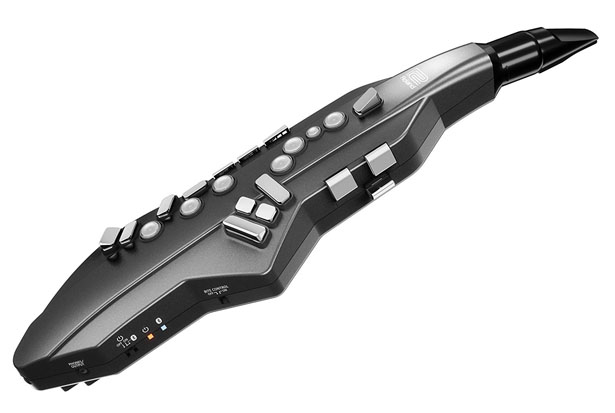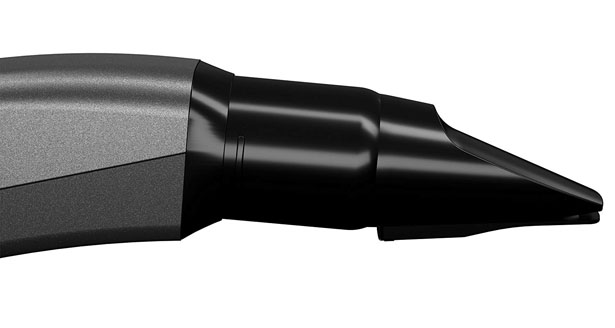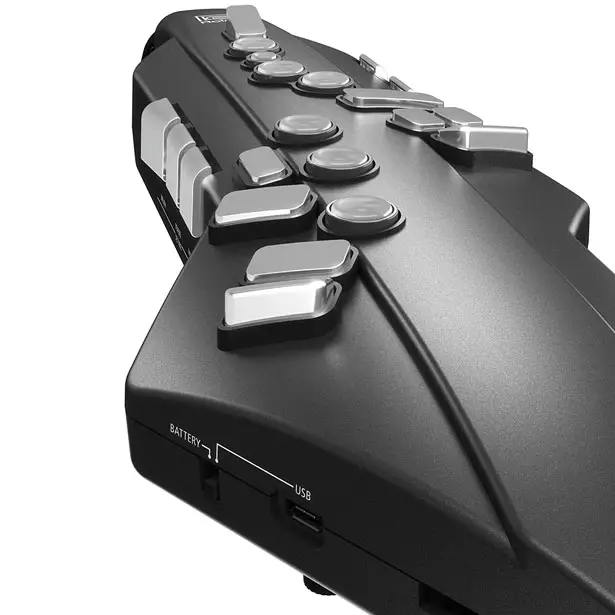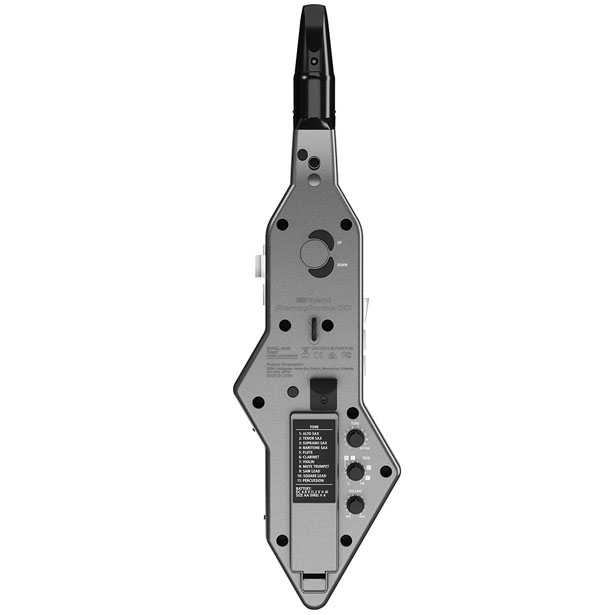 *Some of our stories include affiliate links. If you buy something through one of these links, we may earn an affiliate commission.