Roland unveils its 50th Anniversary Concept Model Piano, the design highlights Roland pianos, where they've been and where they're going. It's a conceptual music instrument that celebrates the entire history of Roland pianos, utilizing cutting-edge sound field realization technology, it is possible to install sounds from 1973, the RD-1000, JD-800, V-Piano, SuperNATURAL, and other historical sounds. The company wants customers to know that Roland will never stop evolving. It features acoustic performance of a grand piano with a unique shape that suits it, a round shape that won't fit against the wall or in the corner of the room.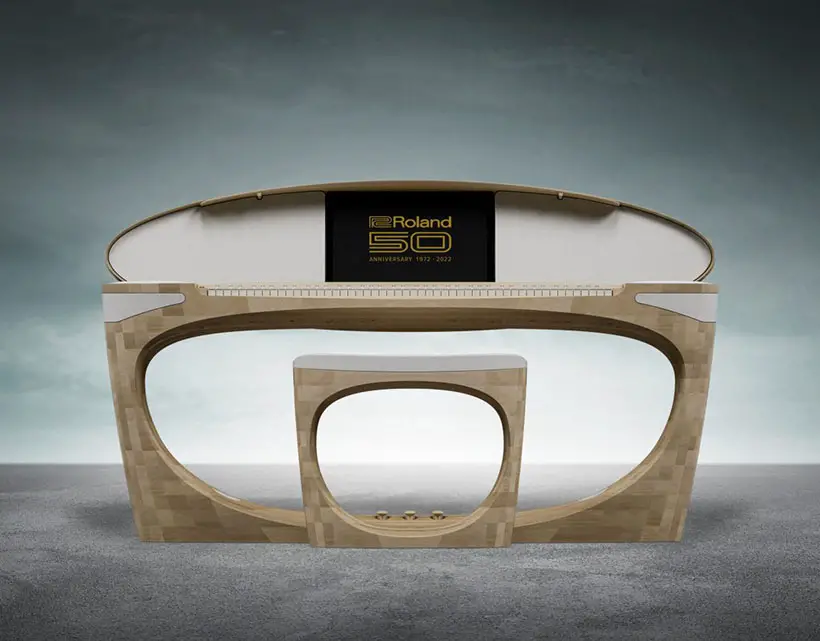 This concept piano is developed by installing cutting-edge sound field realization technology. Based on PureAcoustic Modeling technology in 2018, the company has continued to refine their modelling technology through Facet in 2020. It results in more complex and advanced modelling calculations and multi-channel speakers to create a realistic piano sound. Furthermore, Roland also developed a keyboard sensing algorithm, this way, a keyboard touch can provide a more natural respond than ever before, it extends to the pedal as well.
Roland presents unique wooden body with its 50th Anniversary Concept Model Piano. The cabinet is formed as a single body, it is extremely rigid. The speaker driver has been developed to be faithful to the original sound, it helps in creating the expected tone and sound field.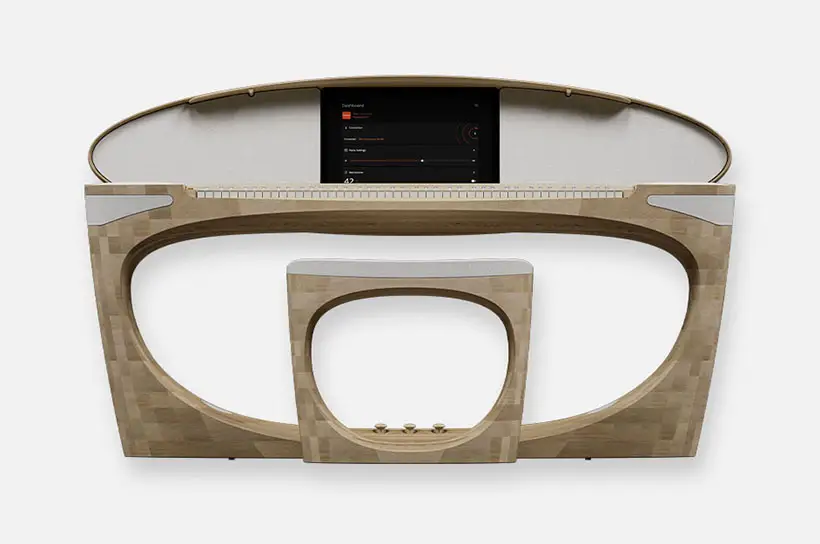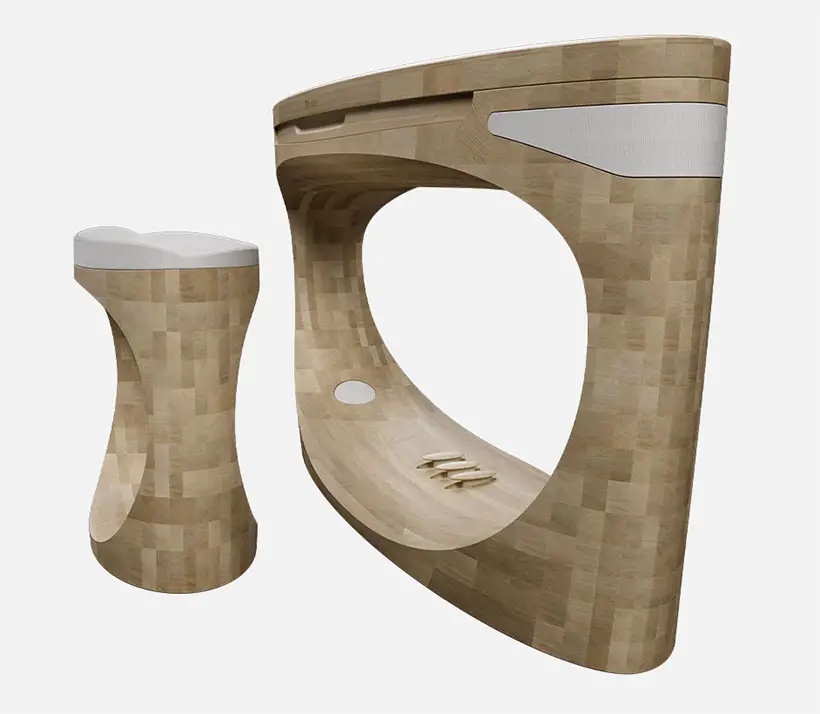 *Some of our stories include affiliate links. If you buy something through one of these links, we may earn an affiliate commission.