In collaboration with Essential Tech Center at Swiss Federal Institute of Technology, Fabien Roy has designed Robust Nest, a newborn incubator for sub-Saharan Countries. According to UNICEF, each year in sub-Saharan Africa, there are approx. 1.1 million newborns die of hypothermia during the first month of their life. Unfortunately existing newborn incubators in industrialized countries can't meet technical specifications of this context. This is due to the inability to provide heat during frequent power outages, not to mention that these incubators are vulnerable to humidity rate, dust, and high temperatures. It only makes sense to develop a special thermal battery prototype, developed by EPFL's Essential Tech Center, to work with this concept incubators.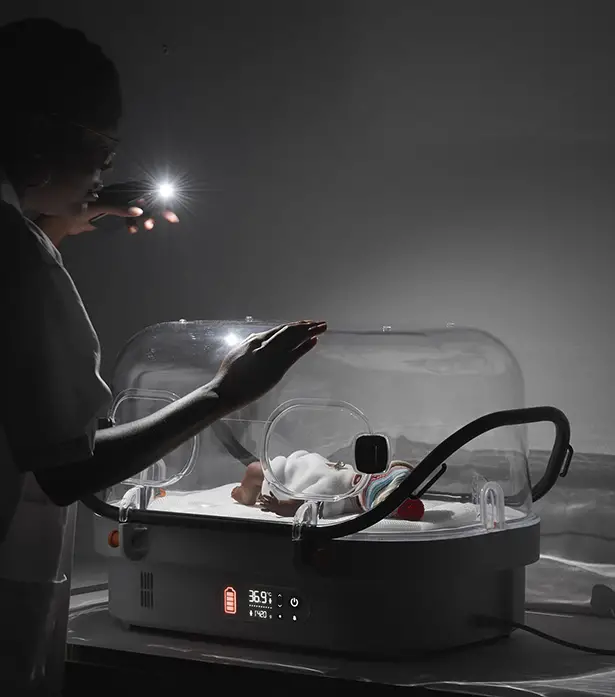 Fabien Roy designed Robust Nest from scratch. He made sure that this incubator concept can be adapted to the context of district hospitals in sub-Saharan countries. It's compact, robust, and most important, affordable. Robust Nest allows patients to be transported in vehicles, it can handle frequent power cuts thanks to a special thermal battery that keeps the baby warm. All components can be easily replaced.
The result is a modern, medical device designed specifically to tackle the issues of these countries. During the design process, Fabien also got help from local specialists based in Kenya to address the main issues.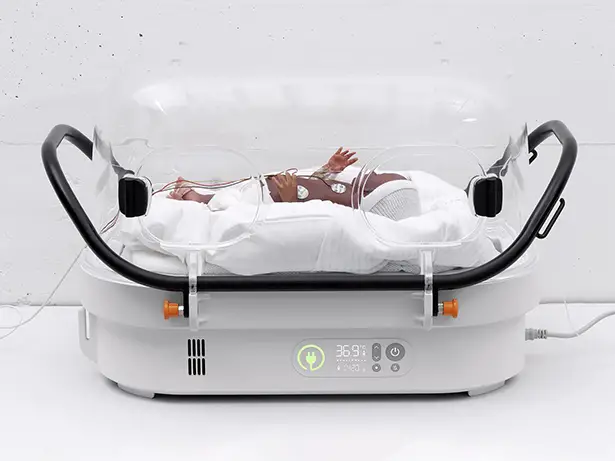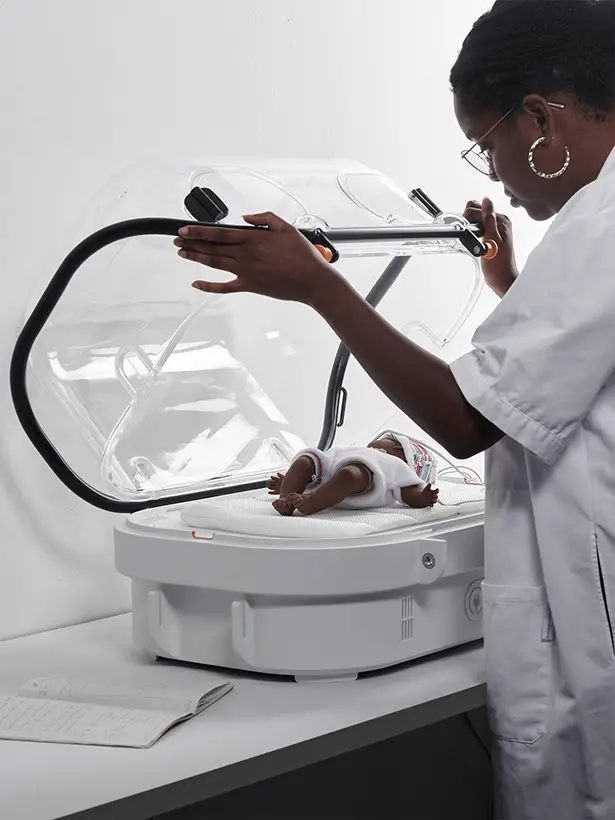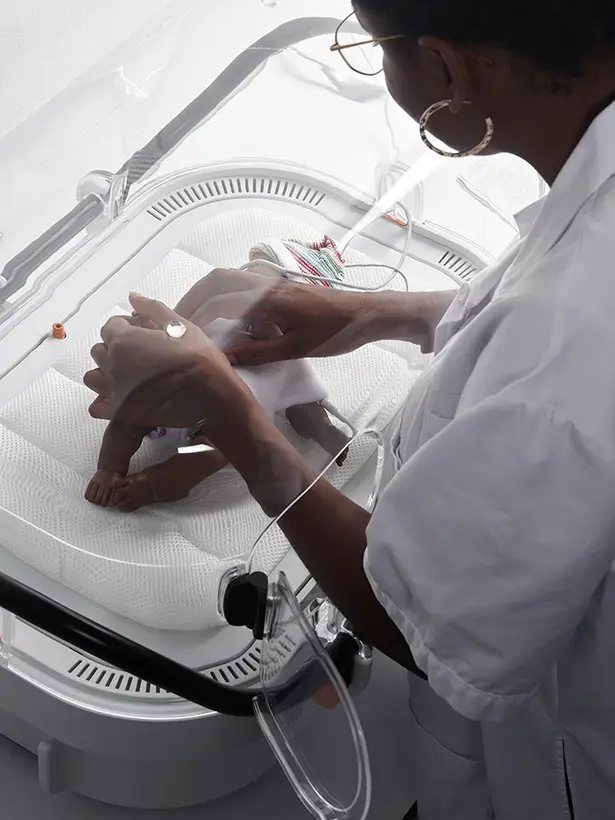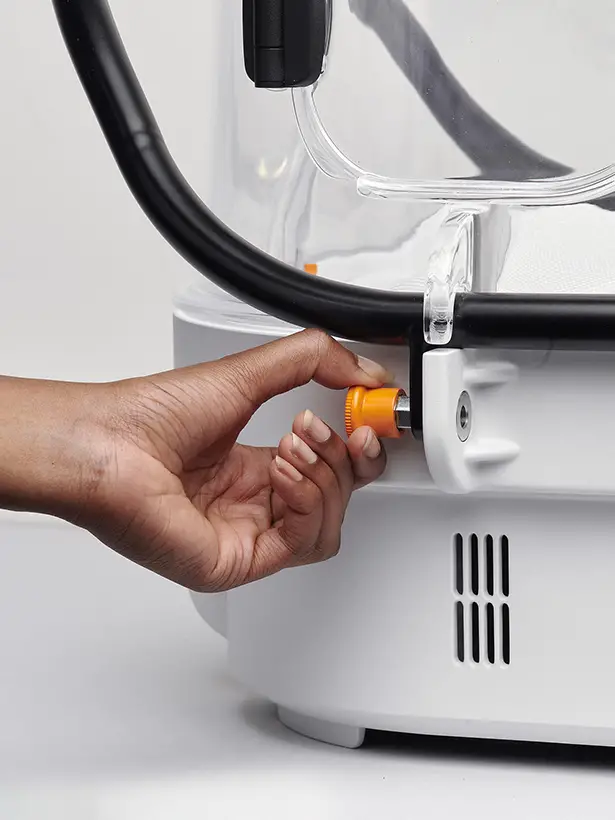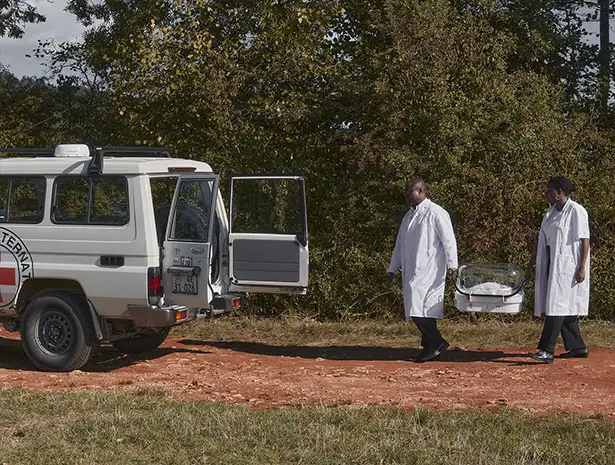 *Some of our stories include affiliate links. If you buy something through one of these links, we may earn an affiliate commission.