After robot pizza maker, robot barista, and robot burger maker, now we have Robot Bartender that would make your cocktail in seconds. All you need to do is load it up with liquor and mixers and watch the magic begins.
Throw a party, you don't need to keep yourself busy at the bar or hire a bartender, this robot would free you to mingle with your friends and family. Designed and developed by Akshet Tewari as part of his finals during his engineering program, he was inspired by his own experience, a night of partying wishing there's a machine that would pour his next cocktail.
Aside from becoming your personal bartender, this robot would entertain your guests while serving them drinks, it can be pretty cool. You can use the app to choose from thousands of pre-loaded cocktail recipes or a special mix created by yourself, then watch in awe as this robot cocktail maker works. each drink will made with precision of a master mixologist in less than 30 seconds. Cleaning should be easy, using the Barsys app, tap the Automated Cleaning Process feature. [Buy It Here]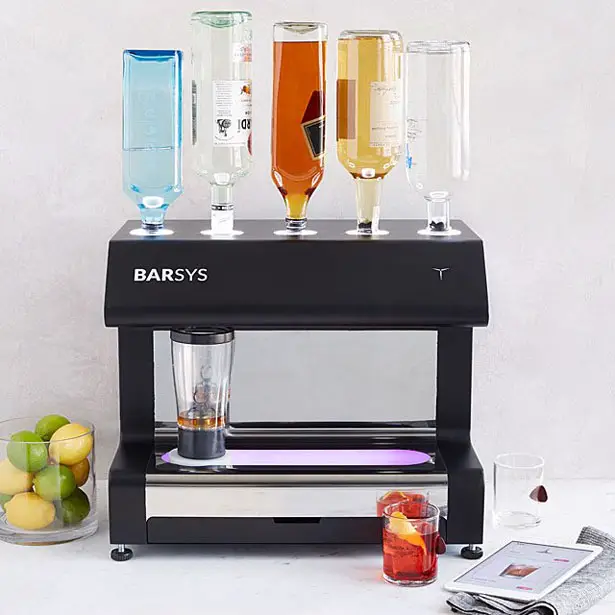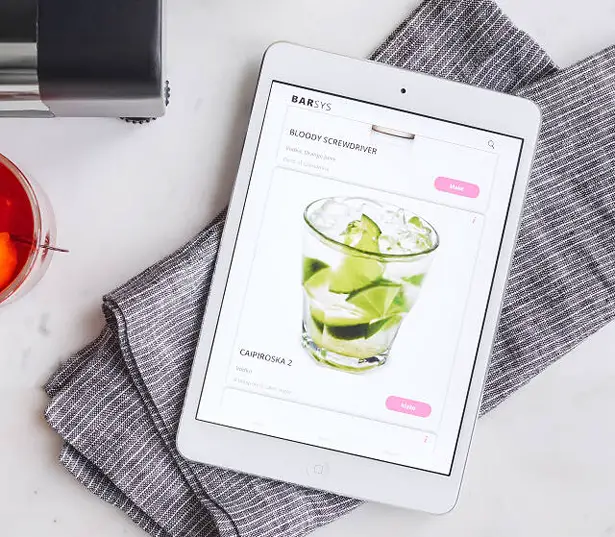 *Some of our stories include affiliate links. If you buy something through one of these links, we may earn an affiliate commission.