Construction workers sometimes need to check hard to reach area, this futuristic Robo Worm can help them to check any condition safely. Inspired by a caterpillar, this robot mirrors how that species moves, the motions of caterpillar's circular muscles are implemented on this robot through controlled magnetization of metal rings, integrated into a silicone tube.
The unique construction allows this robot to move on rough and uneven surfaces that we usually find in tunnels or canals, unlike other traditional tools that might get caught in the middle, this robotic worm can contort itself out without any problem.
Designer : Emami Design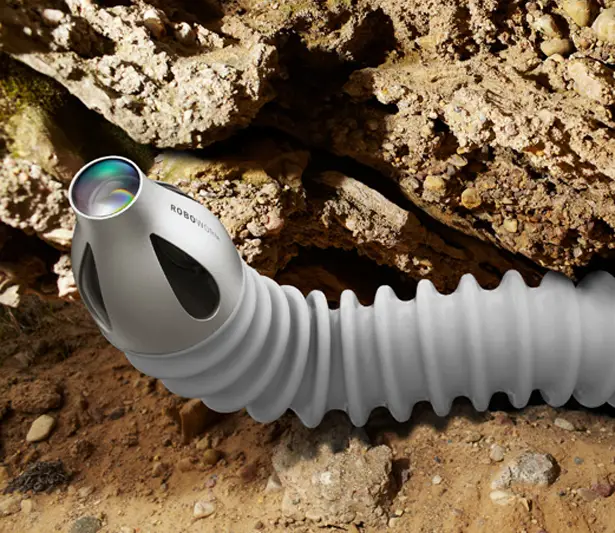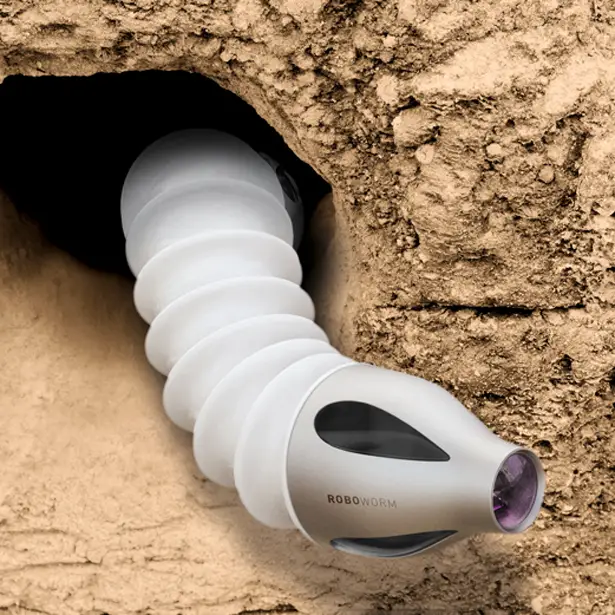 Robo Worm features two heads, one at each end, it means that this robot can move both forward and backward, no need to flip over. The head is equipped with cameras, additional sensors, and a microphone, it can make recordings in hard-to-reach areas then send the result to the receiving station or keep it in the device for later extraction.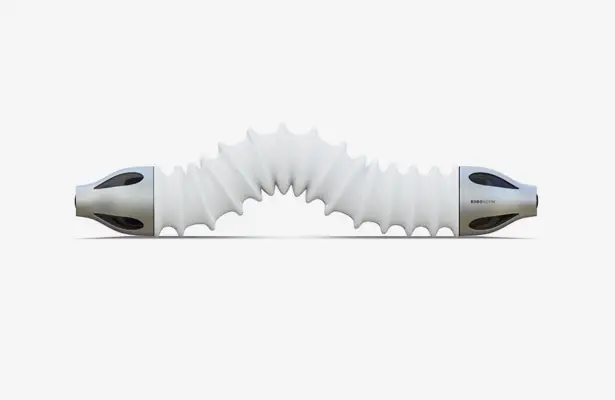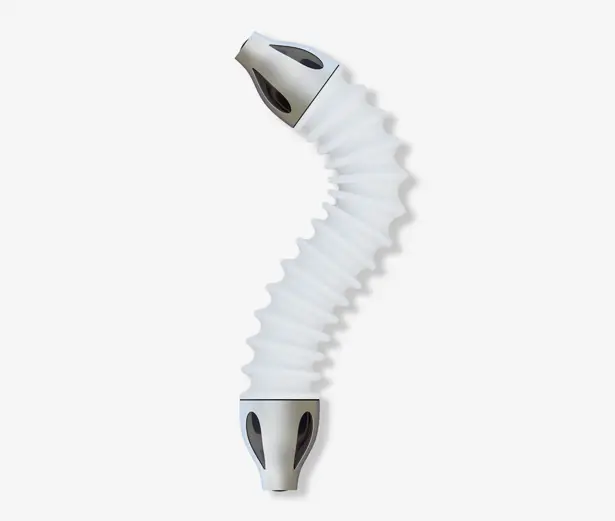 *Some of our stories include affiliate links. If you buy something through one of these links, we may earn an affiliate commission.