ROAM-e drone features "Follow Me" functionality, it is equipped with Smart Facial Recognition Technology, making other GPS tether watches are unnecessary. This little drone would flying close to you, at a range around 25m, always within view. When you activate "Follow Me" mode, this drone will be literally your close companion, it'll never be away more than 3m from you, take pictures of yourselves with 360-degree view. You can check those pictures real-time on your smartphone or tablet, taking selfies to the next level. This gadget has 5 MP CMOS Sensor, frameless body, ARM Cortex M4 dedicated flight controller, and 360 panorama single-axis gimbal. Keeping this drone in your bag shouldn't be a problem, when folded, it only sizes 85mm at its widest point. You can get 20-minute flight time with 2 hours of charging.
Designer : IoT Group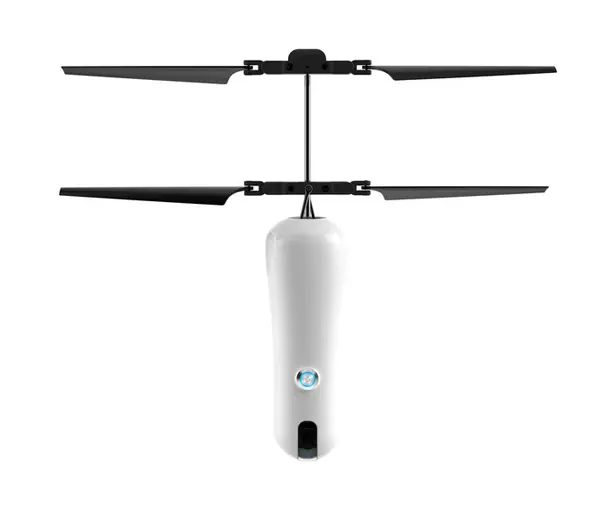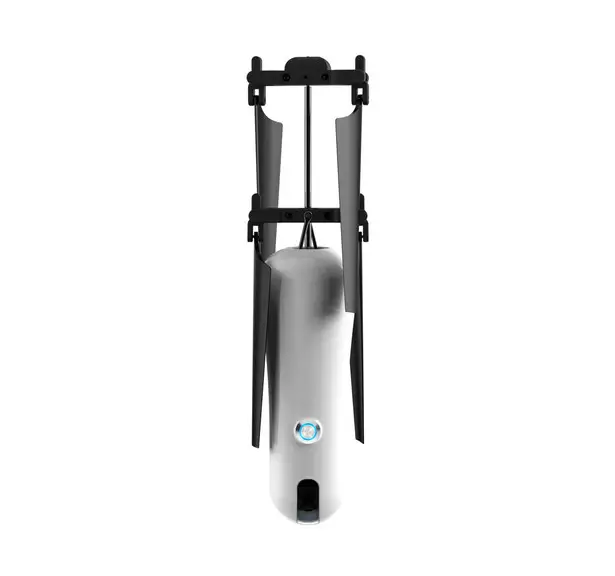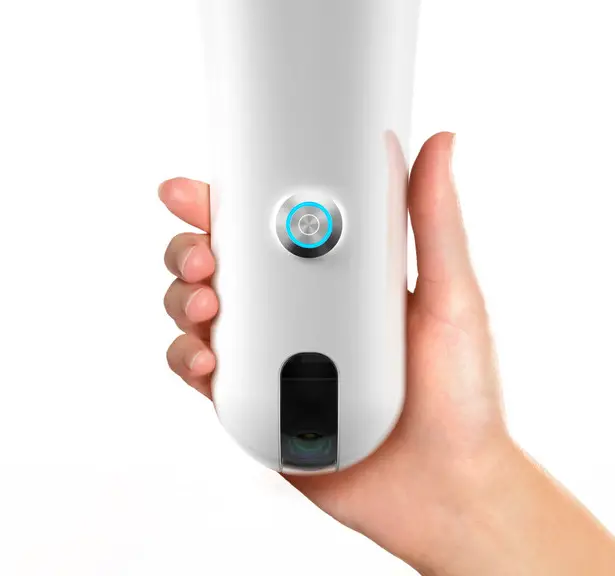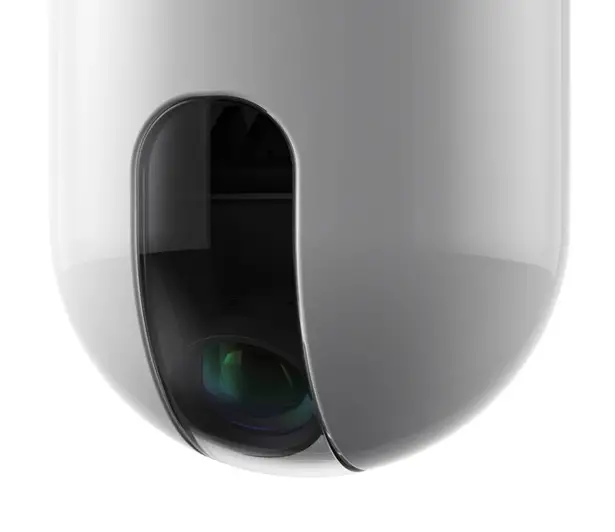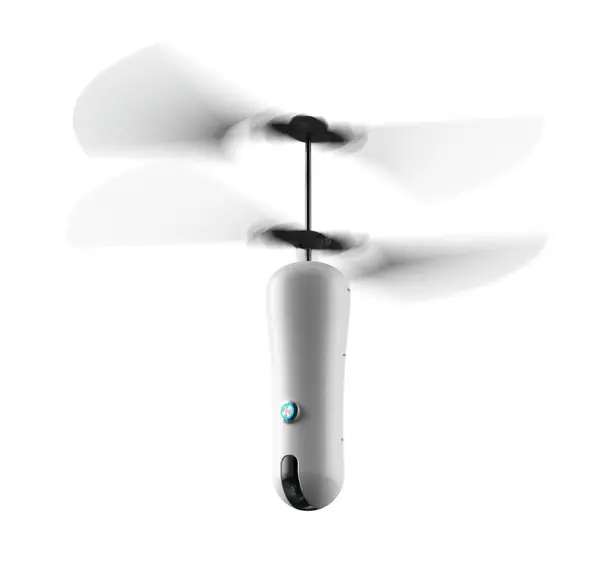 *Some of our stories include affiliate links. If you buy something through one of these links, we may earn an affiliate commission.