In the great outdoor of Utah's Canyon Lands, Road Shower was born. It was when the team enjoying mountain bike ride, getting sweaty, dirty, and dusty, but at the end of the day, it was pretty late, they have to take cold shower since there's no time to heat the water. So, in 2007, they decided to design and develop better solar shower, a device that heats up while you drive and you can mount it on your car rack securely.
If you love the great outdoor activities, Road Shower is like having a plumbing to your car. You can enjoy pressurized water wherever you go, it even heats the water while you drive using green, renewable energy. At the end of the day, you can enjoy hot shower.
From : Road Shower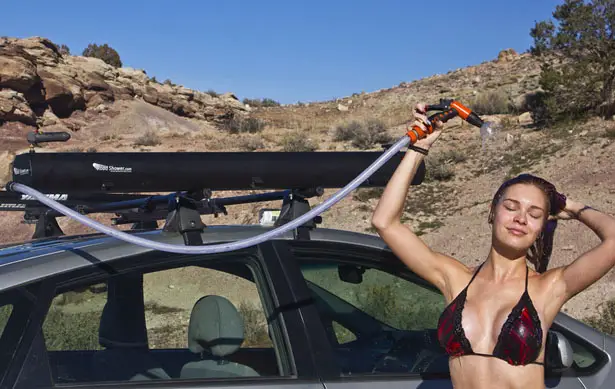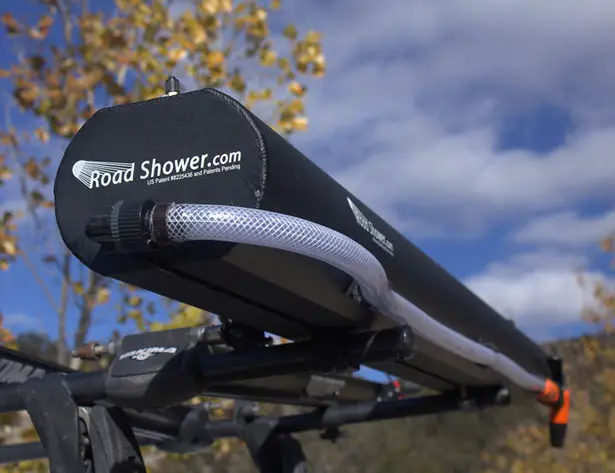 Whether it's hot or cold, Road Shower offers many benefits for all outdoor enthusiasts, it can function as a camp hose to wash dishes, or clean dirty gear, or just an extra drinking water. The water pressure can be adjusted using the nozzle trigger, you get to choose to have gentle spray for shower or plenty of pressure to rinse your gear quick.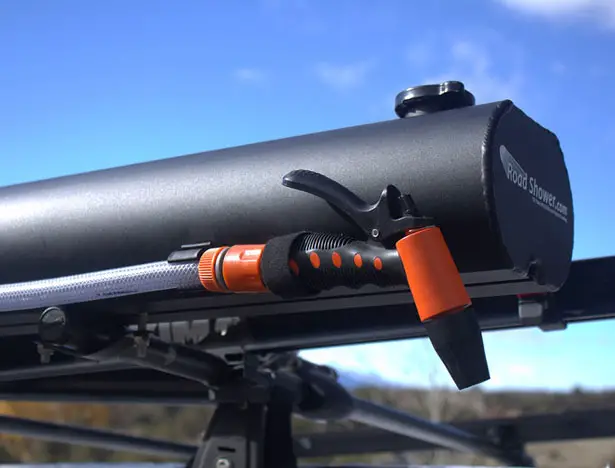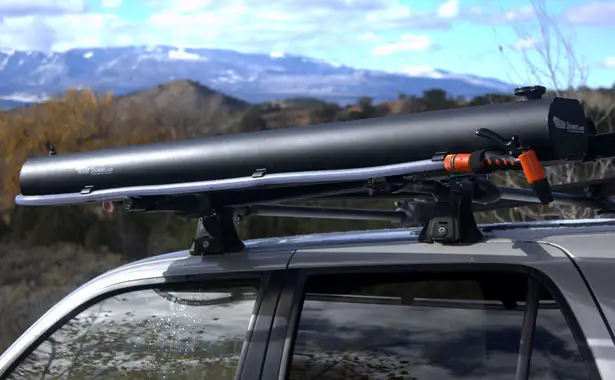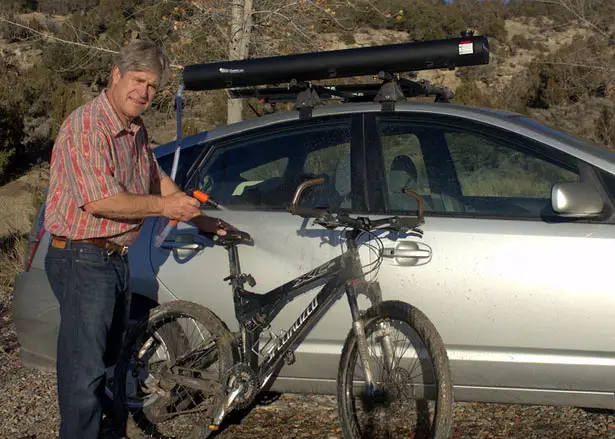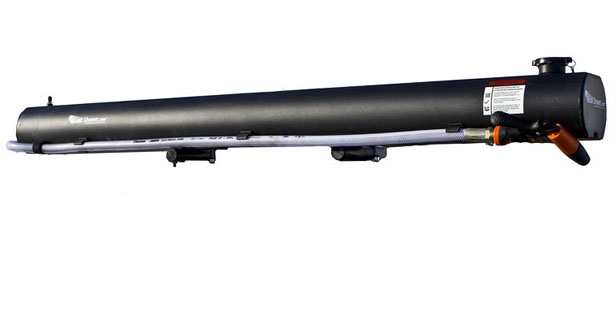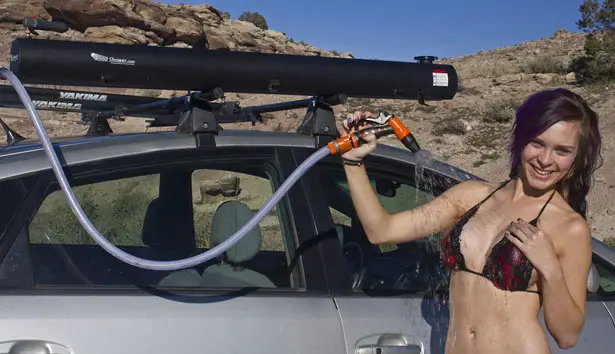 *Some of our stories include affiliate links. If you buy something through one of these links, we may earn an affiliate commission.