R/M Wearable AI System is a unique device that teaches rhythm using body movements. Started from the idea to create a musical educational tool, this project turned into something even bigger. Learning about rhythm is more beneficial in a way that we don't always notice, it helps to create better neuron connections, enhance our moods, and train our brains unknowingly.
Even though Rhythm is a basic element of music, it doesn't only exist in music, rhythm is everywhere, for example blood circulation in a body follows a form of rhythm, our heart beat, even predators' hunting habits.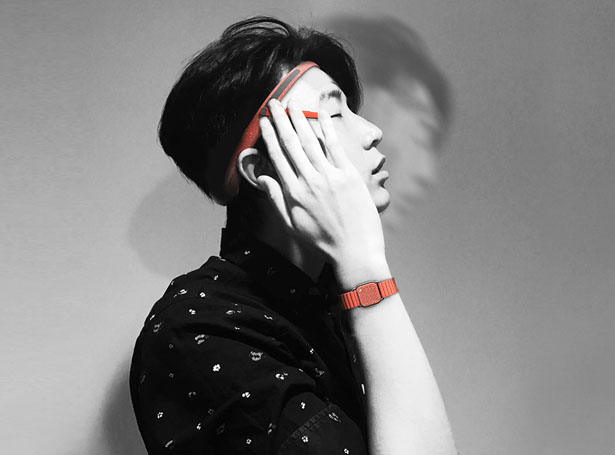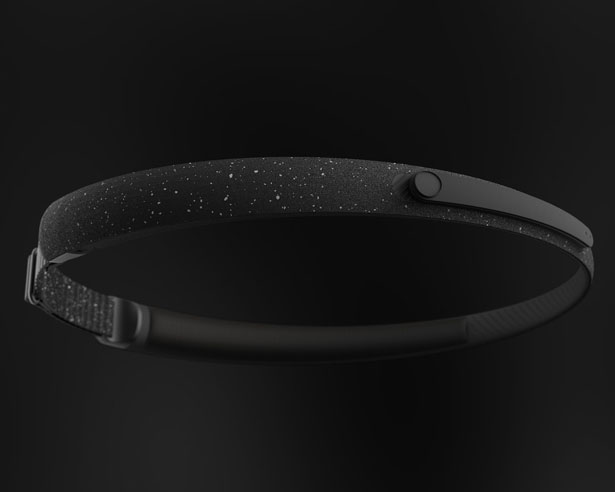 The reason why rhythm is important is that it also affects brain functionality, it helps for better neuron connections for Parkinson's and ADHD patients, better body-eye coordination, also of course, better understanding the music. There are many products on the market to track rhythm such as Metronome, Marathon pacer, personal coach, etc. However, machines or gadgets are lack of perception, analysis, and feedback, while human tutoring can cost time and money.
R/M Wearable AI System from Zheming Zhou combines the accuracy of a machine and detection/feedback of human being. This smart device would detect and send multi-sensory feedbacks simultaneously to the user during body movements. R/M Wearable AI System consists of headband, tracker, and analyzing system, it offers you a natural way to receive feedbacks through the headband (closest place to human sensors). This device brings your body movements into rhythm learning, in this way the system know when user is in the right track or not and be able to guide them back.
Due the form of the tracker, it is compatible with different body parts such as ankles, wrists, arms, etc. In this way, musicians who use foot tapping can wear it on their ankles, or swimmers can place it in their upper arms.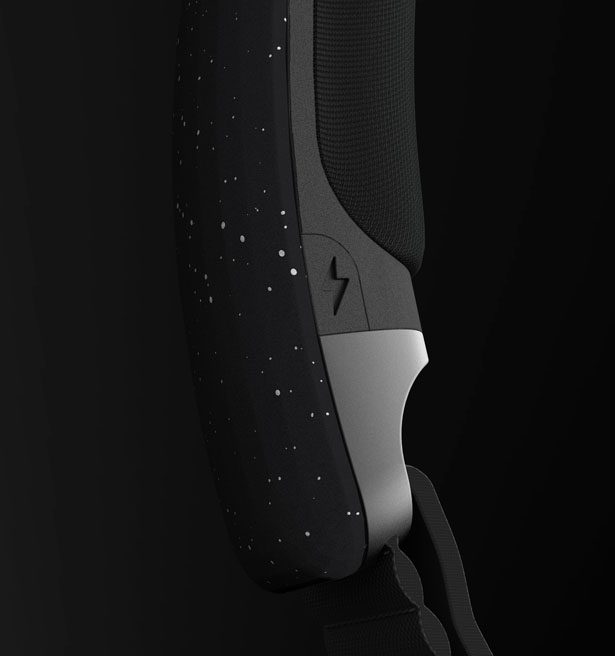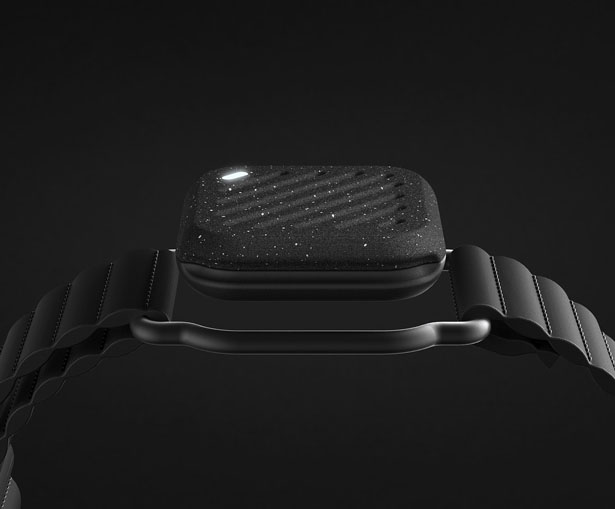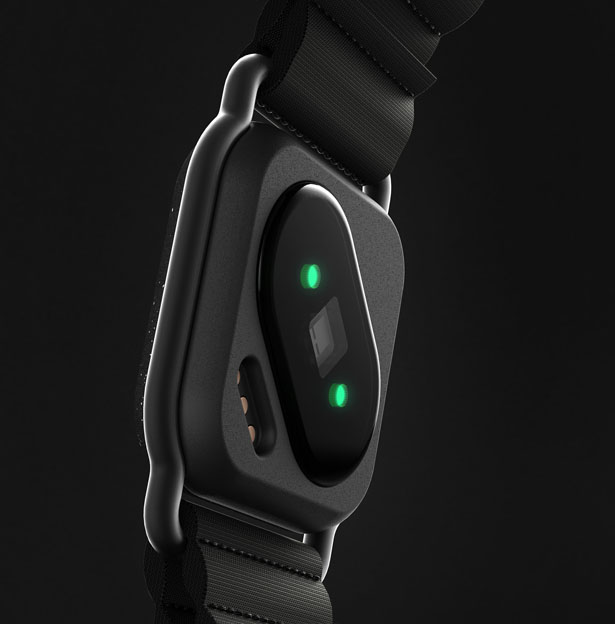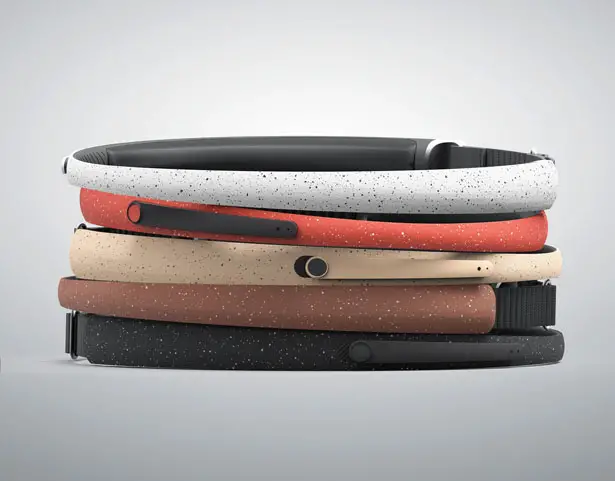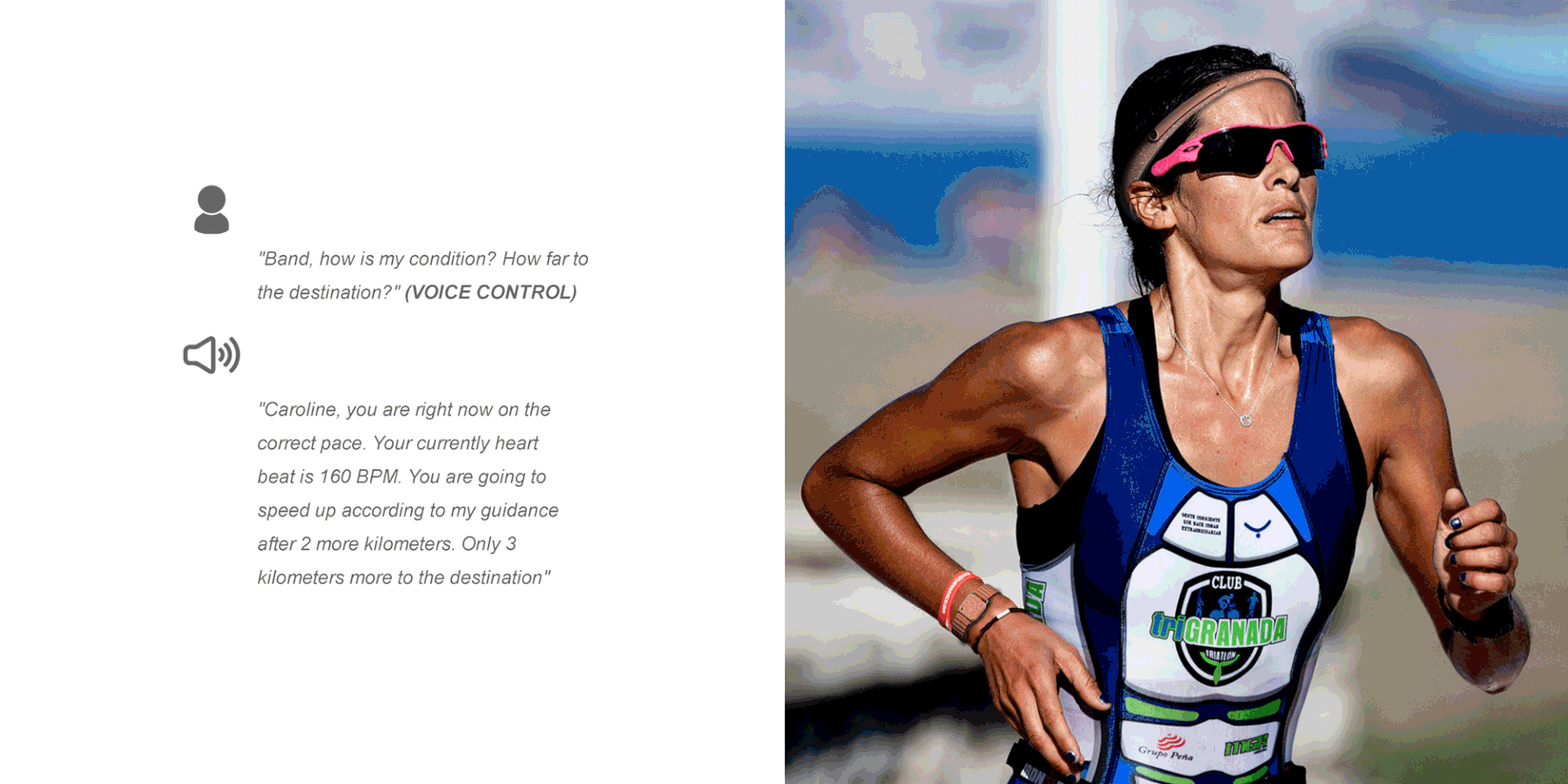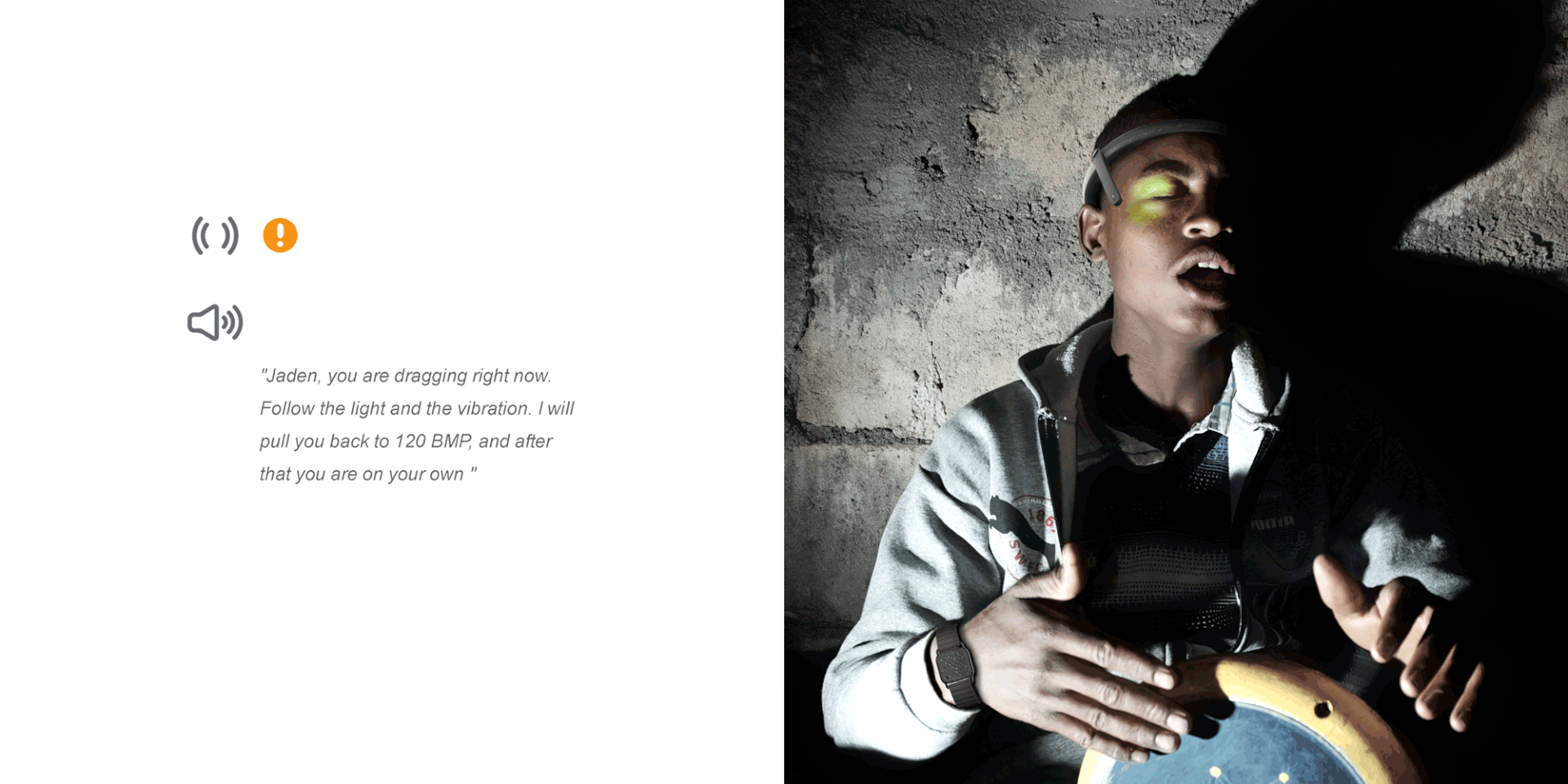 *Some of our stories include affiliate links. If you buy something through one of these links, we may earn an affiliate commission.