Riptide R1 Black Skateboard is designed with Waterborne Surf Adapter attached to the front truck. It means that you will enjoy surf-like skateboarding while cruising around the city, it's a cool electric skateboard that delivers new sensation to its rider. By working together with Waterborne Skateboards team, the company had been able to achieve great stability to create a high-speed skateboard, they implemented special Surf and Rail Adapters allowing you to enjoy every ride as in a carving session.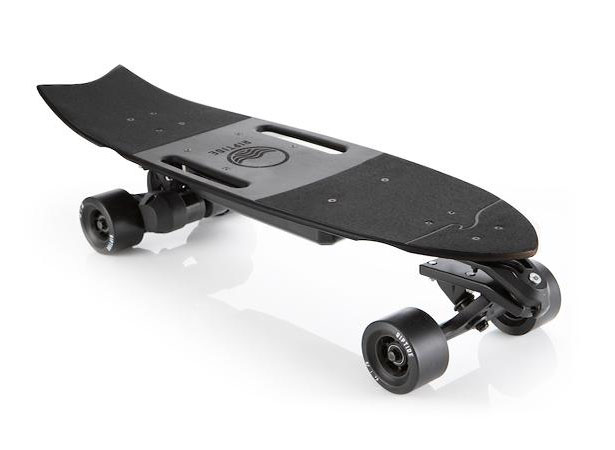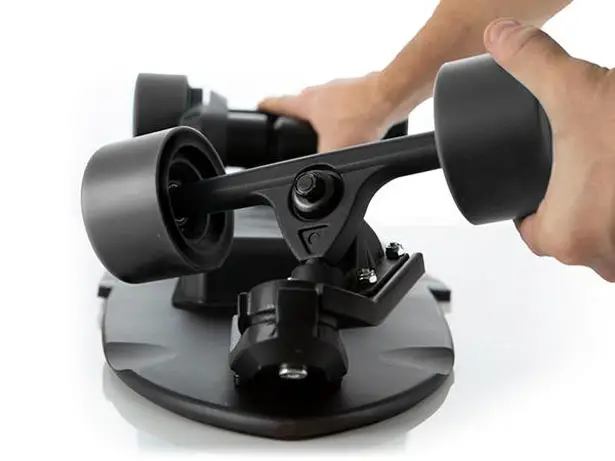 R1 Skateboard from Riptide can achieve a top speed of 18mph and up to 7 miles or range. It's one of best carving electric skateboards on the market in cool black-on-black design. Thanks to Waterborne Surf Adapter attached to the front truck, you can easily hit deep carves and turn 3 times tighter than the company standard trucks. These truck adapters provide a sense of control and better flow to the board, riding Riptide R1, you can make turns you never though possible even in tight environments.
Experiencing wobbles at 18mph are scary, but the company claims that R1 Black Skateboard provides great stability even at high speed. The Rear Rail Adapter ensures your back wheels both stay in-line with deck's nose, thus, dramatically increasing control and stability. Use the wireless remote to accelerate R1 Black, this Bluetooth remote control comes with 3 riding modes: beginner, eco, and expert. For new skateboarder, the beginner mode offers reduced acceleration and top speed, nice mode for learning process. The eco mode offers reduced acceleration with maximum top speed to optimize maximizing range. The expert mode is for you how loves maximum acceleration and maximum top speed, you can hit max speed in an instant, perfect for climbing hills. The braking systems allow you regeneratively brake down steeps hills, it helps extending board's range.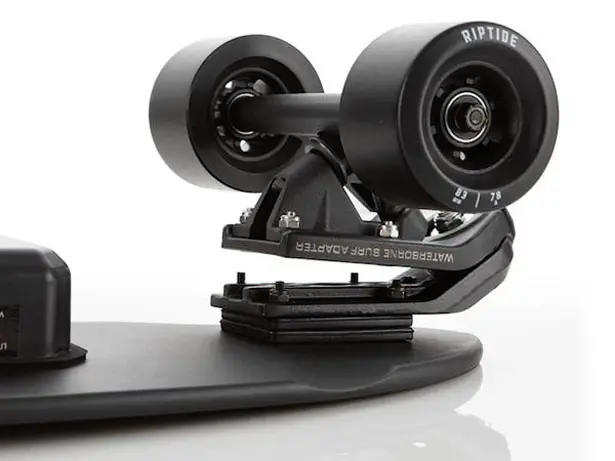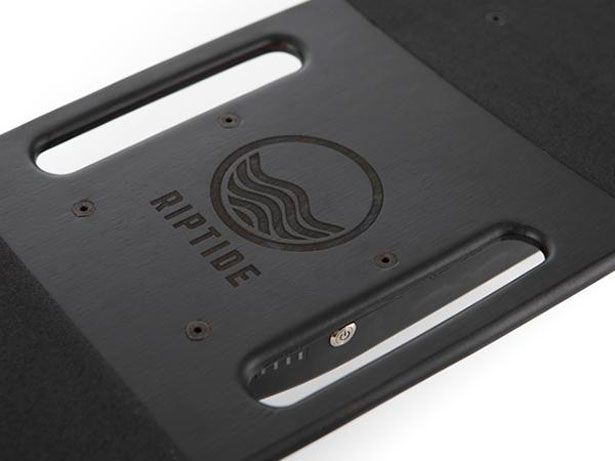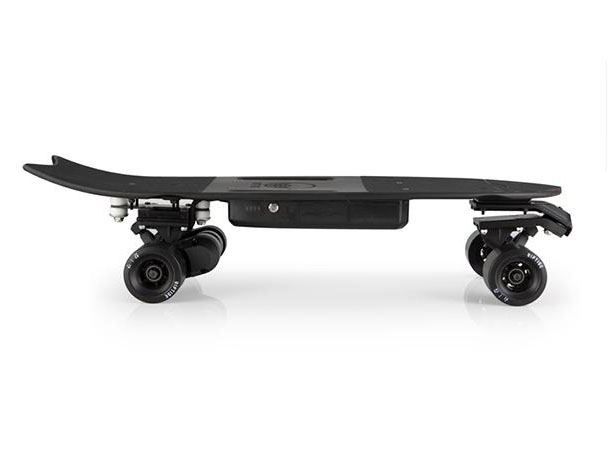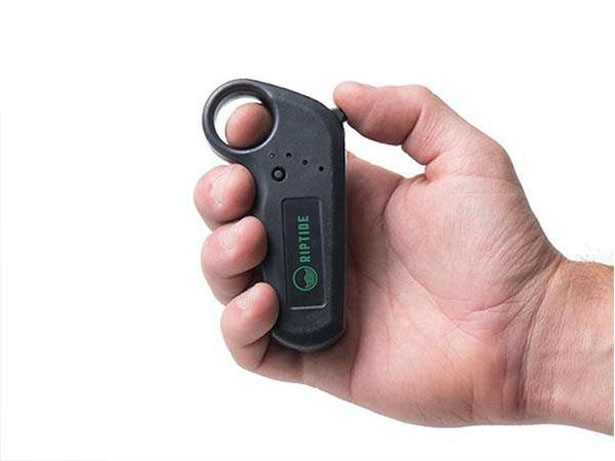 *Some of our stories include affiliate links. If you buy something through one of these links, we may earn an affiliate commission.