RICEMAN is an adorable rice packaging design that aims to create an iconic brand identity. Rice is one of highest ingredients consumed around the world, it's been a staple component in our diets for centuries. As we get used to consuming this ingredient in our daily life, we tend to forget the process from transforming this grain until we can enjoy it on our plates.
This packaging has been designed for two types of rice, it wants to evoke the interesting and inspiring process of rice growing by paying tribute to farmers who work daily in the rice fields.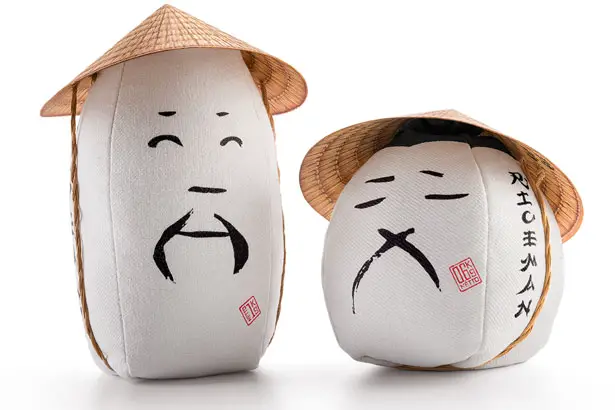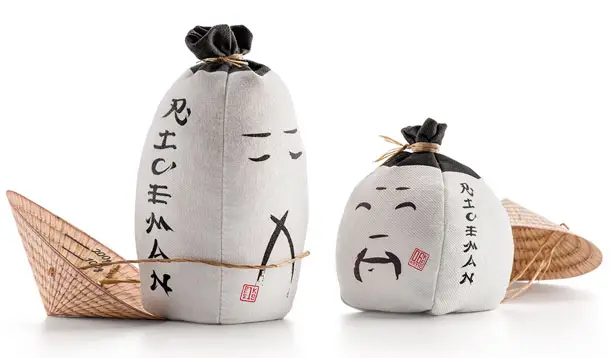 RICEMAN Packaging design conveys unique and emotional message yet functional at the same time. This rice container design is simple and minimalist in order to represent the simple and familiar grain, but it still has to remind us about the labor in rice harvesting process. Therefore, it uses nothing but black graphic lines to capture facial expression of rice farmers. Designed by Backbone Branding, the expression portrays diverse emotional states of a farmer, from pride, tired, satisfaction, empathy, to self-confidence. The conical hat is not just an accessory, it's a measuring tool that you can use to measure the weight of your rice grains.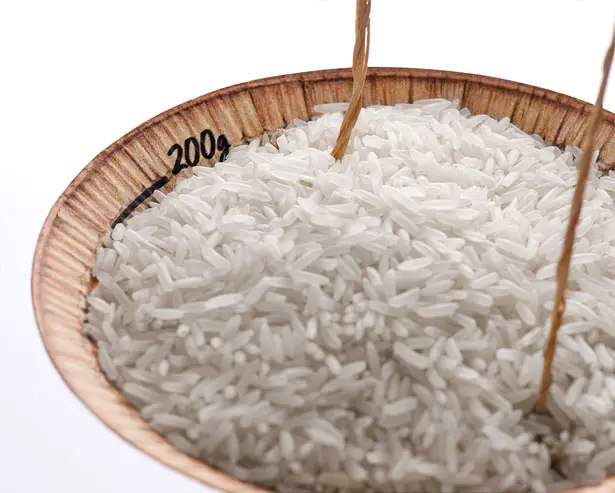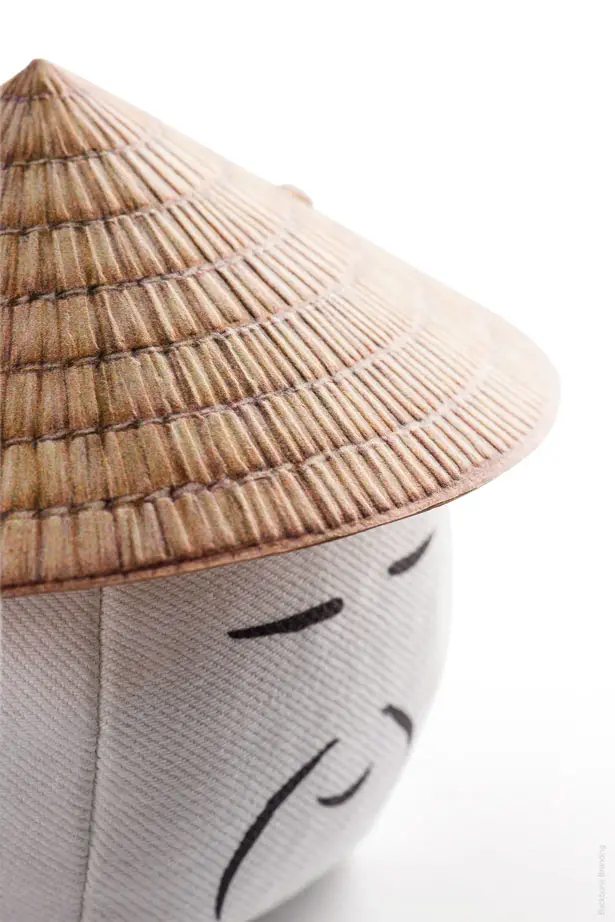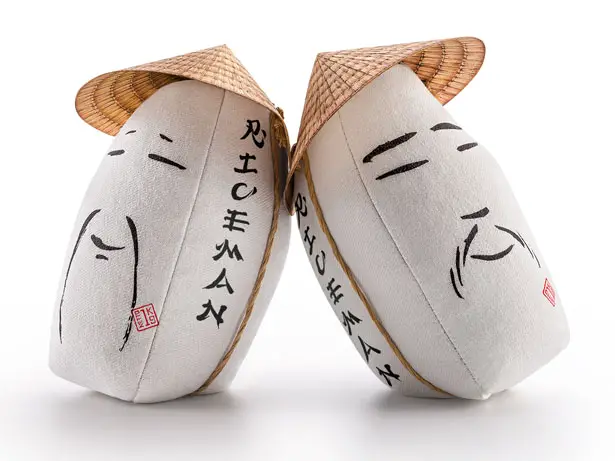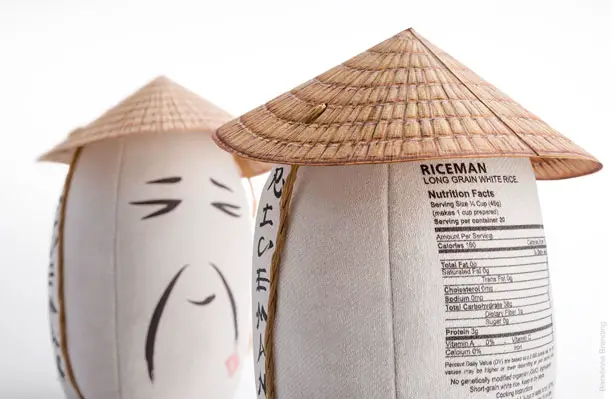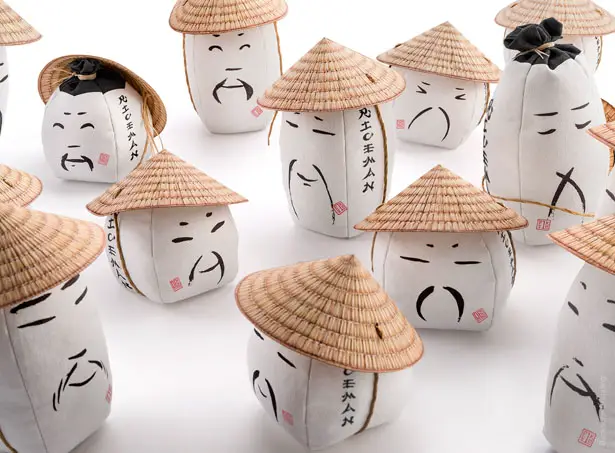 *Some of our stories include affiliate links. If you buy something through one of these links, we may earn an affiliate commission.