A unique clock where time literally flows. Rhei is an electro mechanical clock that uses liquid display to tell time. Awesomely cool, this clock uses liquid in its pure, unrefined form, then controlled it in a manner that allows it to display tangible shapes. Rhei offers a middle ground between analog and digital world where the rules of mechanics and laws of nature work together to create a liquid illusion reminiscent of a contemporary, digital form.
By realizing that time is unrelenting transience and continuous movement, this project aims to capture that endless rhythmic flow where each moment is different from the others. Since it uses liquid, the movement of its digits would be differently animated each time, it would never form the same shape twice.
Designer : Damjan Stankovic
Photos by Stefan Đaković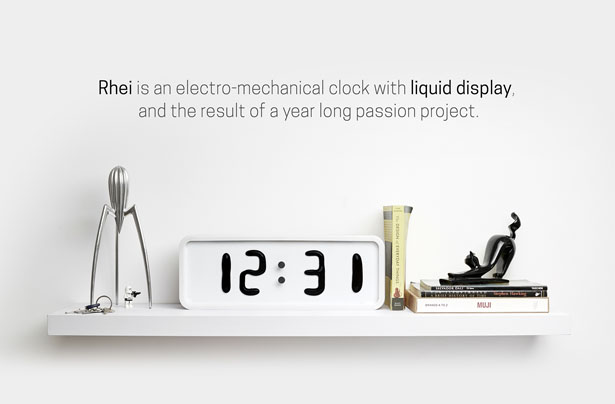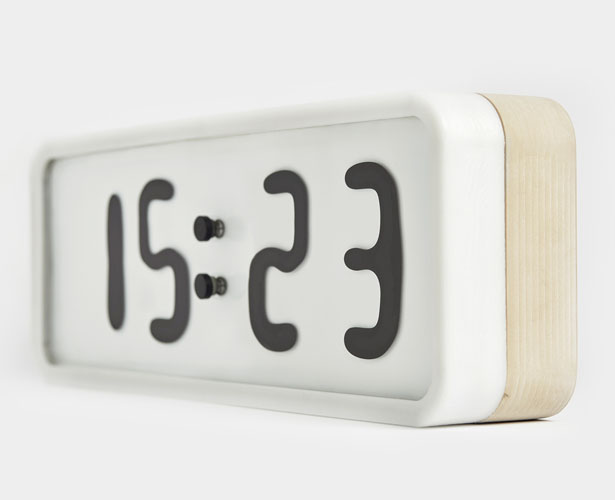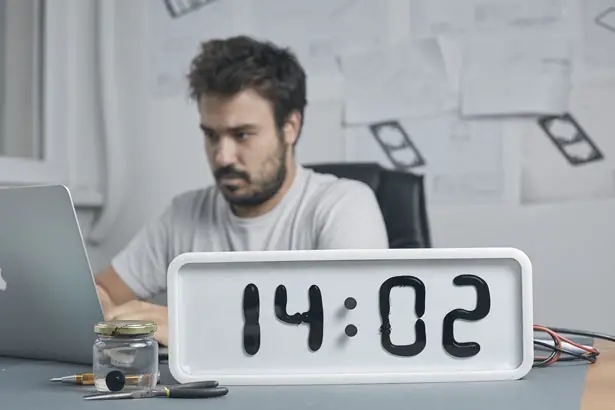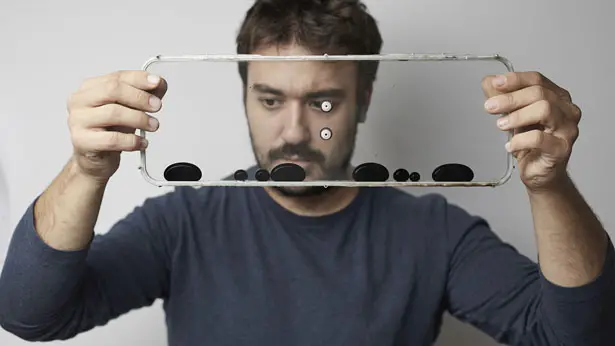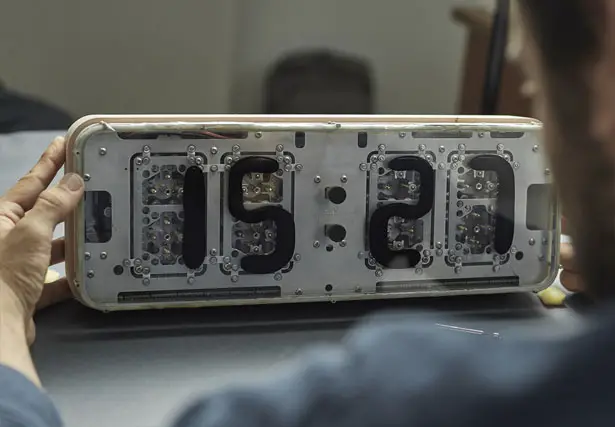 *Some of our stories include affiliate links. If you buy something through one of these links, we may earn an affiliate commission.