How many of us use mobile phones effectively? Research shows that quite a number of people replace their cell phones very often resulting in the dumping of millions of mobile phones annually, which becomes an increasing e-waste problem. In order to improve the life cycle of mobile phones, these industrial designers have come up with excellent concept. Their main idea was to design a phone, which was simple, enduring and innate to disassemble for more proficient recycling and disposal. To increase the life-span of its use, experts desired to create a sense of emotional attachment over the phone through the use of play. Well, the ring in the mobile phone offers accurate geometry for a human-powered induction generator, which charges the mobile phone when gyrated around your finger. The mode of dismantling the phone is intuitive and non-threatening, with the shell being designed to be ergonomic in nature. This helps the user become familiar with the process, which would make him/her recycle just parts of the phone rather than the entire phone itself.
Designer : Da Deng, Chandra Baker, Chris Platt, Jason Schuler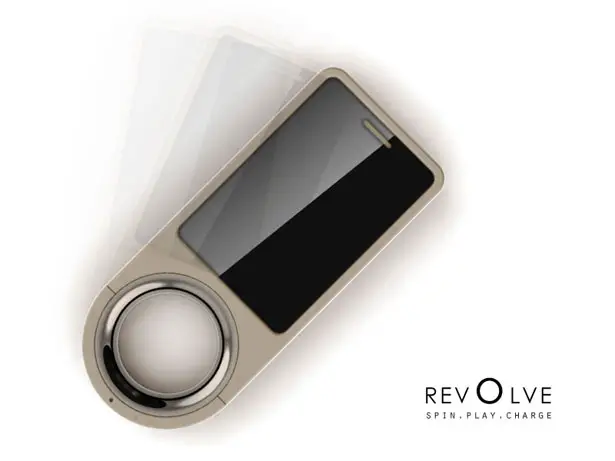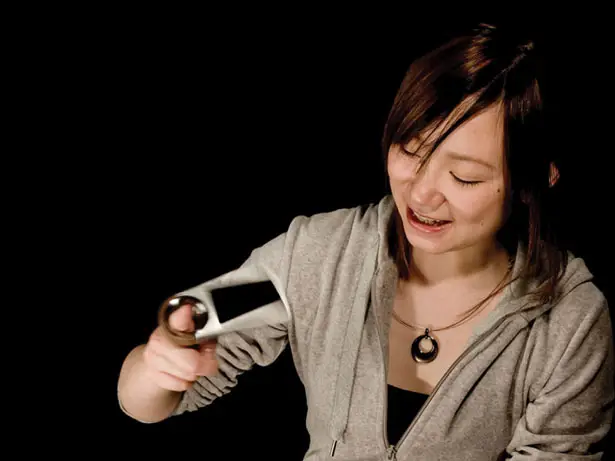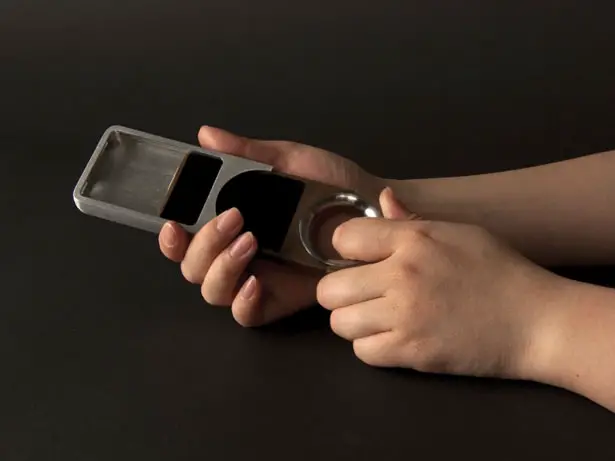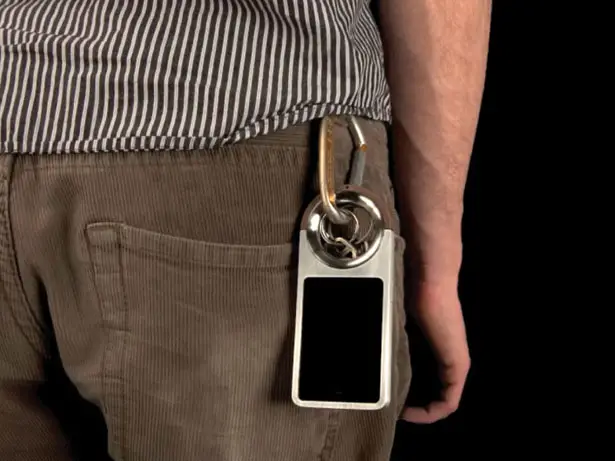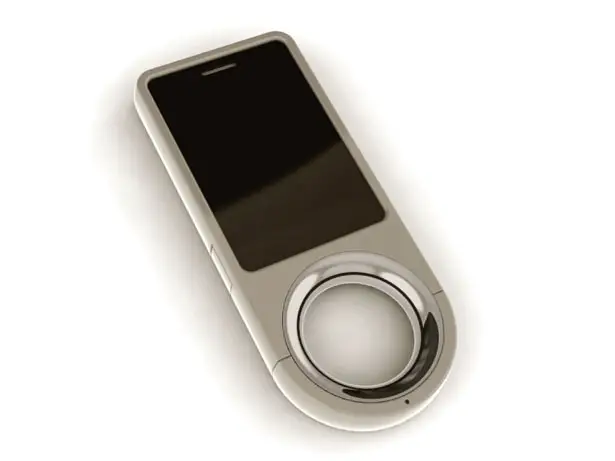 *Some of our stories include affiliate links. If you buy something through one of these links, we may earn an affiliate commission.