RKS together with Discus Dental has been innovative in reinventing many facets of the dental industry. With the latest release called Nuance, a product that makes creating aesthetic restorations rather simple by combining filler particles that mimics optical properties of our tooth structure. It will save time, effort, and cost while fixing and filling teeth. The product offers ease in handling, with a uniquely easy delivery system.
The CEO of Discuss Dental Steve Semmelmayer reveals that Discus is known for its aesthetics made of composite material that aids dentists create life-like restorations. With improved environmental appropriateness as well as multi-sensory feedback, this new pioneering delivery syringe helps promote user experience and provides accurate extrusion of composite materials that was designed to reduce effort and time. Throughout extrusion, this syringe maintains its shape with the help of screw mechanism as well as measurement system completely integrated, thereby providing visual and concrete feedback over dispensed and remaining product. Nuance undoubtedly meets the goals of being a truly innovative product.
Designer : RKS Design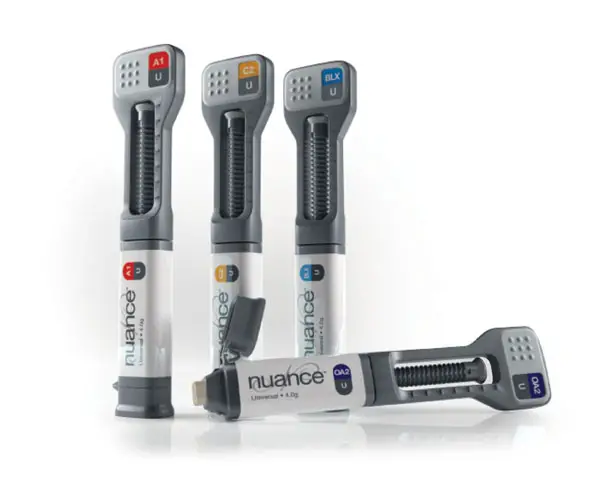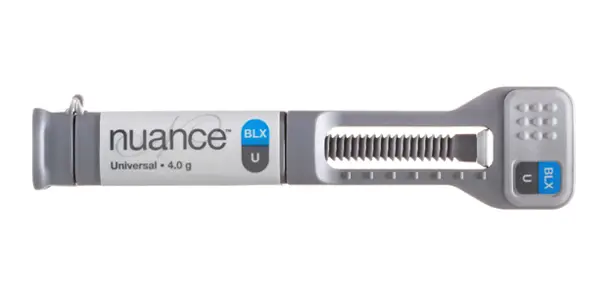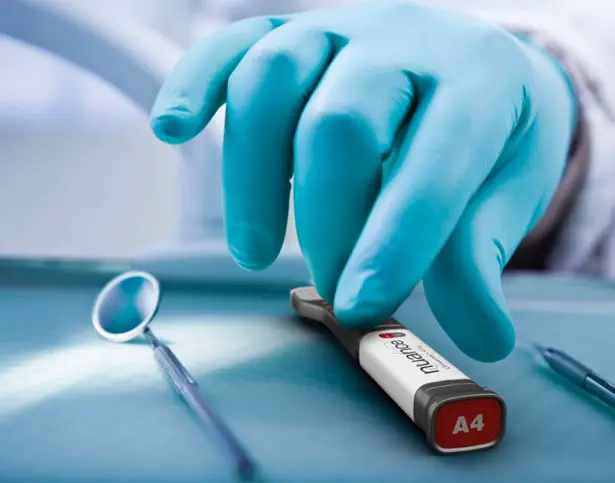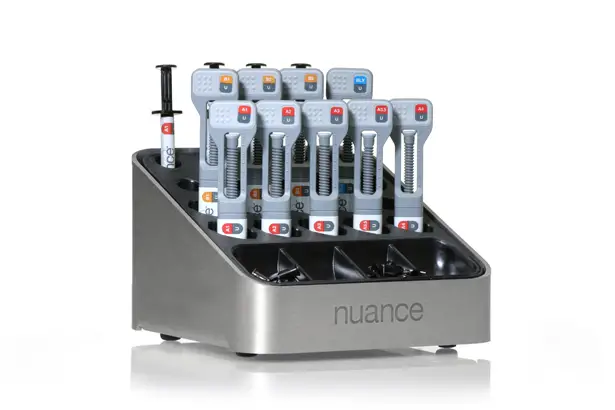 *Some of our stories include affiliate links. If you buy something through one of these links, we may earn an affiliate commission.