Do you love space invader couch? Well, you can purchase the real one, it's called Retro Alien Couch. Igor Chak, the designer, has brought the cool couch concept to live, it's commercially available for you if you have 5 grand to spend.
"I would like to introduce you to an old friend that kept trying to take over earth but retired and became a couch ; – )


Retro Alien Couch is basically a space invader turned in to a couch, a very fashionable and hard to pass by couch. The couch has a sterdy frame and sawn together with almost 300 individual peaces of leather making it itself a work of art. Although it might look uncomfortable it's actually really soft, mainly lined and made with memory foam. Plus this is something different from a conventional couch…" — Igor Chak
Designer : Igor Chak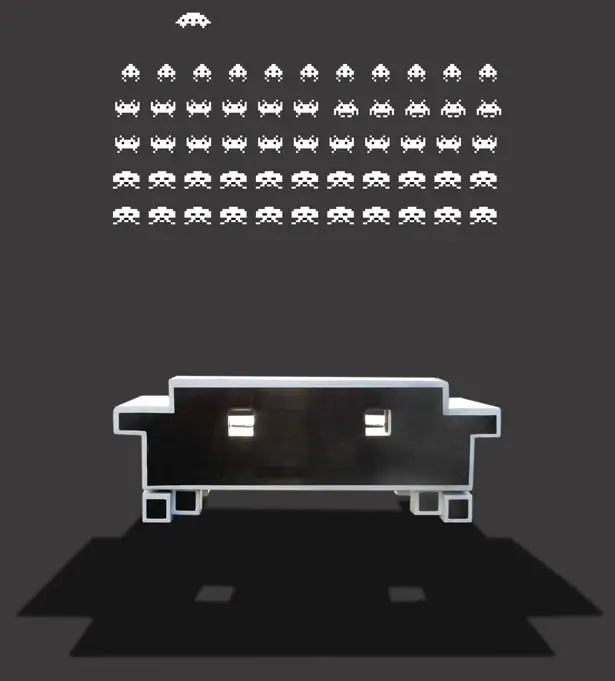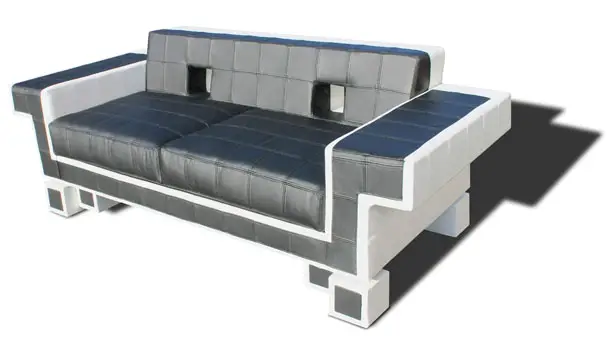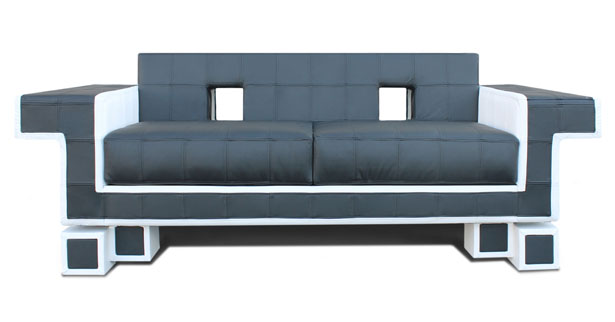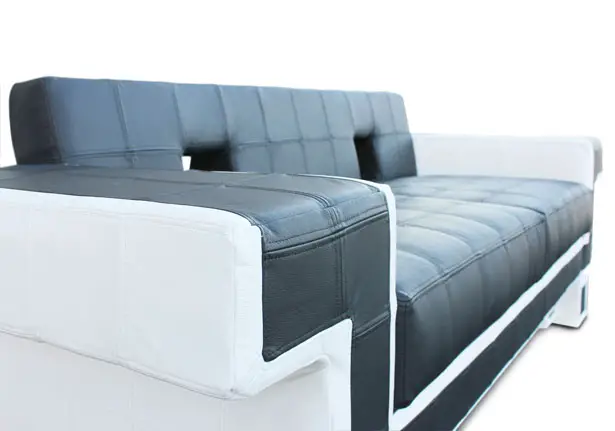 *Some of our stories include affiliate links. If you buy something through one of these links, we may earn an affiliate commission.