Do you love campfire? Rethinking The Radiator design will remind you of it. This concept radiator is going to help reduce your room temperature at about 2-degree which in the end could save a ton of CO2 per year and this could also mean cut cost by 40%. Will this be possible? Well, our modern technology makes it possible for us to develop a lighter radiator in smaller form by utilizing more efficient materials.
Designer : Rochus Jacob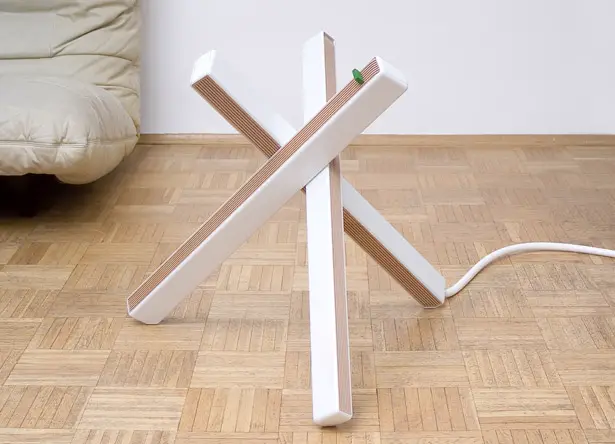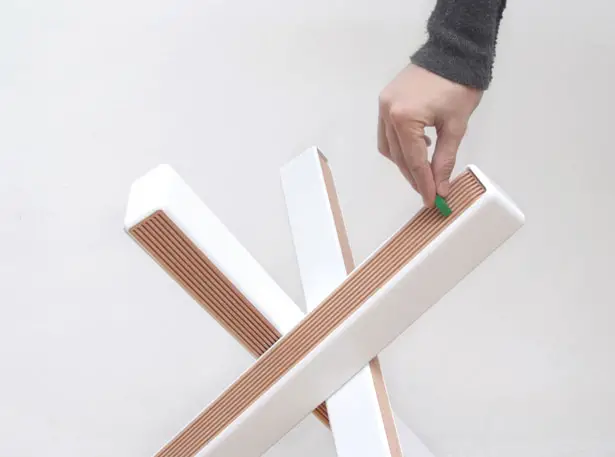 Rethinking The Radiator
project enables you to place the radiator into your living space where you can interact with it while having a comfortable discussion with your friends. Just like when you have a nice, cozy, and comfy discussion around a campfire. In this way, users can keep the heat consumption at a lower temperature at a constant level. The designer keeps this radiator minimal in design, therefore, there's no numeric control to adjust its temperature. You can either slide the heat up or down to find your perfect temperature. Just like regular radiator, it works with hot water or steam, it can also be integrated with existing infrastructure.
We think Rethinking The Radiator project is pretty cool appliance that you can use in winter and keep it in the storage in the summer.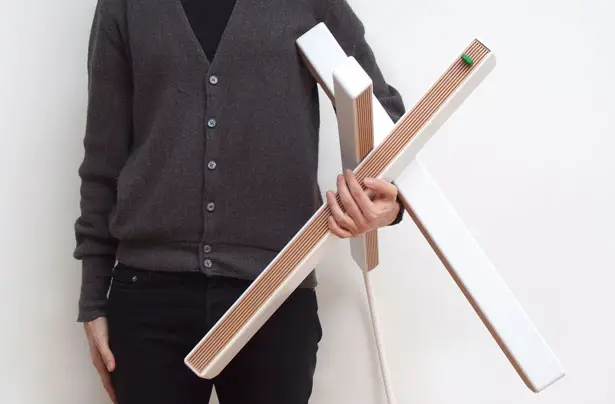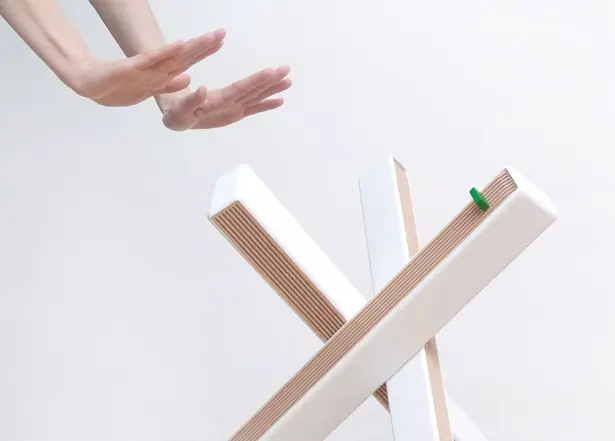 *Some of our stories include affiliate links. If you buy something through one of these links, we may earn an affiliate commission.