Designed for UMA, a Hong Kong venture capital company, Restless Chopsticks Tableware wants to represent company's values of how investing can change your future. It's a set of chopsticks with iconic and culturally relevant design. It's not another flat-lined chopstick, but it demonstrates functional, aesthetic, and communication core all in one stroke.
The chopstick is divided into two sections: the top part where you hold it with your hand and the other one at the tip comes in contact with food and mouth, there's an overlooked neutral zone between them. Keeping this in mind, this neutral zone can be utilized to feature something unique, something that makes the chopstick stands out from others.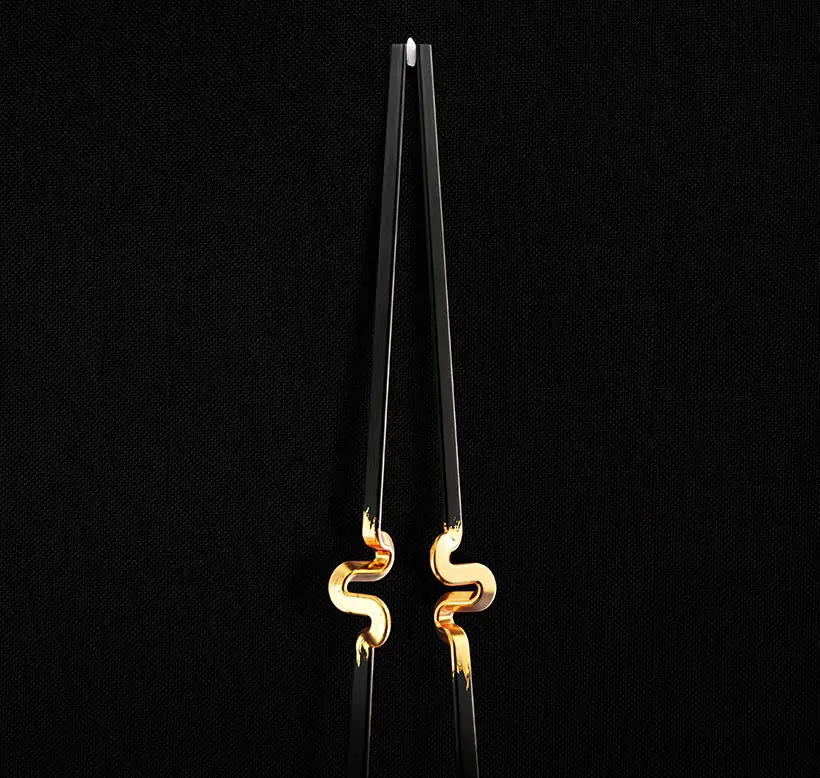 Restless Chopsticks Tableware by Marko Stanojevic is designed as part of UMA's souvenir. Marko decided that he could manipulate the neutral zone into a unique shape of company logo, a Pulse on the flat line. Due to the shape, it elevates the tip of chopstick away from the surface however you drop it down, eliminating the need for a chopstick rest. The flat parts of the chopstick are titanium coated in matte dark gray with brushed finish while the Pulse shape is titanium coated in golden color, creating contrast between the two. Aesthetically pleasing to the eyes, Restless Chopsticks remain functional and do not collide when in use.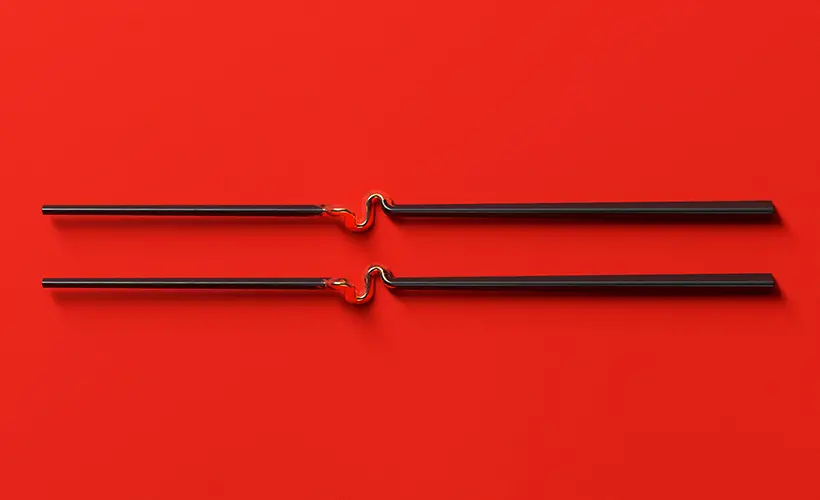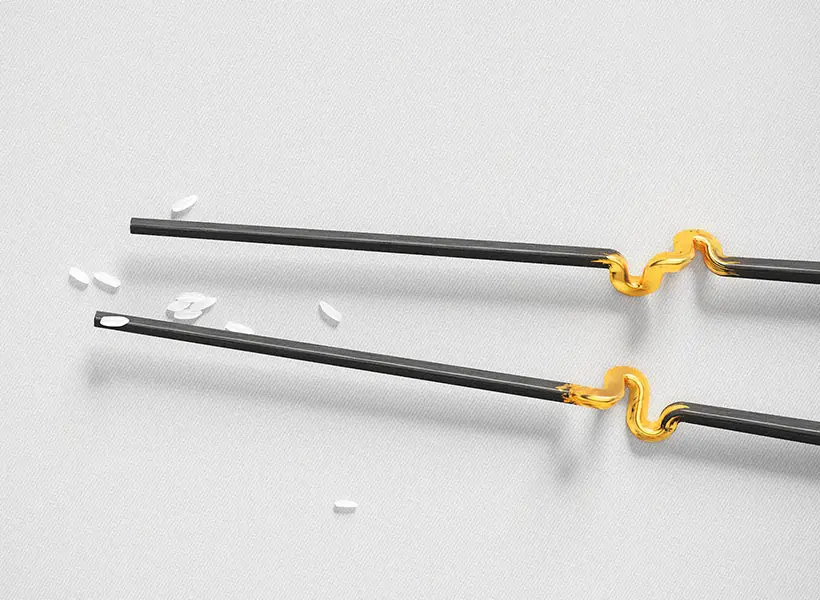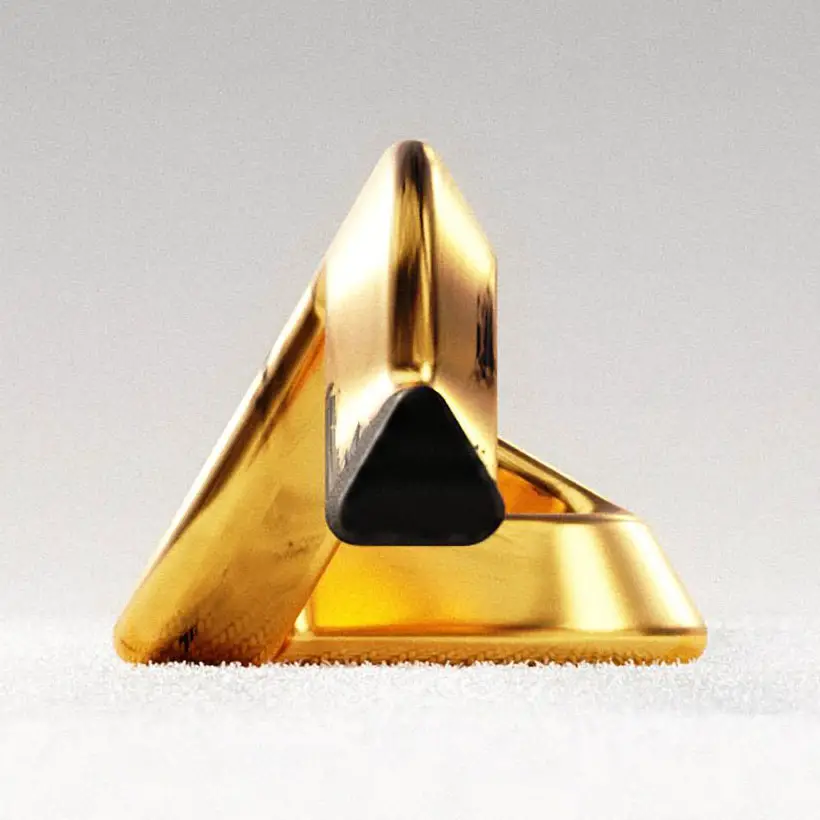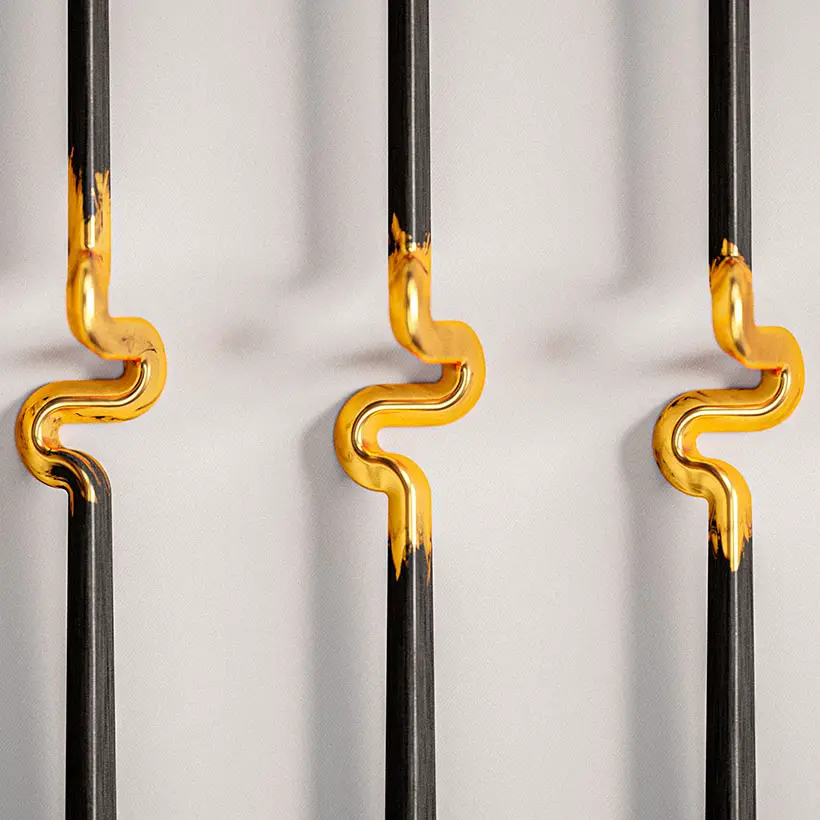 *Some of our stories include affiliate links. If you buy something through one of these links, we may earn an affiliate commission.