Do you consider yourself a talented designer? Then you should answer the challenge from Red Dot Award: design concept 2013 to design a future product that addresses our needs. This competition is calling on design teams, designers, inventors, students, teachers, research institutes, design departments, architects, engineers, any one with a great design idea to take notice.
With 3,672 entries from 113 design institutions, 262 companies, 906 designers, 1,245 teams of 3,988 designers from 57 countries in the year 2012 alone, the award has grown to be of international significance for companies, studios, universities and designers alike. This new round of the competition is about to commence, designers, manufacturers, studios, universities from all over the world are once again invited to submit their design concepts and prototypes for evaluation.
Your design will be evaluated for its innovation, aesthetic quality as well as realization possibility.
If you submitted your work now till 21 February, the submission fees are discounted. So, better prepare your best work for the competition.
Submission dates:
Early: until 21 February 2013
Standard: 22 February to 17 April 2013
Late: 18 April to 19 June 2013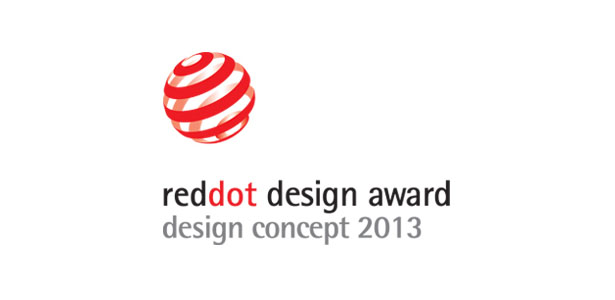 *Some of our stories include affiliate links. If you buy something through one of these links, we may earn an affiliate commission.