The Re_FlowerPot offers an innovative way of moving plants from one pot to another without the conventional hassles associated with the process such as spilled soil, broken pot and even damage to the plant. This simple looking pot gives user the convenience to divide it into two pieces, taking out the plant along with the entire soil and root structure of the plant, and repotting the plant into another standard pot. In this way, not only the process becomes easier and more efficient, the plant also remains in its full health condition without loosing any of its roots during the relocation process.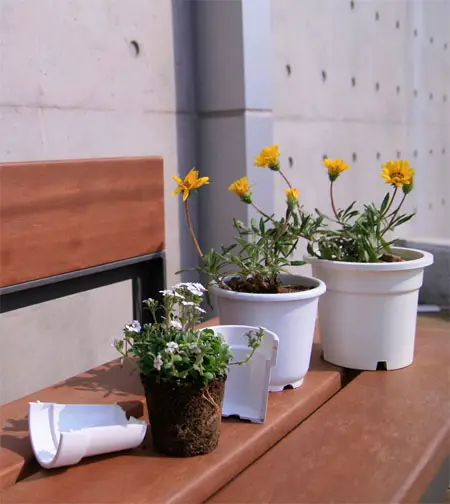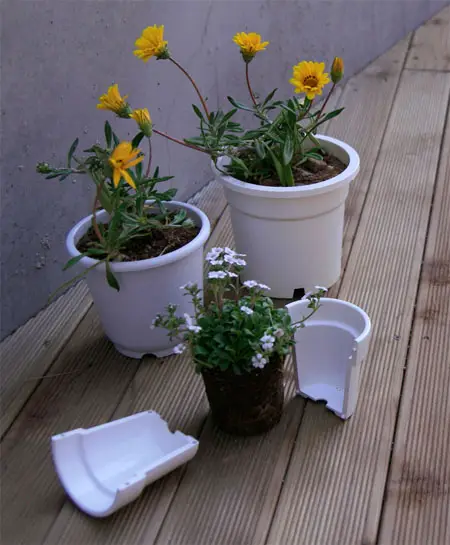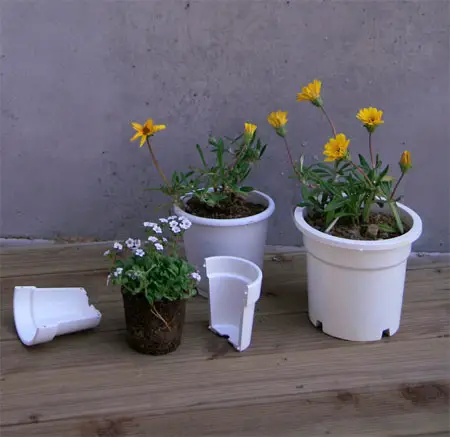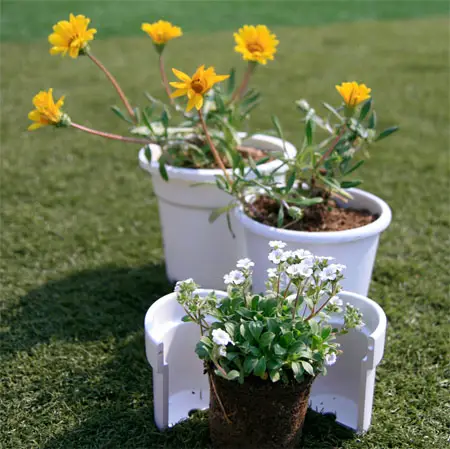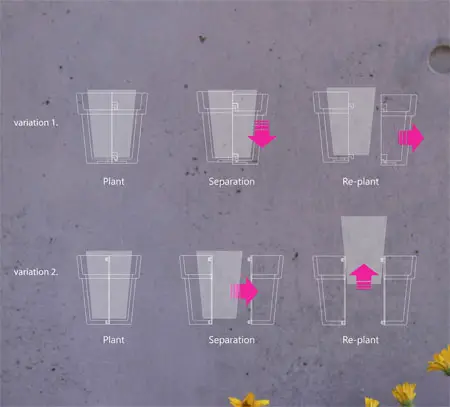 Designer : Hyunjun Kim
*Some of our stories include affiliate links. If you buy something through one of these links, we may earn an affiliate commission.