Have you ever imagined driving a super cool car on your city roads that can knock out others? Well, RCA have unveiled sleek sustainable concept cars composed of aerodynamic glass or with a split framework mimicking a motorcycle and sidecar. The Royal College of Arts has recently showcased auto designs which are sleek and cutting edge concepts ready to steal your heart away. Their display included electric engines to ultra-lightweight materials to driver less navigation system. Most of the cars are 1-seater or 2-seaters. Some of the designs are so amazing that you just cannot wait to bring them home.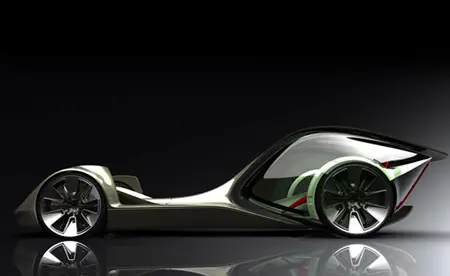 Enigma concept by Paul Howse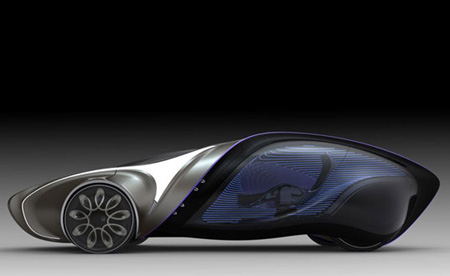 Iomega concept by Joonas Vartola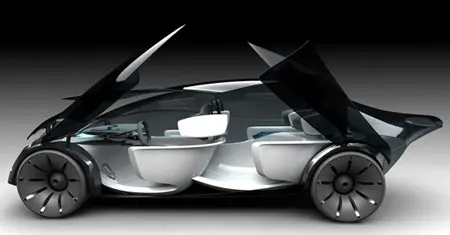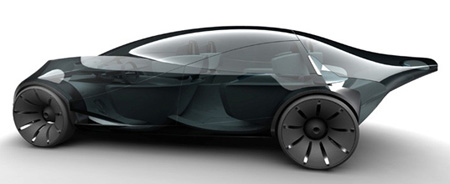 Winner: Airflow concept by Pierre Sabas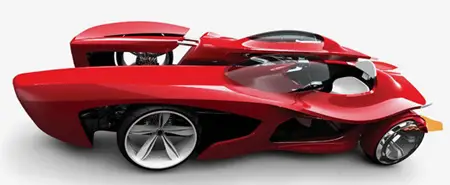 Phoenix concept by Sergio Loureiro Da Silva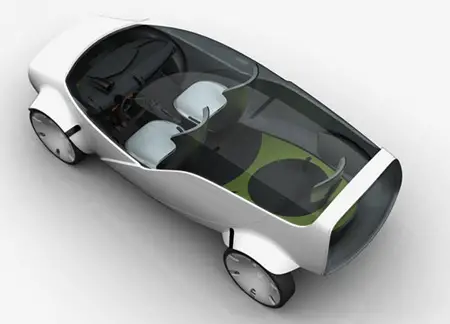 Concept car by Ilaria Sacco
Source : Royal College of Art via DesignBoom
*Some of our stories include affiliate links. If you buy something through one of these links, we may earn an affiliate commission.