Holding a unique name, Razer Ferox is an ultra portable stereo speaker that intends to prove the world that size isn't a matter at all. Physically more petite than any other stereo speakers available out there, Razer assures that the user will have an out of this world experience with a sonic attack like none other. Despite its form factor, Razer surprises the user by delivering 3600-degrees of omni-directional acoustics. Razer Ferox is a sophisticated, contemporary day boombox for games, as said by the president of Razer, Rober RazerGuy Krakoff. Taking up very petite space, its sleek and solid structure delivers crystal clear sound quality that proves perfect for gaming or for music playback no matter where you are. Available with a convenient carrying case, Razer Ferox is truly versatile.
From : Razer [Buy It Here]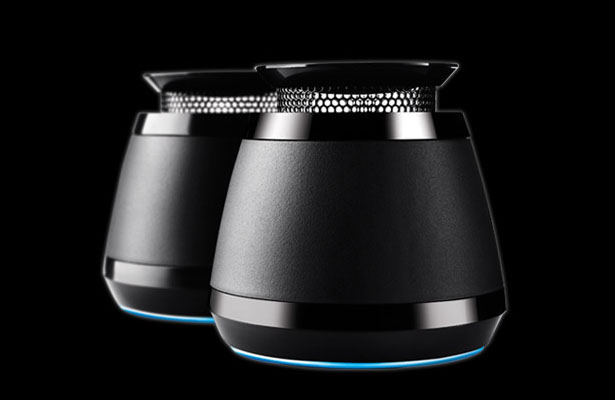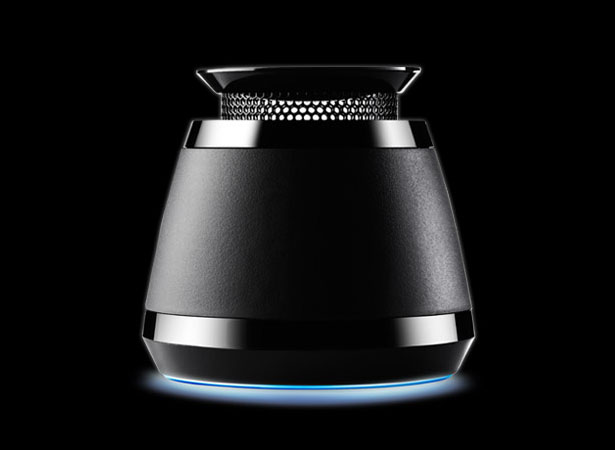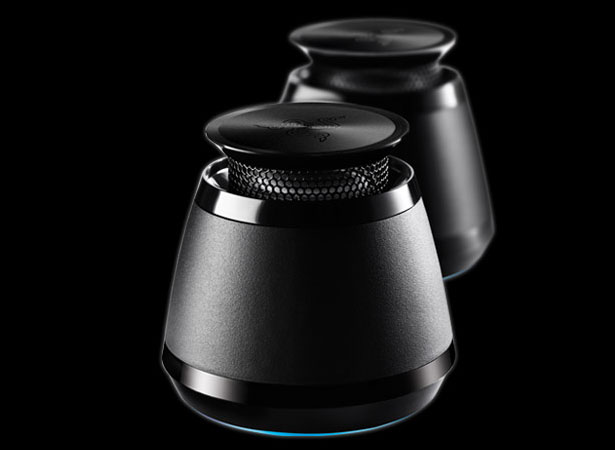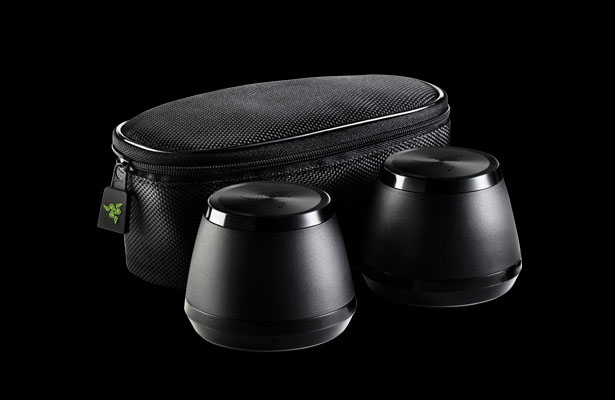 *Some of our stories include affiliate links. If you buy something through one of these links, we may earn an affiliate commission.