I've observed that because of some weird reason I don't know, robotic engineers always tend to design a dog robot emphasizing on making it as cute as possible that can play with kids or pass balls to another only and misses the major point of a dog which is protecting its owner from danger. Though some of them contain cameras and sensors to warn the owner about a potential danger, but these small robots are quite unable to perform rescue missions or fight against intruders or enemies. From this point of view, I would say the Rascal robot is quite uncommon that has been designed with much larger size than usual toy dog robots to make it able to take part on extreme events, yet faithful enough to its master just like a real dog. Well the robot can play with kids too, but the size and appearance doesn't seem suitable at all to me.
Designer : Preston Moeller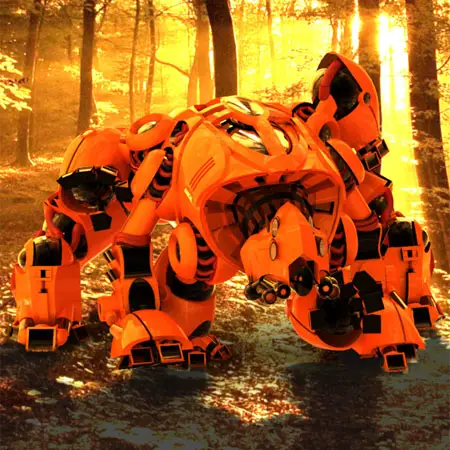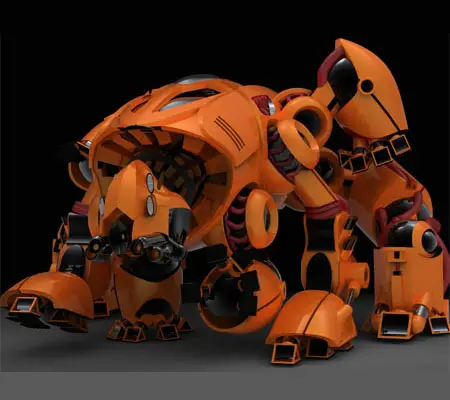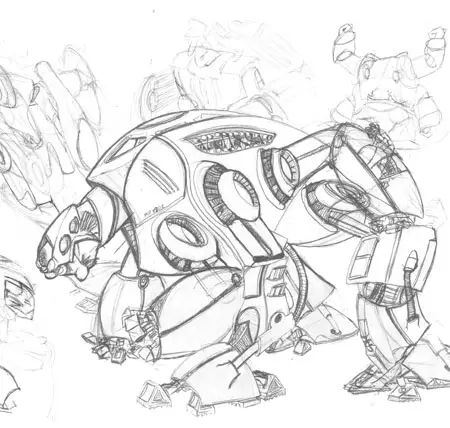 *Some of our stories include affiliate links. If you buy something through one of these links, we may earn an affiliate commission.