Rapid Deployment Snow Vehicle (RDSV) is a conceptual 2-seater high-speed vehicle specially designed for polar environment. An ideal transportation for polar exploration, medical emergencies, rescue missions, or just recreational snow vehicle. This vehicle serves anything that requires high speed cruising through polar environment.
Basically the idea started with traction system, it has to be able to reach high speed across Antarctica yet it could also climb up a mountain for an avalanche rescue operation. RDSV was designed around that concept.
Designer : Juan Garcia Mansilla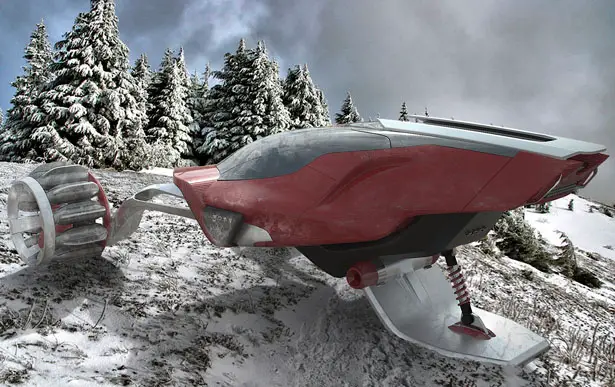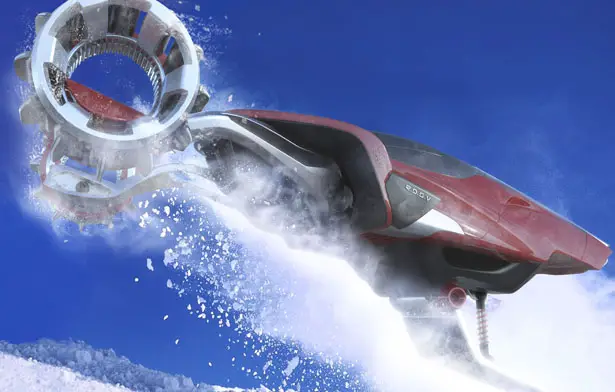 RDSV features an adaptive traction system for effective displacement on both over ice/hard snow, and even deep snow. Each wheel is made up by 12 individual units where each unit has two different paddles (small for hard surfaces and big for deep snow). Each unit rotates accordingly based on the terrain.
More images of Rapid Deployment Snow Vehicle (RDSV):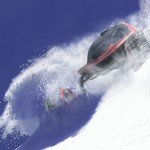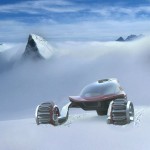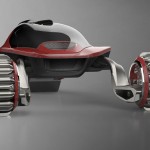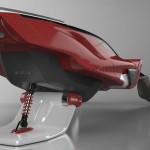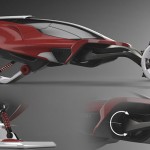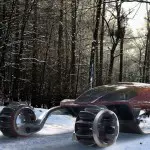 *Some of our stories include affiliate links. If you buy something through one of these links, we may earn an affiliate commission.