It is estimated by experts that Americans use more than five hundred million single-use straws every single day! Since these plastic straws don't decompose, they end up polluting our earth mostly in the ocean where they can cause serious harm to marine life. There are many campaigns to raise awareness about this issue, many have chosen to use reusable straw such as FinalStraw, stainless steel straw, or biodegradable straw.
Rain Straw offers a new design of reusable straw by featuring slide-apart design. Unlike those stainless steel straws, we need a special tool to clean the inside part, it can be a hassle and we don't really sure if it's clean or not. This revolutionary slide-a-part straw allows you to access the inside of the straw quick and easy for a thorough cleaning. Thanks to patent pending airlock design, it allows you to enjoy complete suction just like a normal straw. [Pre-Order]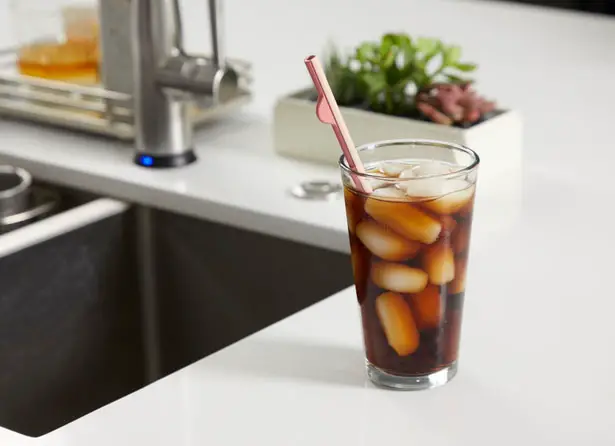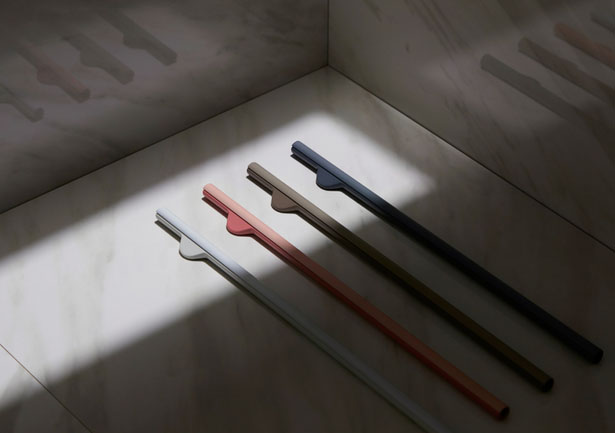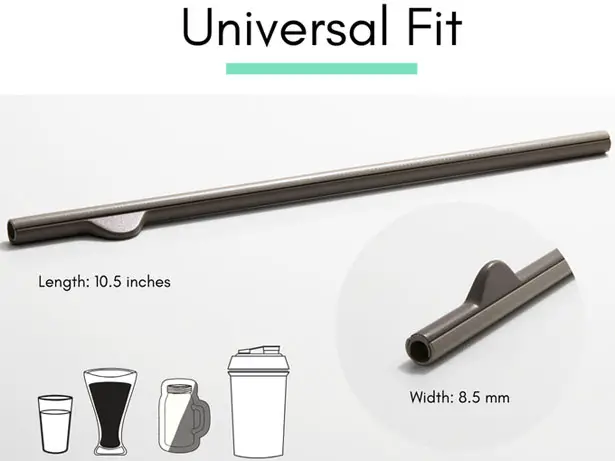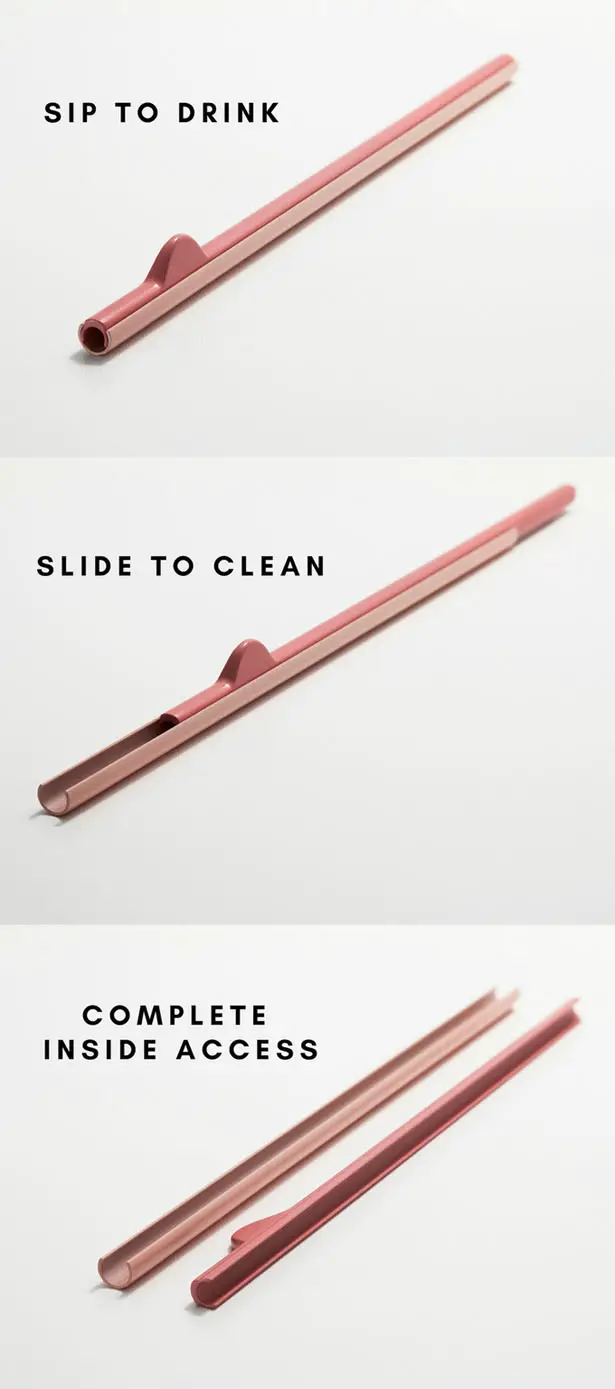 *Some of our stories include affiliate links. If you buy something through one of these links, we may earn an affiliate commission.