One of the best parts of camping is campfire. Campfire is awesome and cool, those beautiful flames create interest to your unconscious mind. Unfortunately, there are some downsides that we don't want to deal with, such as stinky smoke or finicky flames. Radiate Portable Campfire wants to provide you with everything you want from a campfire with the hassle. It is made from recycled materials that burn for hours without stinky smoke or messy clean up.
Each product has been designed to be portable with three to five hours of burn time. You can bring the glorious fire magic into your campsite or backyard. [Buy It Here]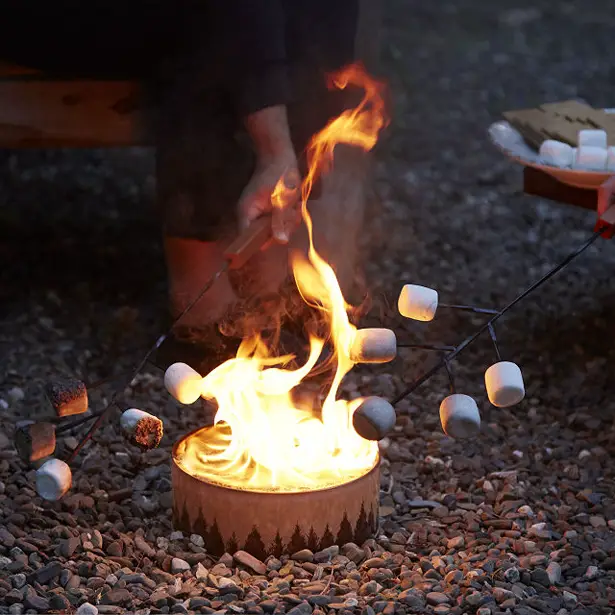 Radiate Portable Campfire is made from soy wax and paper, they are both recycled, it's better for the environment than wood fires. Since it doesn't produce stinky smoke, you can enjoy roast marshmallows over it and they will come out really tasty. There will be no mess, dangerous embers to spark a wildfire, and of course, no cleanup. You can put it out simply by putting the lid back on.
This is a nice portable outdoor campfire that will be a great addition to your camping adventure. Made in USA, Radiate Portable Campfire is actually waterproof and you can easily light it up immediately after draining off any excess water. Also available at Amazon, the compact size of Radiate Campfire makes it easy to pack for your outdoor adventures. [Buy It Here]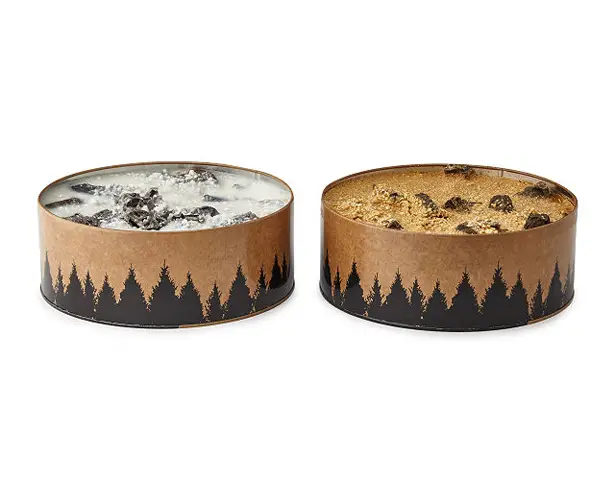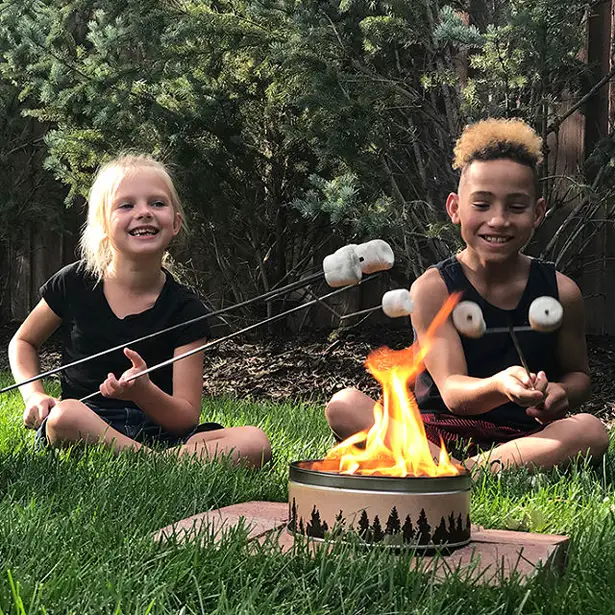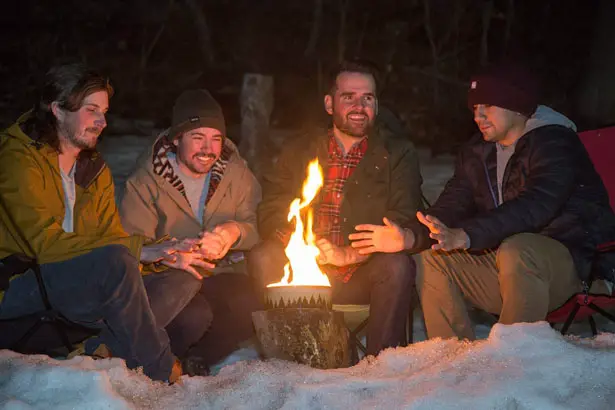 *Some of our stories include affiliate links. If you buy something through one of these links, we may earn an affiliate commission.